Founded in 1832, Durham University is consistently ranked among the top five universities in the UK and the top 100 institutions in the world.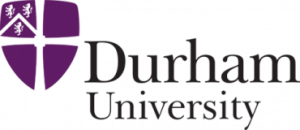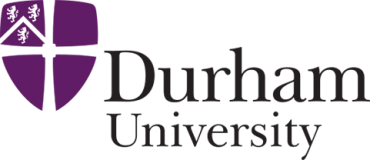 Durham produces world-leading research across the sciences, social sciences, and arts and humanities, and their rich and diverse academic community is home to 17,505 students from 156 countries.
Located in the north-east of England, the university is centered around a 10th Century Norman Castle and Cathedral which make up a UNESCO World Heritage site. As a beautiful and historic city, Durham offers scholarship recipients a quintessentially English experience at a research-led Russell Group institution.
Chevening and the University of Durham
Chevening and Durham University share an ambition to support outstanding students from around the world who display the potential to become leaders of the future.
From the university:
'As an inclusive, multi-cultural institution, the Durham experience is enhanced significantly by the range of nationalities represented within the postgraduate student population. Partnering with Chevening creates a mutually beneficial relationship whereby the most talented students from around the world can access world-class research and educational opportunities offered by Durham University. Together we can enhance research and global development.

'Durham University has recently extended our partnership with Chevening to additionally offer the Chevening/Durham Developing Nations Award. This re-affirms our commitment to international student mobility, global research impact and, alongside the FCDO, the education of leaders of the future. In addition to their UN development status, we welcome students from the eligible countries because we have a long-standing relationship.'
Durham hosted the 30th anniversary Chevening Forum 2014, entitled, Leadership and Change in the 21st Century. With presentations by scholars, speeches by an FCDO Ambassador, and cultural visits around the city, one participant commented: 'I had one of the best three days of my life at Durham!'
Following this success, Durham University was again the venue for the 2015 Chevening Forum, entitled 'Diplomacy in the 21st Century'. Several presentations, including the keynote address by Professor David Held and presentations by 17 Chevening Scholars, were live-streamed around the world to university and FCDO colleagues.
Who do the University of Durham support?
Durham University welcomes applications from all Chevening eligible countries. This year, Durham is also generously co-sponsoring an additional number of awards for applicants from China.
All applicants who wish to be considered for an award at Durham are encouraged to select the university as their first preference within their Chevening application.