Founded in 1832, Durham University is consistently ranked among the top five universities in the UK and the top 100 institutions in the world.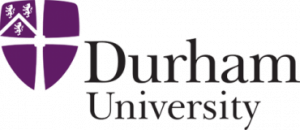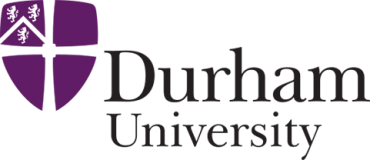 Durham produces world-leading research across the sciences, social sciences, and arts and humanities. Their rich and diverse academic community is home to 19,500 students from 150 countries.
Durham is ranked 78th in the World Top 100 QS World University Rankings (2023) with 12 subjects ranked in the World Top 50. Durham has 27 academic departments which sit within 4 faculties: Arts and Humanities, Science, Social Sciences and Health, and the Durham University Business School.
Durham offers over 100 postgraduate taught courses and many research programmes in the following subject areas:
Anthropology, Archaeology, Biosciences, Business (Accounting, Economics, Finance, Management), Chemistry, Classics and Ancient History, Combined Honours, Computer Science, Earth Sciences, Education, Engineering, English Studies, Geography, Government and International Affairs, History, Institute of Medieval and Early Modern Studies, Law, Mathematical Sciences, Modern Languages, Music, Philosophy, Physics, Politics, Psychology, Sociology, Sport, Theology and Religion.
Located in the north-east of England, the university is centered around a 10th Century Norman Castle and Cathedral which make up a UNESCO World Heritage site. As a beautiful and historic city, Durham offers scholarship recipients a quintessentially English experience at a research-led Russell Group institution.
Durham is also collegiate university with 17 colleges that are the heart of life at Durham. They offer a high level of personal support and a full programme of student-led events and extra-curricular activities, with over 80 student-led music clubs and societies, 27 theatre companies across the university, and 54 sports to participate in through 700 teams.
Chevening and the University of Durham
Chevening and Durham University share an ambition to support outstanding students from around the world who display the potential to become leaders of the future.
Who do the University of Durham support?
Durham University welcomes applications from all Chevening eligible countries.
All applicants who wish to be considered for an award at Durham are encouraged to select the university as their first preference within their Chevening application.
Further information about the University of Durham: