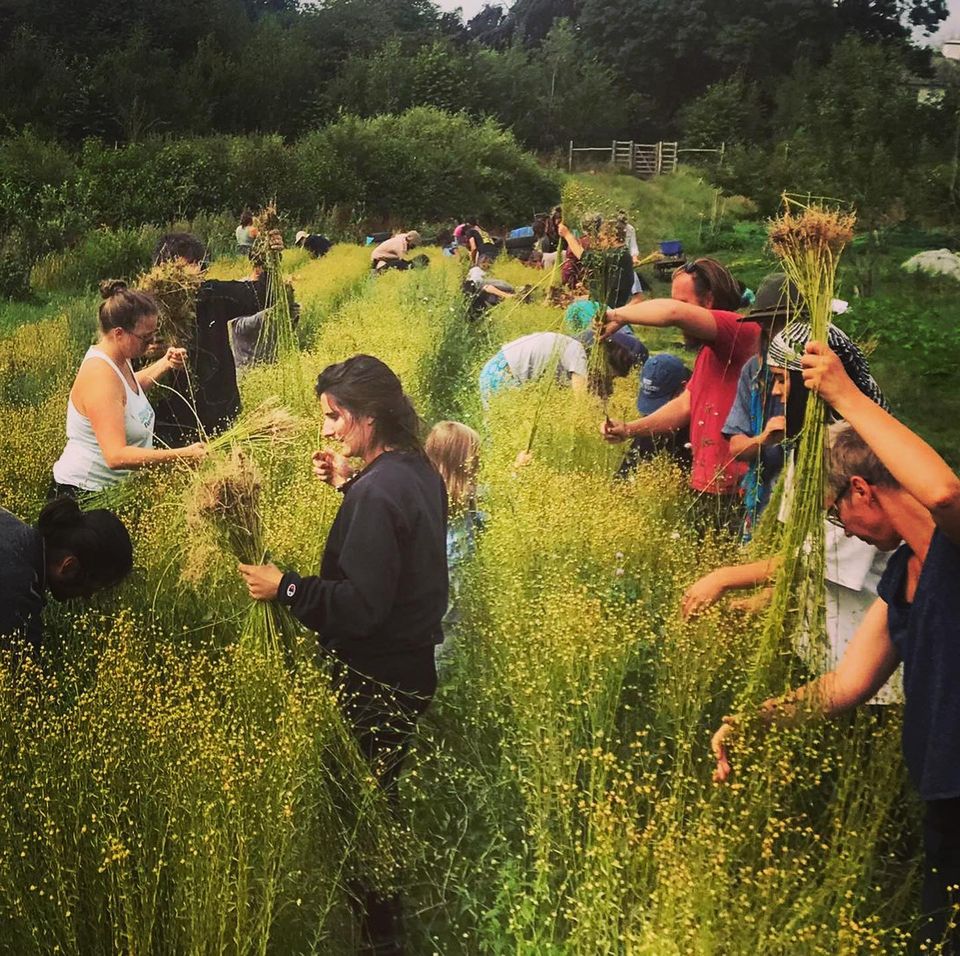 Dartington Trust is a leading, progressive centre for learning in arts, ecology and social justice offering transformative degrees and short courses at Schumacher College and Dartington Arts School.
Our learning programmes reimagine what is possible for a degree experience in the 21st century, giving undergraduate and postgraduate students the skills to think and act creatively in the service of finding solutions to the world's environmental and social problems.
All our degrees have a practical foundation, with many involving project and practice based learning, geared towards real-world rather than purely intellectual activity. Our approach combines the intellectual, experiential, and affective approaches to learning to give students a really well-rounded, holistic understanding of their chosen subject area.
Wherever possible we work with real community, arts, and ecology-focused organisations (many of which are set up by our own alumni around the world) and bring in respected partners to give students insight and experience of current issues in the field, whilst also offering excellent networking opportunities. We also attract a host of highly respected guest lecturers, many of whom are leading researchers or practitioners in their field.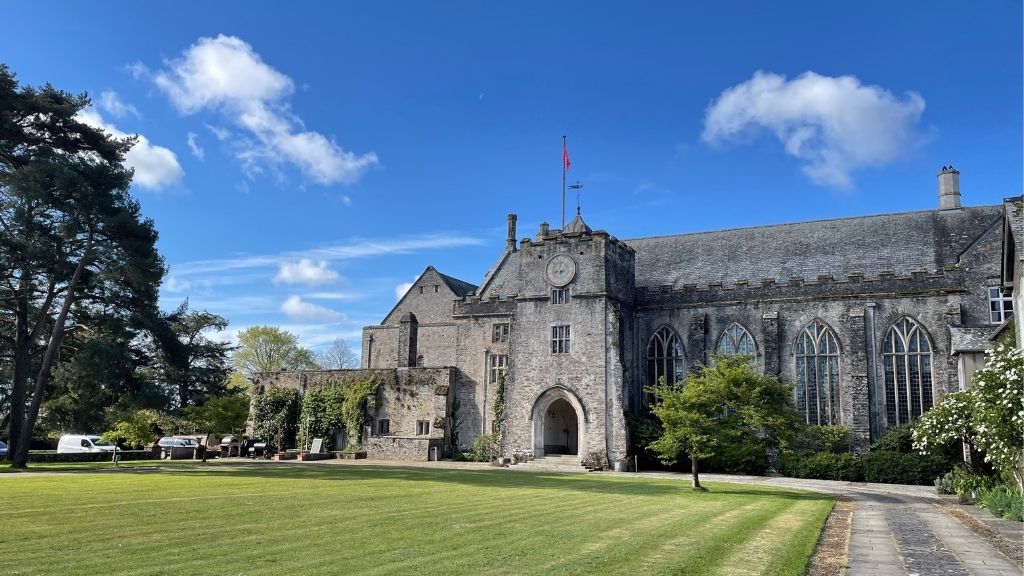 Our stunning 1,200 acre campus on the River Dart in Devon thrives off the day to day activities of our learning community, with talks, conferences and student-led projects weaving into the fabric of the local area. We are also a social-enterprise hub for like-minded organisations and charities, a place for nature with range of conservation, agroforestry and sustainable food-growing projects, and a creative community with a year-round programme of arts events, film screenings and short courses.
Chevening and Dartington Trust
Over fifty per cent of our students come from outside of the UK with alumni in over 80 countries. Since the inception of Schumacher College here 30 years ago we have cherished bio-cultural diversity in our students and teachers as a critical foundation for deeper and more holistic understanding. The Chevening Partnership underpins diversity and extends our reach in finding exceptional individuals who for socio-economic reasons could not otherwise join us.
Dr Pavel Cenkl, the Director of Learning at Dartington Trust and Head of Schumacher College, says:
"Dartington Trust's partnership with Chevening is core to our initiative to increase opportunities for a broader range of students to be able to access our programmes. We look forward to welcoming students from around the world to join our vibrant and immersive learning community at both Schumacher College and the Dartington Arts School."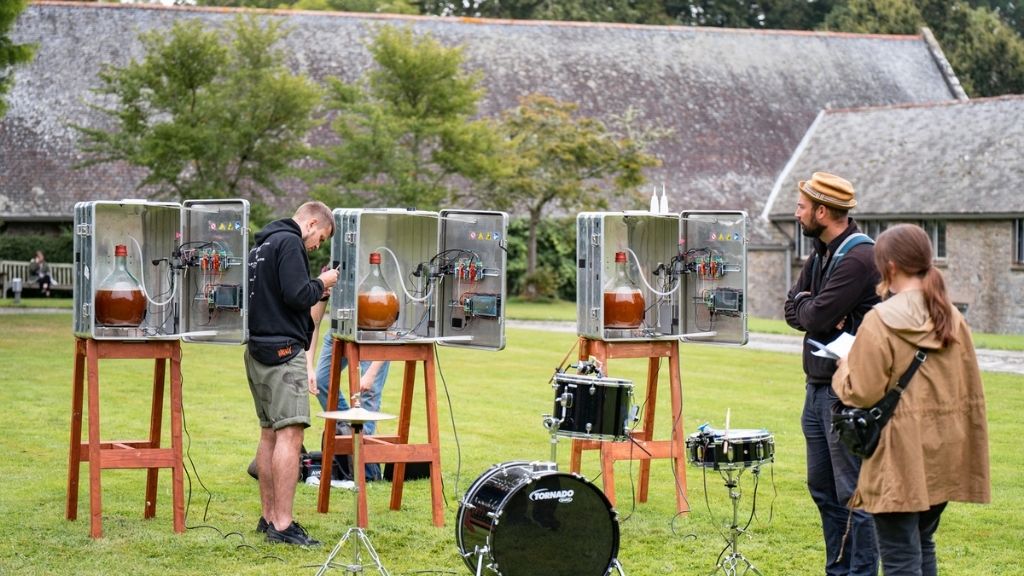 Who do Dartington Trust support?
All applicants who wish to be considered for an award at Schumacher College are encouraged to select the university as their first preference within their Chevening application.
When deciding whether to apply to Schumacher College please consider the following:
Applicants who require a Student Visa must take an IELTS for UK Visas and Immigration (UKVI) test at an approved SELT (secure English language test) centre. Please see the Dartington Trust website for additional guidance.
Scholars studying at Schumacher College or Dartington Arts School on a Student Visa will not be able to undertake any work for the duration of their time in the UK (including part-time and voluntary work), or bring dependents to the UK with them.
Scholars studying at Schumacher College or Dartington Arts School will have the option of living on campus for terms one and two but will be expected to find alternative accommodation over the holiday periods and for term three. Those who choose to live on campus for terms one and two will use their Chevening stipend to pay £1,103 /month to Dartington Trust, or equivalent rate for a two week residential per low residency module. They can stay longer than the two weeks if they wish, subject to availability, at the same rate. This fee will include accommodation, all meals, laundry facilities and wi-fi.
Scholars studying at Schumacher College or Dartington Arts School may require personal funds to supplement their stipend if they wish to travel within the UK in order to explore, visit other scholars, or to partake in Chevening events while on award.