Bournemouth University (BU) is ranked among the top 200 most international universities in the world and in the top 500 universities overall by the Times Higher Education World University Rankings in 2016.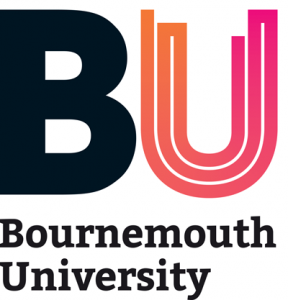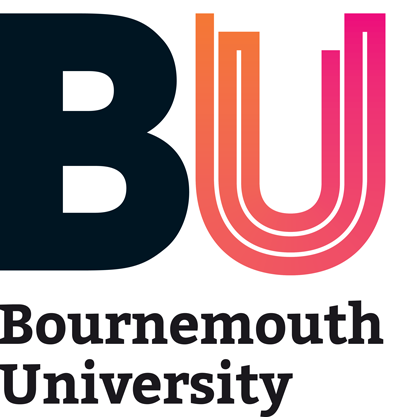 At the heart of BU's success is the powerful fusion of research, education and professional practice, creating a unique academic experience where the sum is greater than the component parts.
To achieve this we combine inspirational teaching, world-class research and the latest thinking in the professions to create a continuous and fruitful exchange of knowledge that stimulates new ideas, learning and thought-leadership.
We are home to the world renowned National Centre for Computer Animation (NCCA), a United Nations World Tourism Organisation (UNWTO) accredited Department of Tourism & Hospitality and the only Centre for Excellence in Media Practice (CEMP) in the UK.
Currently BU has over 17,000 students, of which 2,300 are international. Based in an area of outstanding national beauty with easy access from London, Bournemouth University offers a safe and welcoming environment for all our students, preparing them for that next step in their career.
Chevening and Bournemouth University
From the university:
'Chevening is a highly respected scheme which BU is proud to support. BU has received Chevening Scholars for several years and during that time there have been many talented individuals we have been proud to develop and mentor.'

'We are honoured to be a part of the educational development of such gifted individuals who will go on to influence their countries across the world. Chevening helps us bring talent and diversity to our campus; the scholars build relationships that last far beyond their time at university. We look forward to continuing the relationship for many more years.'
Who do Bournemouth University support?
All master's degrees are eligible for a standard Chevening Scholarship but only the following course is eligible for the Chevening/Bournemouth Partnership Award:
All applicants who wish to be considered for an award at Bournemouth University are encouraged to select the university as their first preference within their Chevening application.
Bournemouth University Student Profile
Name: Ana Carolina Franco Diniz
Nationality: Brazilian
Course: LLM International Tax Law
'I am a Brazilian lawyer studying an LLM in International Tax Law at Bournemouth University.
I always wanted to have an experience of living abroad, where I could challenge myself: living in another culture, developing my English skills, and facing situations that would need me to leave my safe zone.
It was easy for me to pick the country I wanted to live in this year. The UK has the most traditional universities in the world in the law area, its economy has been solid throughout the years, and, more than that, it is a country that receives foreigners well and respects the differences between them.
I was awarded with the Chevening Scholarship and it was worth every effort taken to achieve this dream. Having their support (not only financially but as part of the community) means a lot to me. A Chevening Scholar is something that I am very proud to be.
As I live in Brazil in a very big busy city (Rio de Janeiro), I chose experiencing a different life in the UK, in a smaller city compared to mine. Bournemouth is a town known for its international community where I could meet people from all over the world. Also, it has more days of sun compared to other places such as London, and I could enjoy all of them on its beautiful beach!
BU is growing in importance and is considered one of the best universities in the world. What I like most at BU is that here I believe I am not just one more student. The tutors are very close to us, they know who we are, and what we are looking for. This is the big difference. Each opinion matters and we are strongly encouraged to contribute in class, to exchange ideas and enhance our knowledge.
My experience as a student at BU is amazing so far. The university has the facilities (computers, labs, libraries) I need to pursue my studies and the life in Bournemouth is quiet (if you want to relax) or very busy (if you want to rock it!). It is up to you to decide, and that is why I like it.
In my class there are people from Egypt, Pakistan, Spain, France, Colombia, Nigeria, Uganda, China, Japan, Vietnam, Ukraine, Poland, and many others countries, and I feel very lucky to be part of such a diverse group. We must study really hard to pass the assignments but we can count on each other to help in this process.
Recently, a British student in my class gave me a small snow globe, saying: 'Because you have never seen the snow', hugged me unexpectedly, and said 'Merry Christmas'. Who said the British people are cold?'
---
#CheveningTours visits Bournemouth
What's it like to study at Bournemouth University? Scholars have been taking us on a tour of their universities to give us the authentic scholar experience.
Mohammed from Morocco took us round Bournemouth University. Mohammed is studying an MSc in Innovation Management and Entrepreneurship, and you can watch his tour through the link below.