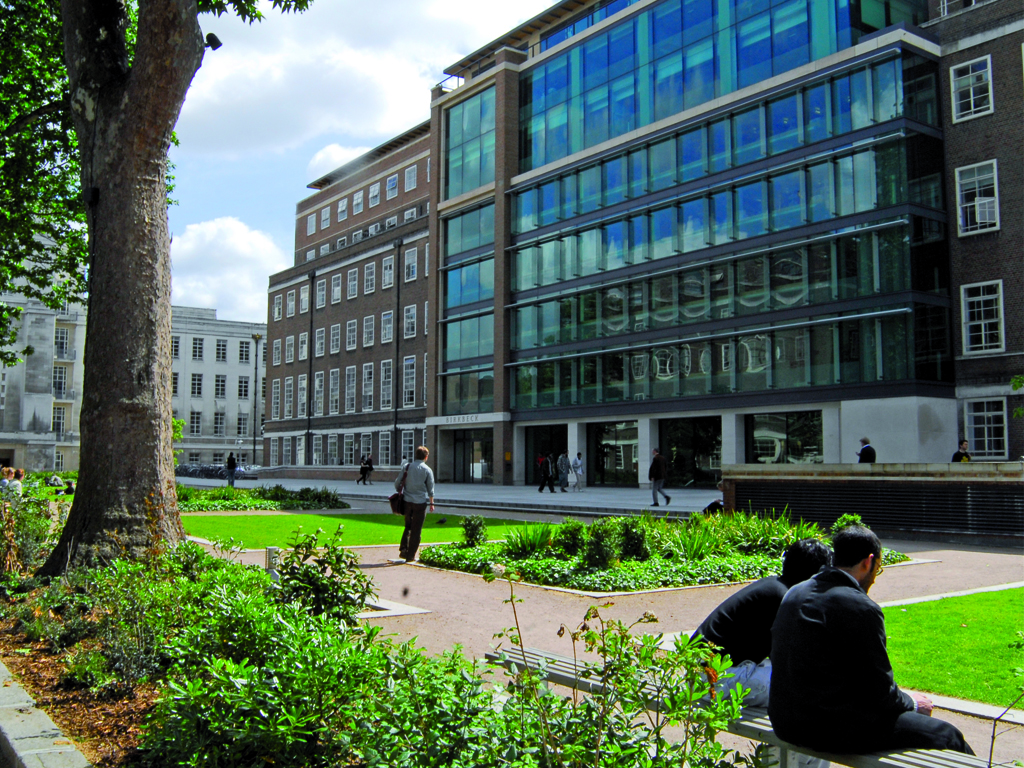 Birkbeck, University of London
Established in 1823, Birkbeck is part of the world famous University of London. It offers bachelor's, master's and research degrees across a wide range of subjects.
Ranked in the 'Top 250' universities in the Times Higher World University Rankings, Birkbeck, University of London is different, diverse and unique.
Birkbeck is unique in that its full-time bachelor's and master's degrees are taught in the evening. A significant number of its students have professional work experience related to their studies, which enhances the learning environment. Wherever possible, study combines theory with real-world experience.
Birkbeck is diverse, offering a wide range of programmes and having students from a very wide range of nationalities, backgrounds, and ages. It has a well-balanced international student population with students from over 120 countries.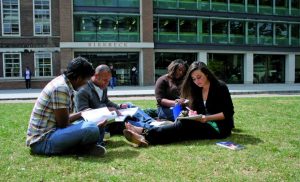 Chevening and Birkbeck
Birkbeck has been successful in attracting strong numbers of Chevening Scholars to their programmes since the scheme's inception.
From the university:
'The Chevening Scholarship scheme is very prestigious, with global reach, and attracts high calibre students. This complements and reflects Birkbeck's own aspirations. Last year, Birkbeck welcomed thirteen scholars under the standard Chevening Scholarship scheme. The scholars came from twelve different countries and studied across a wide range of master's degrees, adding to the diversity of the College's student population and contributing to the College's international outlook. This number is expected to increase in 2017, following Birkbeck's additional participation in the Partnership Scheme.'
Who do Birkbeck support?
Birkbeck, University of London welcomes applications from all Chevening-eligible countries for any one-year taught master's degree offered by Birkbeck. This includes five awards under the partnership scheme in addition to standard Chevening Scholarships.
Applicants can choose from a wide range of subjects in the Arts, Business, Economics, Informatics, Law, Science, Social Science, History , Politics and Philosophy. Visit our website for more information.
All applicants who wish to be considered for an award at Birkbeck are encouraged to select Birkbeck as their first preference in their Chevening application.
Scholar testimonial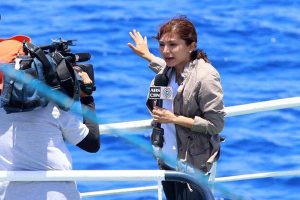 Name: Carolyn Bonquin
Country: Philippines
Course: MA Investigative Reporting
'I found Birkbeck while researching for an investigative journalism masterss programme. When I saw the curriculum, I immediately knew it was the right programme for me.
'I appreciate how the modules have been designed to fit the current demands and trends in journalism. This ensures we have all the practical skills needed to start (or continue) working after graduation.
'I'm also impressed by the diversity of students in our class — from journalists to a podcast reporter to a political science graduate. This provides various insights and ensures mature and rich discussions in our class.
'Information security experts and award-winning journalists have presented at our seminars, including Iain Overton and Ewan MacAskill (remember the Snowden files?). This is all just in the first term and I look forward to all the great things I will learn for the rest of the year!
'If I could offer any advice to someone looking to apply for the Chevening Scholarship or wanting to come to Birkbeck, it would be to know your purpose and your goal. All the scholars I've met, and even my classmates at Birkbeck have one thing in common — their hearts are set on doing something that would make an impact on other people's lives.'
[Carolyn's quotes were taken from this article.]
---
#CheveningTours visits Birkbeck
What's it like to study at Birkbeck? Scholars have been taking us on a tour of their universities to give us the authentic scholar experience.
Kamo Davtyan from Armenia took us round Birkbeck in March. Kamo is studying an LLM in Human Rights and you can watch his tour through the link below.