Bank of the Republic of Haiti
The Bank of the Republic of Haiti (BRH) is a financial institution which plays the role of the central bank of the country and has legal personality as well as financial autonomy.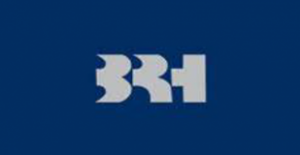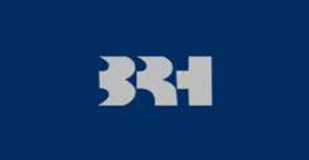 Its head office is in Port-au-Prince. It can have agencies or branches at places designated by its board members.
The BRH is governed by a board composed of five members appointed for a period of three years renewable by order of the President of the Republic. In accordance with the provisions of the Constitution of 1987, they are ratified by the Senate of the Republic.
The board is composed of:
A governor, who serves as Chairman of the Board
A deputy governor, who serves as Vice-Chairman of the Board
Three members, one of whom is the General Director
The BRH through its training institute/Institut de Formation de la Banque Centrale (IFBC) aims towards the development of competencies of its cadres, and collaborates with different partners, both local and international, to reinforce the capacities of young professionals throughout the country, in various subject areas.
Number of awards offered for the upcoming academic year
Two applicants from Haiti.
Which subjects areas/degree programmes does the partnership support?
Economics
Finance
Information Technology
Law
Engineering
Public policy
Why are you partnering with Chevening?
To promote excellence in education among young and dedicated professionals as well as ensuring that our country benefits from a pool of returning students with valued competencies in subjects of interest, and who are willing and ready to give back to their communities and at the same time make a difference.
How does your organisation benefit from partnering with Chevening?
Partnering with Chevening presents an opportunity to open new doors to professionals seeking higher education and committed to returning home to become change agents and impact positively their communities.