As the central bank, the Bank of Namibia's vision is to work in the interest of the public by supporting the achievement of the national economic development goals.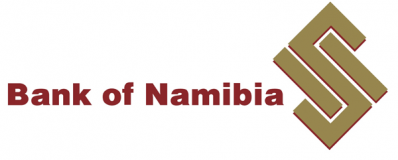 In this regard, Namibia has a long-term vision of becoming a prosperous and industrialised country, developed by its human resources. The Bank, therefore, prioritises human development initiatives as it recognises that the success of the institution and the country is largely dependent on the quality of human capital to drive this ambitious agenda and meet developmental aspirations.
This partnership will allow the Bank to offer more opportunities to young Namibians to pursue postgraduate studies in the United Kingdom in fields of study that are vital for the country to succeed. Further partnering with Chevening offers young leaders access to Chevening's large network of influential leaders around the globe. Lastly, the Bank is supportive of the programme's emphasis on graduates returning to the country of origin to ply their trade and transfer much-needed skills.
Who is eligible for this scholarship?
The scholarship is open to two scholars from Namibia who wish to study a one year master's degree in economics, finance, banking, international trade, and other areas that the parties may agree in writing.