BoK (Bank of Korea) is a central bank in Korea which covers monetary policy and a price stability, including issuing Korean currencies.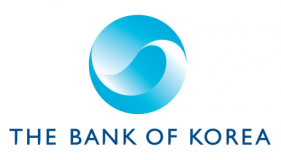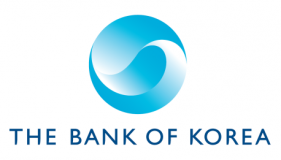 Chevening and Bank of Korea
Chevening and Bank of Korea have a long history of partnership. Every year, BoK co-funds up to two scholarships for two years to study a two-year master's course in areas of economics, business, law, and related fields.
Applicants who apply to undertake studies in the relevant areas will be considered for a co-sponsored Chevening Award.