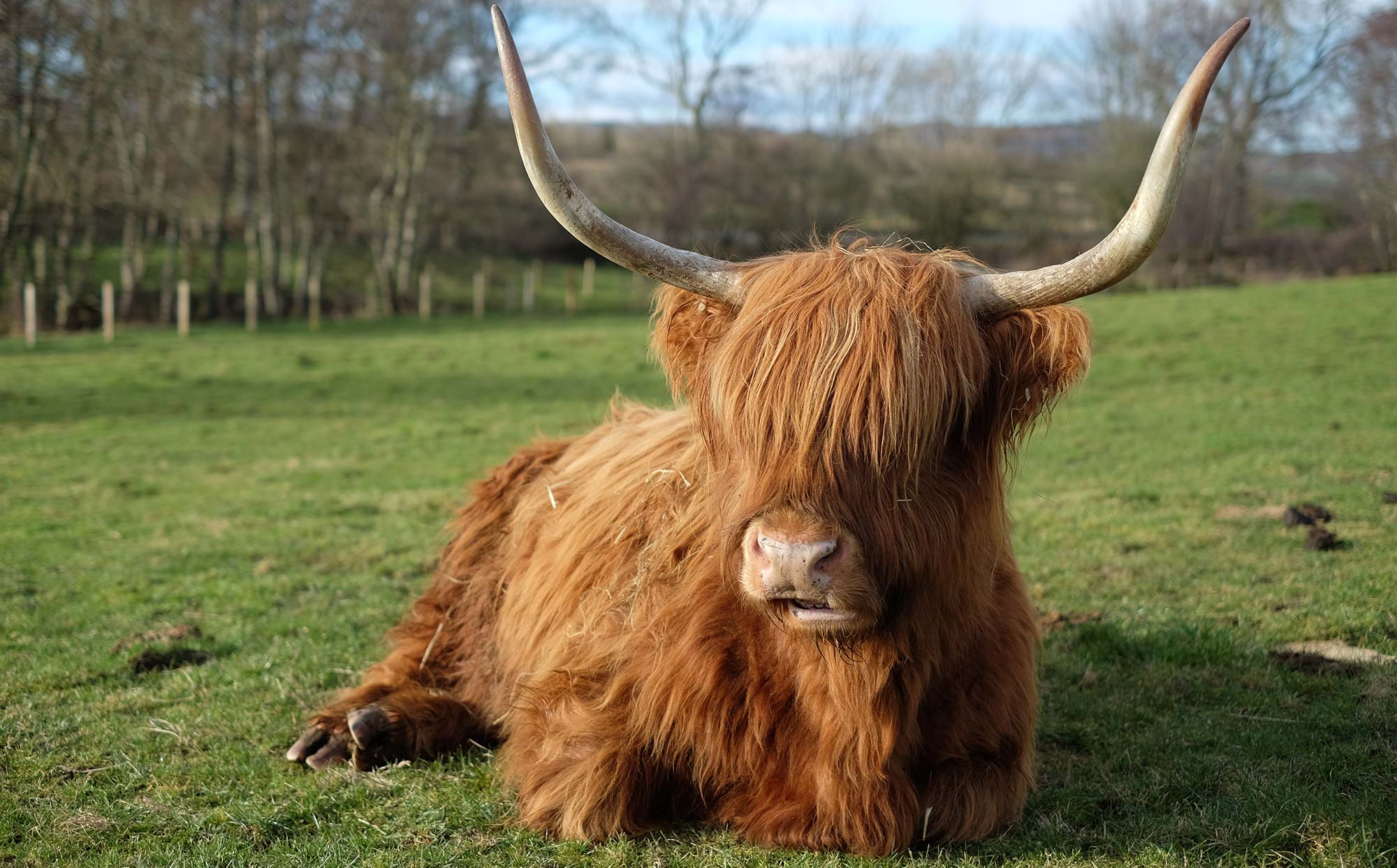 404: Ah cannae see whit yer keekin fur!
We're terribly sorry, but the page you are looking for cannot be found.
Please use the search bar at the top to try to find what you are looking for. You might also want to check our sitemap.
If you've already forgotten what you were looking for because you've suddenly developed an interest in highland cows, we have more photos in our blog!