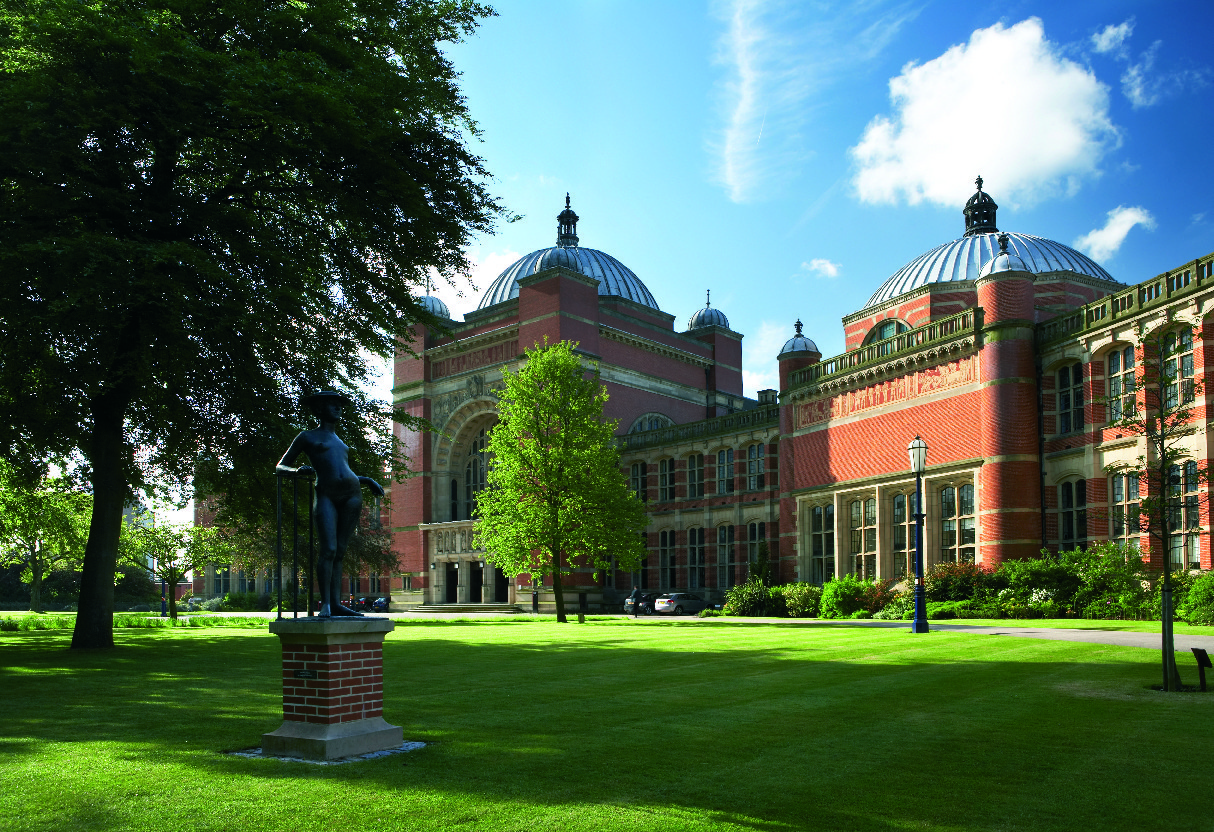 From world-renowned universities and an open and friendly culture, to stunning natural beauty and a vibrant and diverse nightlife, there are plenty of reasons to study in the UK. We delve deeper into what you can expect from your UK university experience.
We speak with Michael Bissell, International Stakeholder Relations Manager, and Andy Hammond, Birmingham Business School Student Recruitment Manager, at the University of Birmingham.
What are classes like at UK universities?
At the University of Birmingham face to face teaching is delivered through a range of different formats depending on the programme of study. These include:
Lectures
Interactive workshops
Seminars
Computer laboratories
All our teaching is supported with a variety of online resources. We try very hard to make teaching and learning as inclusive as possible, something which is really important as some of our programmes contain students that come from as many as 50 different countries.
What teaching style can I expect?
Teaching styles will differ depending on the format of each class.
However, in general students are expected to play active roles in their learning, through class discussions, asking questions, or challenging the concepts being presented.
One of the most interesting parts of UK higher education is that lecturers have the freedom to design lectures and classes based on their subject area. This means there can be more variety in how classes are taught than in other kinds of education and learning.
How are exams marked?
All work is marked against a set of assessment criteria which relates to the learning outcomes for that specific assessment and module.
Whilst each assessment will have its own set of assessment criteria, typically most assessments will include criteria related to:
The depth of knowledge and understanding of the subject area
The quality of the arguments
Analysis and structure contained in the work
The amount of relevant content and evidence of your own independent reading
Research and thinking
The quality of the presentation and writing style
The quality of the referencing and sources used in the work
When we've awarded a mark, we provide individual feedback on your work, so that you can develop in the future.
What is the UK higher education writing style?
Throughout a master's degree, students are expected to write in a range of different styles depending on the format of the assessments such as essays, reports, blogs or reflections.
There is a lot of space for creativity at Birmingham. In all writing students are expected to use good academic practice such as using sources effectively, paragraphing and referencing.
How should international students prepare for UK study?
Research your course before applying and do some background reading! Exactly which books to read will depend on the programme to be studied. However, in general, there are some excellent introductory subject guides, published by Sage, that are all called 'A Very Short, Fairly Interesting, Reasonably Cheap Book About Studying (e.g) International Marketing, Cross-Cultural Management, Leadership'. They're all designed to be easy to read and are at the forefront of current research.
If you're thinking about applying for a fully funded Chevening Scholarship this year, we hope this blog answers some of your questions about what you can expect from the high-quality teaching at UK universities. Good luck!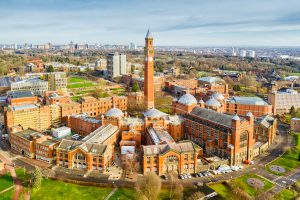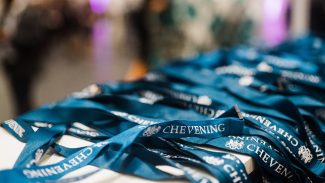 To help you when applying for Chevening, we've collated some of our independent reading committees best feedback and advice.
Answer these questions well at interview and you're sure to succeed!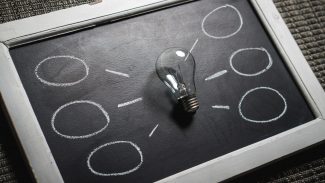 Perseverance, empathy and self-reflection are all qualities that hold you in good stead for a long and happy career. Odonzaya Ayurzana, Principal Advisor HR at Rio Tinto Mongolia, shares why.