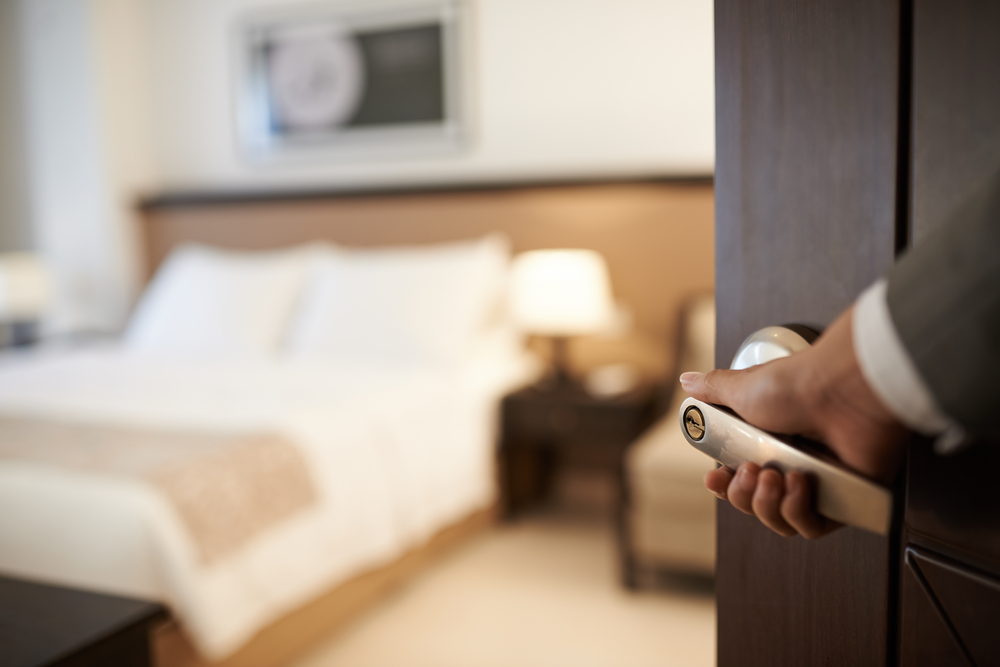 What's hotel quarantine like for international students coming to the UK?
International students arriving in the UK from "red-list" countries currently need to quarantine for 10 days in a managed quarantine hotel. What's it like? How can you prepare yourself? Chevening Fellow Eduardo tells us about his experience about arriving from Brazil.
Getting from the airport to your quarantine hotel
When you arrive at the airport in the UK (I arrived at Heathrow) and get off the plane, travellers from red-list countries will join a specific queue at the border. After passport control, a member of staff will take you to the bus to the quarantine hotel. It's a mandatory procedure for red-list travellers, so you can't do this by yourself.
At this point you will present your hotel booking. You will find out the address of your hotel at the time of booking, so you will be able to let your friends and family know where you will be staying.
Life in the hotel
When I arrived at the hotel, the staff took me to my room and provided a form to choose my meals for each day.
I experienced a good level of service at the hotel (all hotels used as quarantine facilities in the UK are four and five-star hotels). We received three meals per day: continental breakfast, lunch, and supper.
If you are hungry, or want to eat something different, then it's possible to order a delivery meal to the hotel.
If you need to take any medicine on a regular basis then remember to bring that with you to the hotel.
Staying active
The quarantine service allows you to leave for some exercise for 30 minutes, twice a day. I recommend that you take this chance to see the sun and breathe the air.
If you enjoy sports, you can follow some online training exercises. Or you could bring your favourite music: listen and shake it off!
Staying in contact with friends and family
There are facilities in the hotel to help you stay in touch with friends and family but you need to pay if you use these. The wi-fi internet connection is good and there are plugs to charge your gadgets. I recommend that you buy any plug adaptors that you might need BEFORE you get to the UK. You can't buy these in the airport because you do not pass through the duty-free shopping area.
I asked a company to deliver a SIM card to the hotel that I was staying in, which meant that I could use my mobile phone in the UK, which I found very useful.
Beating the boredom of quarantine life
Being isolated is hard, especially after the pandemic, when we were forced to stay safe in our homes. I would recommend creating a kind of agenda to keep yourself busy, or make some things.
I'm lucky that the Olympic Games was on television during my isolation period (thank you BBC!), so I lived in the Tokyo time-zone for most of the quarantine. I recommend that students bring things to do. You could bring work that would otherwise be delayed, or books to read. Make sure that you are subscribed to a streaming platform, or do whatever is necessary to keep you entertained.
If you are keen to deal with practical matters, you could think about opening a bank account. There are some that allow you to open your account online, rather than in person.
Sometimes you may feel anxious, and I did at some points. Nobody is made of iron and emotions will come and go during this period. Ask for help from friends and family and look out for support resources offered by the Chevening team.
Avoid social media. You are preparing to live a new moment of your life, so, don't compare yourself with others! I recommend a book called "How to Relax" written by Thich Nhat Hanh. There is a paragraph very important about how to deal with time.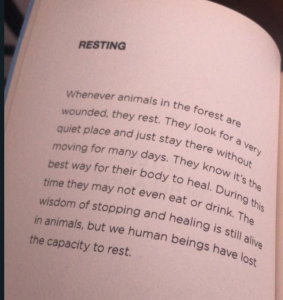 At the end of your quarantine stay
After the quarantine has ended, you are free to leave! You can take the bus back to the airport that you arrived at, which is offered by the hotel. Or, you are free to organise your own transport from the hotel to your accommodation (I chose to go to London by Uber).
Look forward to an exciting year ahead in the UK, and don't forget to congratulate yourself with a reward. Going through ten days of quarantine is a challenging experience!