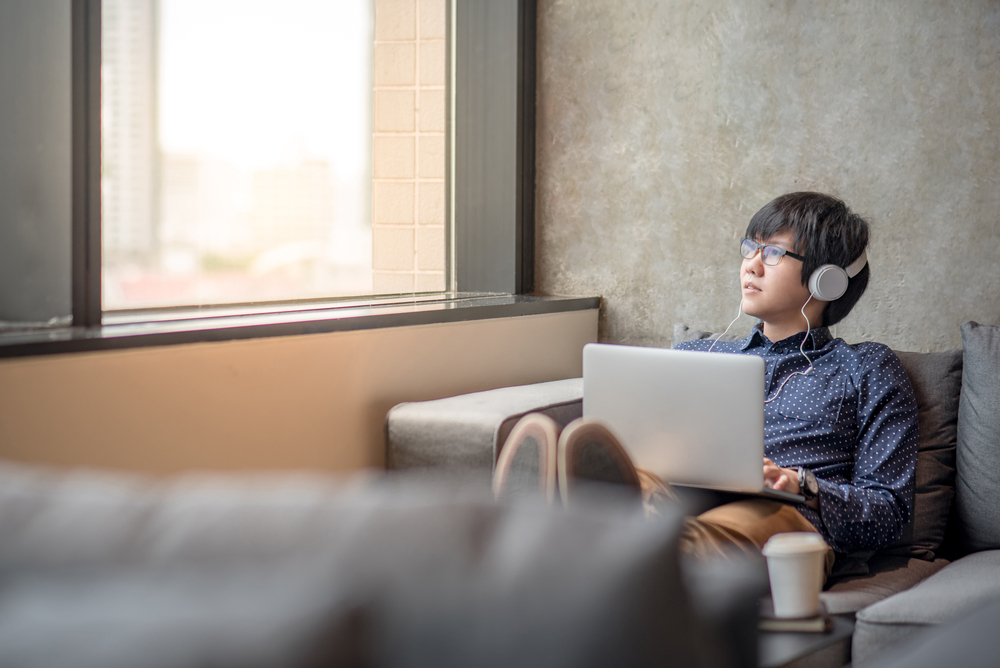 What is university quarantine like for international students coming to the UK?
I arrived the University of Warwick Lakeside accommodation on 2 October 2020, ready to begin studying for a master's degree in International Development Law and Human Rights.
I stood in front of Senate House at the University of Warwick with a mask strapped to my face. I waited to collect my key-fob and then proceeded to my room at the university's Lakeside residence to quarantine.
I looked through the window in my room at the beautiful, picturesque scenery outside. In the hours that followed I received an email from my resident tutor welcoming me to my new accommodation.
I had a thermometer in my room and a leaflet stating the UK's Covid-19 guidelines. The guidelines had the university's health centre details that I could reach in the event of an emergency.
The University of Warwick provided me with food supplies. I was also able to order groceries online, along with any other items that I might need, to be delivered to my doorstep. In front of my flat was a bin to dispose of any waste.
Staying in touch during quarantine
My next 14 days [the quarantine period in the UK for international arrivals has now been reduced to 10 days] were spent meeting and interacting with the other new Chevening Scholars on the closed scholar Facebook group created for the 2020 cohort by the Chevening Secretariat. I had a series of virtual tea parties via Zoom and Microsoft Teams.
I thought that staying alone would be boring as I am an extroverted person. To my surprise, the solitude gave me time to introspect and make use of the virtual world constructively. I really enjoyed the online yoga sessions with Chevening Scholars from Bolivia, Pakistan, Ghana and Nigeria.
As time went by, it was becoming increasingly difficult because, ultimately, nothing beats physical interaction. I felt lonely and was missing my family. This was the moment that tested my patience.
The University of Warwick reminded me regularly of the availability of their virtual well-being facilities that were available to use if I became mentally fatigued.
Subsequently, I began watching Netflix, doing indoor aerobics and listening to music in my room, all things suggested on the university's wellbeing website. I was advised by Warwick to talk to my family on the phone regularly. I would do long WhatsApp video calls with my family and friends who were my support system.
This experience taught me that so much can be done virtually. I had not previously been exposed to this large a dose of virtual interaction. My first ever Microsoft Teams meeting was 13 May 2020, when I had my Chevening interview.  We can forge bonds online, have meetings and do many constructive things with the apps that are available. Our new pubs and hang-out spots are Instagram, Twitter, LinkedIn and Facebook. We are in the age of robust and easy networking. So, we should learn the etiquette of social media.
Freedom
At the end of my quarantine, being an extroverted person who loves adventure and travel, my first point of call was Brighton. I travelled to Brighton to meet a new Chevening friend who I had bonded with via the Chevening Facebook networking group.
There were no lockdown restrictions, so I was able to tour Brighton and London. I started living out all the dreams I had set out to live on my Chevening journey.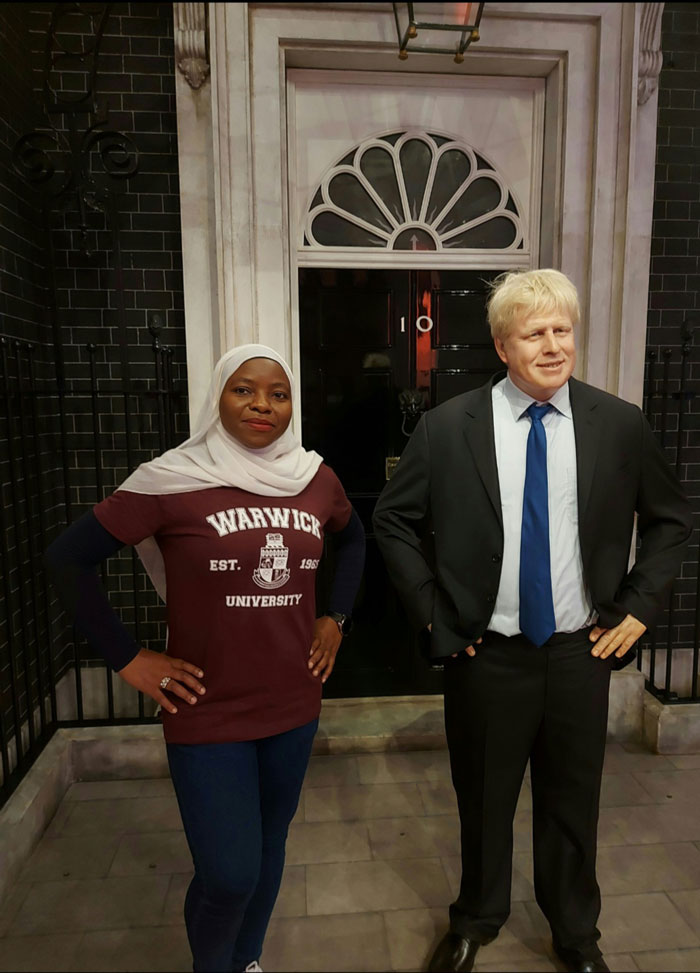 Chevening opens an array of opportunities to network and travel with scholars from over 160 countries. My advice to you is to leverage these opportunities and make loads of memories.
History has it that the 2020 scholars are "the pandemic cohort," and they have been described as the most resilient so far. Studying for a master's degree is not easy, let alone in a pandemic.
However, despite the travails that we faced, I enjoyed every single split second of my 2020 Chevening year.