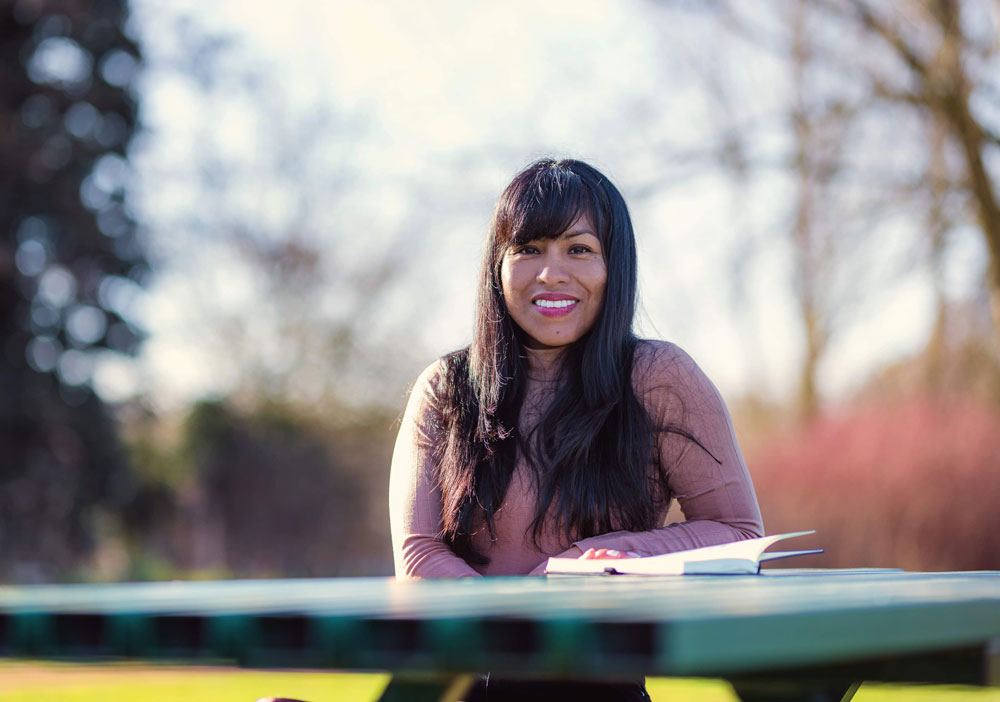 I hadn't planned on being a teacher. With a bachelor's degree in biology, I was enthusiastic that further studies in forensics would be suitable. That plan did not materialise, and I took up my first job as a high-school biology teacher.
Having worked for five years at my school, I could see that my students' academic and vocational potential was suppressed by a lack of quality teaching, low enrolment, and completion rates. This secondary school located in a deprived area of the country was never going to progress if someone did not endeavour to change the passive culture. I decided that I would, but I needed knowledge and experience in leadership.
My supervisor encouraged me to apply for a scholarship. England had always been top on my list of places to study, so I knew the Chevening Scholarship could make that a reality. I applied; it was a long process, but it was worth all the work. During the interview, my passion and drive for educational reform were pretty obvious, and I succeeded in attaining my golden ticket.
I had chosen to study a MSc in Education Leadership and Management at UEA. It was a top-quality course that offered strategies, policies, and techniques on teaching, improving learning, and global education reform. It was the exact course that I needed to move my school forward.
Moving to the UK from the Caribbean was a big change. It was something I was aware of and looked forward to. The UK is packed with historic monuments from castles to cathedrals to well-preserved sites gave me a balance between life and academic studies.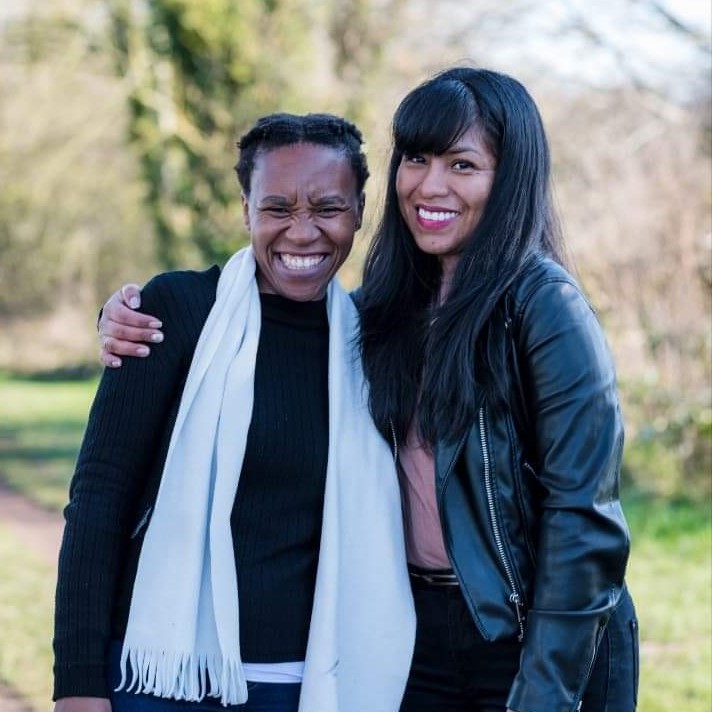 Having been a hard worker all my life I knew my courses would be challenging, but I never stopped to think about how it would be challenging. At the end of the first semester, I had achieved a distinction in three of my modules Leading Teaching, Key Concepts in Education, and Research methods. My fourth grade in critical reading however was low, virtually a fail in my view.
What was especially confounding was that I had worked three times harder on that assignment, but during those times imposter syndrome had slowly crept in and I knew it would have affected my work. I recollected being astronomically disappointed and stressed. Upon receiving my grade, I was devasted by my low score and struggled to grasp why the concept of academic failure was so unsettling.
I had a discussion about this with my fellow Chevener, Thuli, whilst we were taking one of our regular walks and it was through this discussion that I understood I did not know how to fail.
After our discussion, I wrote to my lecturer and requested a feedback session. Our session transcended what I expected. I was not only applauded on the manner and reason for feedback, which was to learn from my mistakes but also, I emerged with a future opportunity for collaboration between my university back home and UEA. The University of Belize had recently started its first-ever master's degree in education leadership and my lecturer provided me with his details to contact him when I was back home for further discussion concerning integrating UEA's masters-level pedagogy courses into that of my country's university.
This academic setback brought about two consequential realisations:
A grade does not dictate who you are, what you know, and what you can become.
As teachers one must always reflect on what it is like to be a student where you put in hard work, but don't get the grade you hoped for, and how this affects mental health and self-esteem and therefore be vigilant on our approach to failure in the classroom. 
When we are faced with challenges it seems as though our struggle is the hardest and not knowing what to do during times of uncertainties makes the struggle even a lot more difficult. Thus, it is through learning from and learning how to deal with failure, that we can develop consideration for others and move forward. And so, it is important to not only teach the concept of how to win but also how to fail. We can do this by sharing our failures, getting rid of unhelpful thinking habits, and acknowledging that it is OK to rebuild ourselves after a setback!