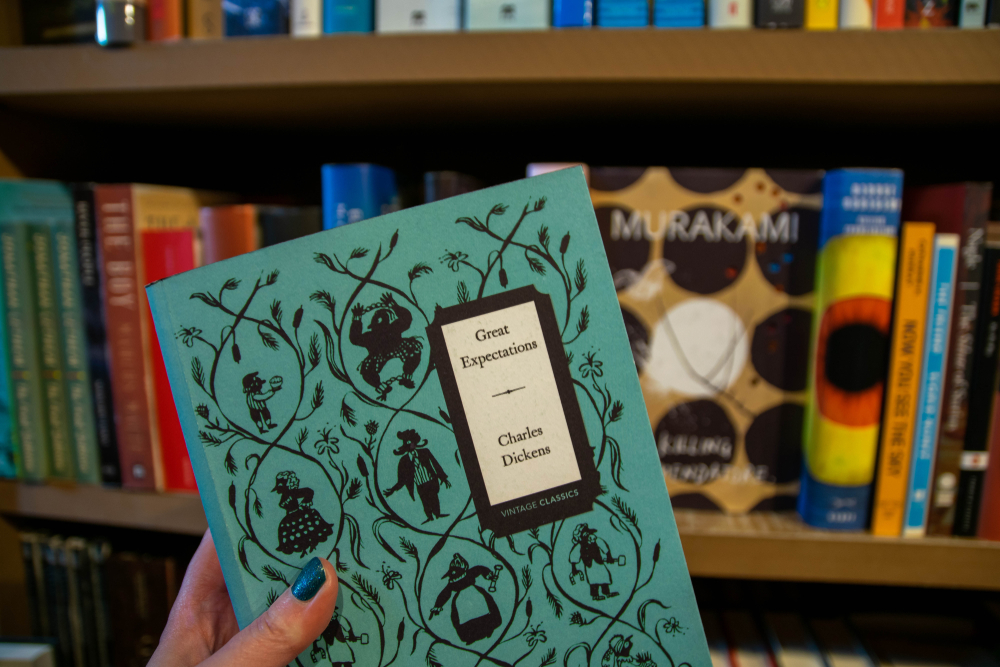 Theatre and music
One evening, why not dress up and enjoy a play from the National Theatre from the comfort of your home. For musical lovers, nothing beats The Shows Must Go On! channel that releases London West End hits weekly.
You can also enjoy some classical music by listening to live concerts by the Royal Liverpool Philharmonic Orchestra or watch performances by the Northern Ballet. The Royal Albert Hall also offers a free streaming programme through their Royal Albert Home site.
Nature and animals
If nature is more your cup of tea, then take a walk in London's Hyde Park and Kensington Gardens, sail the coast of Scotland, immerse yourself in Welsh adventures or marvel at Northumberland's local beauty spots.
Many zoos across the UK have opened their virtual doors. For example you can learn more about the animals in Chester Zoo, visit Lancaster's Williamson Park Butterfly House or have a look at how the residents of Marwell Zoo are getting on.
Attractions
The UK is famous for its museums and now you can spend some time exploring the latest exhibitions at Tate Britain, wandering around in the National Museum of Scotland or visiting Bath Assembly Rooms.
You can also take an interactive virtual tour of Stonehenge and enjoy the view from within the stone circle itself. Or visit Shakespeare's houses and learn about his life and work.
After enjoying all those attractions you might be in the mood to treat yourself to a lovely afternoon tea. So why not learn how to make your own Bakewell Tart with the famous Borough Market bakery Bread Ahead.
Literature
If all this has made you spend too much time behind a screen, why not explore some of the wonderful UK locations through literary masterpieces. Let the books take you from Lake District to Salford-Upon-Avon and to Baker Street in London just to start with. Here is a list of some works to inspire you on your literary journey.