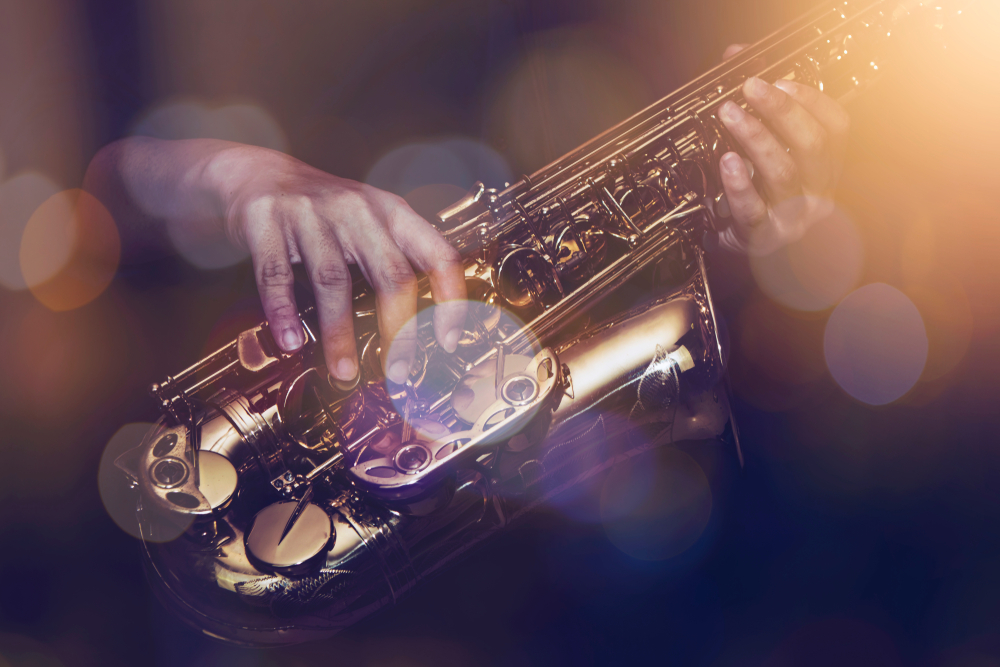 There are always fun events running across the UK for everybody to enjoy, whatever your interests. Some events are free whilst others may have a small charge.
Due to the changing Government legislation due to COVID-19, please note that these events may change. Please check directly with the organisers.
---
Beatrix Potter, the Flopsy Bunnies and the British Museum
Celebrate the beginning of Spring at the British Museum by touring their exhibition on Beatrix Potter, the Flopsy Bunnies. The Museum holds a host of original artwork and artefacts and has collated them into a wonderful story to be explored.
---
Visit a National Trust Property
Now that the lockdown measures are gradually easing, the National Trust have begun to reopen their facilities for visitors. To begin with, it is mostly gardens that are being opened however they are always worth a visit to discover some British history. You'll need to prebook a timeslot before you travel.
---
The Brighton festival is an annual event in the city over a number of weeks, where actors, comedians, musicians and more host a series of shows and performances across the city. Due to the pandemic, the events will be different this year with some going online, some taking place outdoors and socially distanced.
---
FA Cup Finals – 15 May & 22 May
The biggest games in the English footballing calendar happen every May. The men's final takes place on 15 May and will be contested between Chelsea/Manchester City and Leicester City/Southampton. Thew women's final takes place a week later. The games will be in front of a small live audience, however both games will be viewed on the BBC so make sure you catch them.
---
Belfast has a proud history of ship building and manufacturing. It is now more than 100 years since the Titanic was built in Belfast's dry docks. The Titanic is perhaps the most famous ship to ever leave these shores. You can find out more about the site the ship was built here. The visitor centre is currently closed but there is a number of fantastic online resources to discover and learn from before it reopens later this year.
---
Get to know Birmingham more by taking part in a socially distanced Treasure Hunt. You will solve satisfying clues and follow beautiful maps sent to your phones whilst spotting sites you'd usually miss or take for granted. The map is accompanied by interesting facts and stories about England's second city.
---
UN Women UK A Safe Space Now Virtual Exhibition
As part of its Safe Spaces Now project, UN Women UK has launched a virtual exhibition of mixed media artworks, reimagining a world where women, girls and marginalised people are safe and free in public spaces. The creative works represent – and were inspired by – the voices, stories and ideas of thousands of women, with everything from photography to protest banners and slam poetry. Entry is free but you can make an donation to UN Women UK.
---
Eco-friendly boat company GoBoat is welcoming customers back for a self-drive electric boating experience on Regent's Canal and in Kingston. Explore the capital's waterways, pack up a picnic and take to the open water to enjoy British springtime! To help keep people safe, every GoBoat is sanitized in-between trips, a distanced queuing system is in operation, and both check-in and payment are contact-free.
---
Cheltenham Jazz Festival, 1- 2 May
With over 20,000 music-fans getting in the festival swing every year, Cheltenham has become one of the country's best-loved jazz festivals. The trade-mark mix of international jazz icons, up-and-coming new artists and unique festival performances has seen them host some of the world's greatest musicians over the May Bank Holiday weekend. This year it will be streamed on YouTube for free so join in the celebration!
---
FANE's 'In Conversation With' Series
Check out the wide range of interviews and conversations on online production company Fane's website, with upcoming talks from figures as varied as authors, actors, comedians and politicians which can be bought to watch from the comfort of your own home and are then available to view for up to a week.
---
Cycling and walking
With the weather improving, there's never been a better time to appreciate the great outdoors, whilst keeping active and supporting your wellbeing. Check out ideas for running routes in Bristol here and bike routes around London here as a starting point.