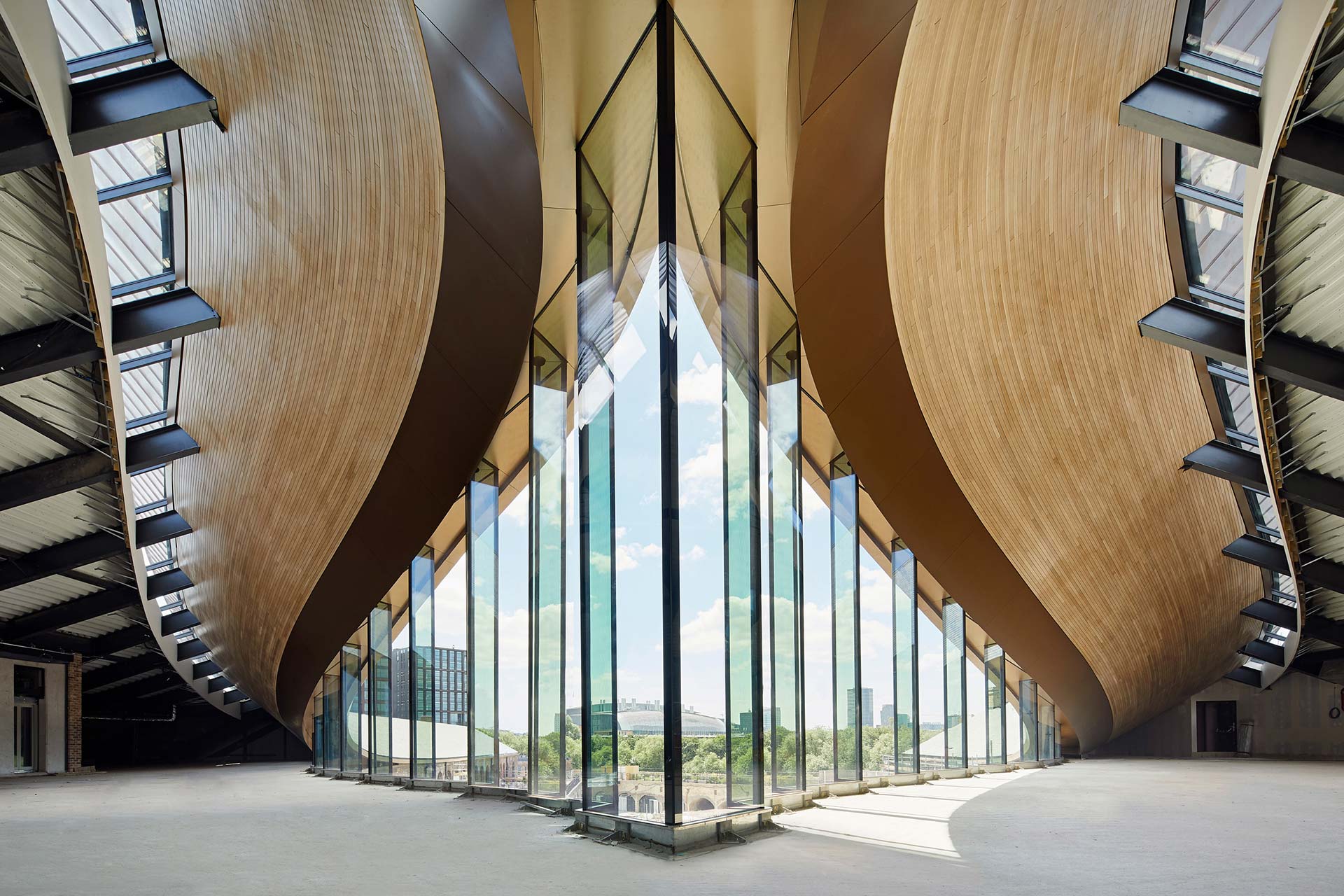 There are always fun events running across the UK for everybody to enjoy, whatever your interests. Some events are free whilst others may have a small charge. Here are a few that you may like to attend whilst you are making yourself at home in the UK.
South West England
---
Berkeley Castle Uncovered (1–29 September, Gloucestershire)
This September Berkeley Castle offers an intimate insight into the stories and artefacts that form part of the remarkable and significant history of the Castle. Lovers of history, castles, fashion, gardens, art, and intrigue will be captivated with talks, garden tours, and exhibitions, with access to rarely-seen exhibits and spaces.
Enter the very cell where King Edward II spent his final days before his notorious murder in 1327, and discover what Mrs Berkeley wore to Charles and Diana's wedding in 1981.
---
London and South East England
---
BBC Proms in the Park (14 September, London)
A glass of Pimm's and some top class musical entertainment – it doesn't get much better than this on an early September evening in London's Hyde Park.
Proms in the Park is classical music minus the pomp. Grab a bunch of mates, pack a picnic and a bottle or two of fizz, and come down to Hyde Park in London for an evening of live performances. Presented by Michael Ball and starring the BBC Concert Orchestra led by Bramwell Tovey, Proms in the Park is an annual celebration of world class classical music.
---
Open House London (21–22 September, London)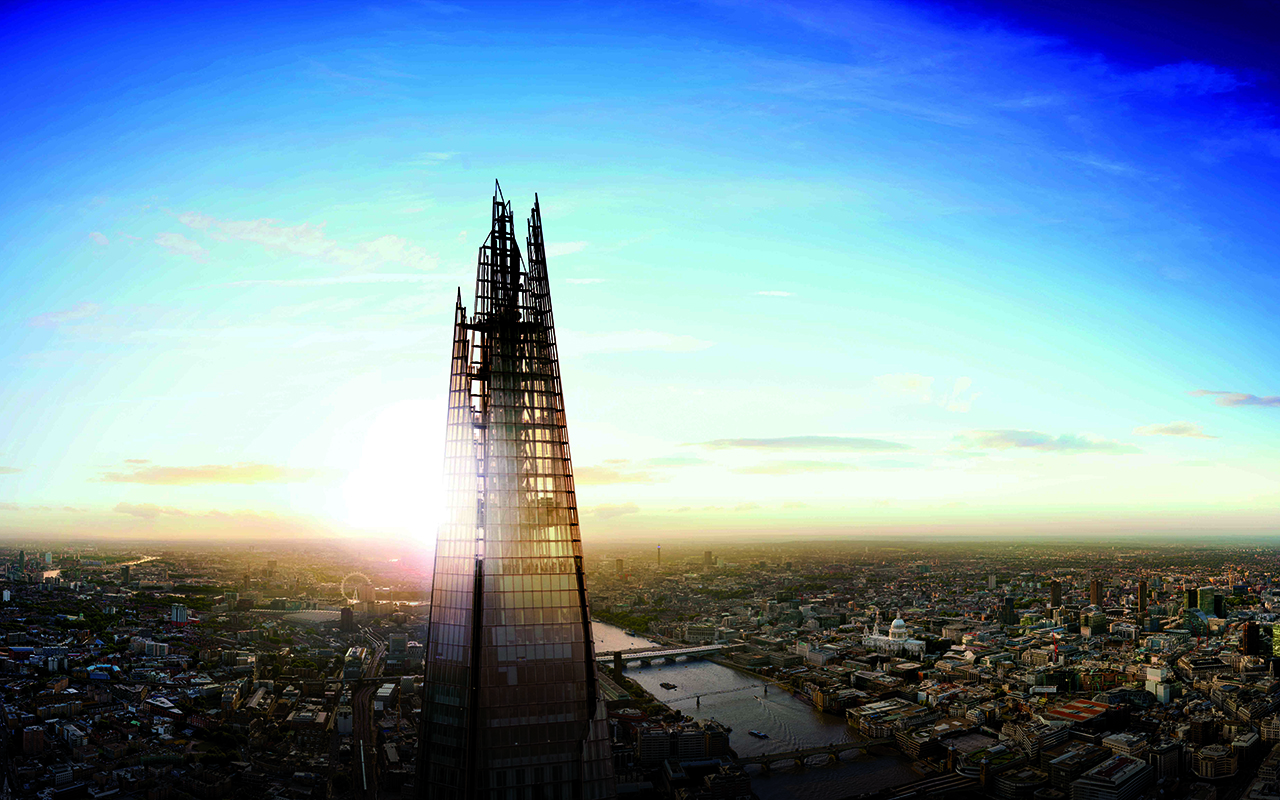 Peek behind the doors of some of London's most famous buildings at Open House weekend. The annual Open House London weekend is a gigantic festival dedicated to making architecture accessible to all.
Now in its 27th year, Open House gives you the chance to venture behind the closed doors of some of the capital's biggest, most renowned, and most secretive addresses for free. It's the largest event of its kind in the world and features walks, talks, and tours as well as the chance to nose around some incredible spaces you'd never usually get to enter. The lead image of this article features Coal Drops Yard in King's Cross.
---
Aldeburgh Food and Drink Festival (29–30 September, Suffolk)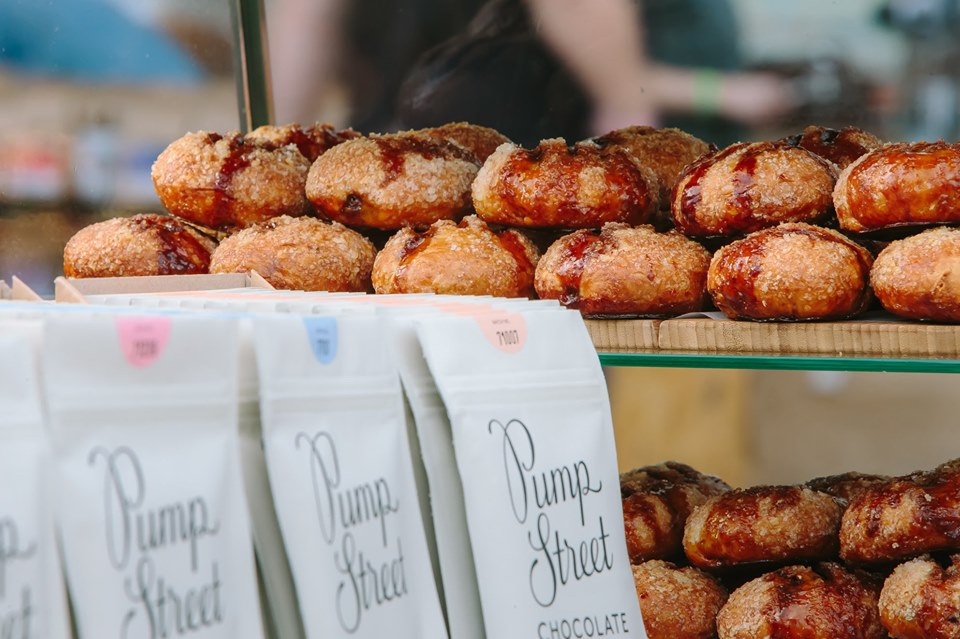 It's no longer a secret that Suffolk is 'The Foodie County'; each year tens of thousands of foodies visit to sample the county's field-to-fork fare in restaurants, at festivals, on foraging trips, and on cookery courses.
This two-day gastronomical celebration of the county's foodie reputation, with a cornucopia of sights, smells, and most importantly, tastes awaiting every visitor.
It's not all talk either. There are dozens of workshops running, allowing you to get really hands on with the food and drink. Under the watchful guidance of helpful experts you can try butchery, pasta making, foraging, bread making, and even take part in tutored wine, spirit, beer, and cider tastings.
---
North England
---
200 Faces photography exhibition (7–11 September, Manchester)
The exhibition is testimony to the ever-present, dynamic, and enthralling genre of portrait photography as captured by an exciting group of contemporary image-makers in all stages of their careers.
A showcase of 200 faces each telling a story of its very own, this exhibition brings together the work of photographers who've all taken the face as their subject. Here we see the canvas on which all our emotions played out exposed.
---
North East England
---
The William Hill St Leger Festival (11–14 September, Doncaster)
Experience the oldest classic horse race in the world, with an array of music, live entertainment, fine food, arts and culture – and racing of course!
Ever since its foundation in 1776, the St Leger Stakes has been one of the biggest events in Doncaster's social calendar, celebrating 2,000 years of Doncaster's history and culture.
The festival programme has more than 200 events alongside the race meetings. Enjoy the spectacle of Roman soldiers setting up camp at the Minster and marching through town. Dance at Doncaster Live – a fantastic free rock concert, watch opera and live music in Regent Square, see special shows at the town's theatres, and have a ride at the funfairs by the racecourse.
---
Scarborough Jazz Festival (20– 22 September, Scarborough)
The annual Scarborough Jazz Festival on Yorkshire's north coast provides the ideal tonic for music lovers to wash away those summer blues.
Recently rated as one of the top five UK Jazz Festivals by the Guardian Festival Guide, festival goers can visit the charming seaside town of Scarborough and enjoy an eclectic programme of music in the grand Victorian surroundings of Scarborough Spa.
Taking place across three days, the event always tries to "put on a fresh and balanced programme and unashamedly relies on the plethora of outstanding British musicians". The festival is set in one of the most beautiful bays in the world, and provides jazz in the form of rousing big bands, along with modern sounds from up-and-coming acts.
---
 Wales
---
Cardiff Open Air Cinema (14–16 September, Cardiff)
Located in the heart of the Welsh capital, medieval Cardiff Castle is one of the UK's most famous historic sites with a richly complex history. The original motte and bailey castle was built in the late 11th century by Norman invaders on top of a pre-existing 3rd century Roman fort.
Needless to say, Cardiff Castle will provide a spectacular setting for three nights of open air cinema this summer screening a list of well-loved movie classics.
---
Scotland
---
Largs Viking Festival (31 Aug–8 September)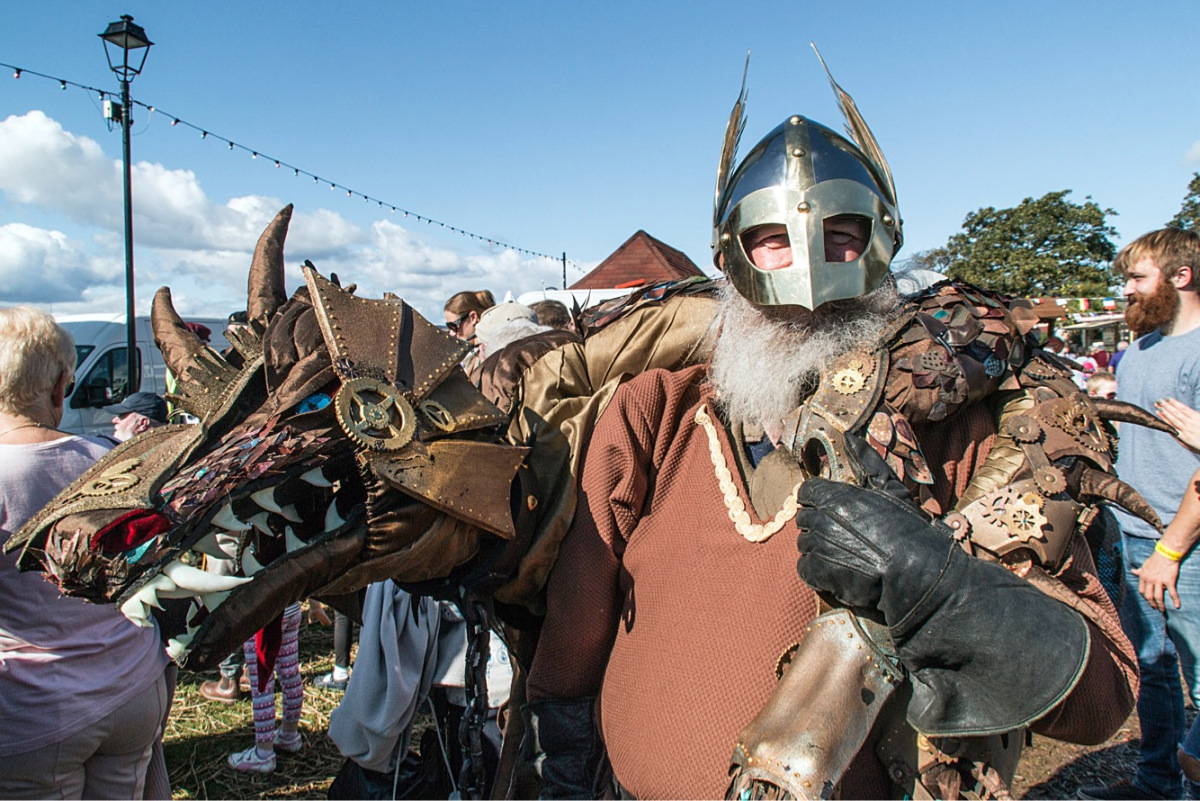 Started in 1980, this Annual Festival marks the 1263 Battle of Largs, the last mainland battle between the Scots and Norse.
Each year the living history Viking Village is open to the public so that they can get a glimpse of what life would have been like in a 13th century Viking village.
Come and talk to them about their way of life; learn about how they made their clothes, weapons, jewellery and food. Ask the Vikings about their religion, beliefs, homes, crafts, ships, their homeland and why they left it…
---
Dundee Flower and Food Festival (6– 8 September, Dundee)
The Dundee Flower and Food Festival is Scotland's largest competitive event and the region's top lifestyle attraction, offering the best in horticulture, food and live entertainment. As one of Dundee's major annual events, the festival has developed into a three-day extravaganza involving a host of attractions.
The food festival element has grown to provide visitors with the chance to see a high quality three-day cookery programme featuring celebrity and local chefs. Some of the best quality local, national and international produce can be purchased in the large food festival marquee.