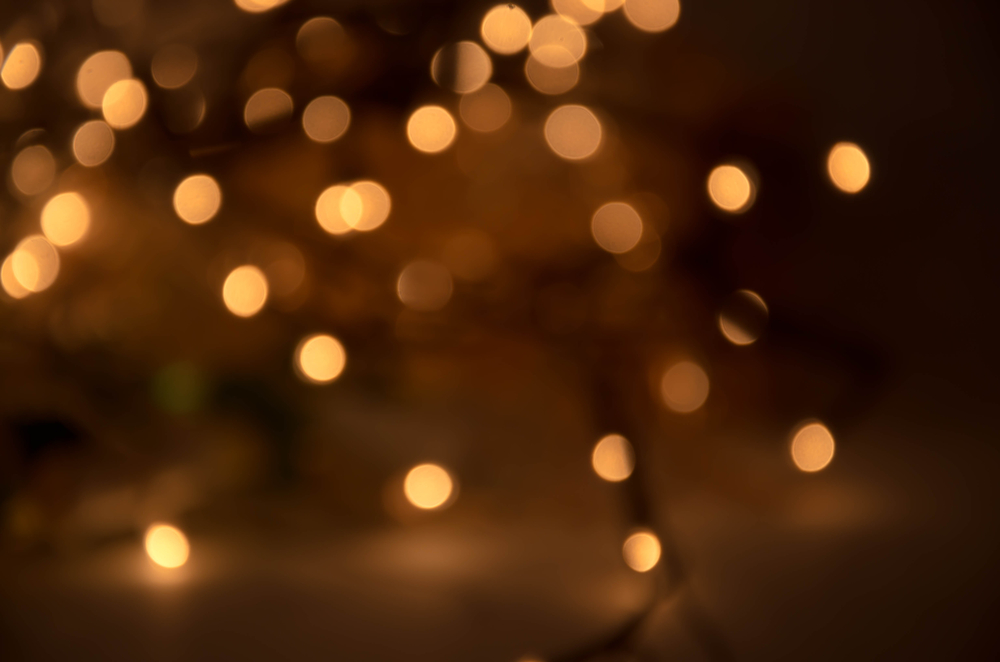 In person
Windsor Castle
3 December 2020 – 28 February 2021
Windsor Castle is the largest and oldest inhabited castle in the world. Founded by William the Conqueror in the 11th century, it has since been the home of 39 monarchs.
---

National Museum of Scotland, Scotland
Explore the range of galleries at the National Museum of Scotland, with thousands of amazing objects across multiple galleries, the Museum offers you a world of discovery all under one roof. A virtual tour of the museum can also be taken here.
---
Oxford Castle & Prison, Oxford
1 December 2020 – 3 January 2021
Discover 1,000 years of history by a lantern lit guided tour! Enjoy the beautiful views of Oxford from atop of St. Georges tower. Listen to the great tales of Empress Matilda, the Queen of England that never was and her royal battle at Oxford Castle. Explore the history of the crypt of St. Georges chapel and the medieval prison.
---
Known as the 'jewel in the crown', The Regent's Park (including Primrose Hill) covers 197 hectares. Like most other Royal Parks, Regent's Park formed part of the vast chase appropriated by Henry VII.
Visit the beautiful gardens and landscapes, memorials, fountains and statues. There is a terrific variety of wildlife, the most visible is the birdlife.
---
Coventry Glides
Thursday December 4th – Sunday 10th January 2021
Enjoy a magical ice-skating experience in the glorious winter sun or come along in the evening to see the beautifully lit historical surroundings.
---
There's no such thing as bad weather, only unsuitable clothing! So wrap up and carry on exploring the UK while it gets chilly. Tatton Park is an historic estate with 50 acres of landscaped gardens and 1000 acres of deer Park to explore. The mansion is closed, but entry and the parkland and gardens can be pre-booked.
---
Fantastic Beasts and where to find them… in Liverpool
Liverpool is one of the most popular filming locations in Britain outside of London. In fact, Liverpool was the only non-studio location used in the filming of Fantastic Beasts and Where to Find Them. Take a wander around the City and take in some of the famous filming locations that have been used over the years.
---
Virtual
A Christmas Carol
24 December
Taking place at the magical St Georges Hall concert room this December, a live performance one of many Charles Dickens famous work.
---
Spitalfields Music Festival: At Home
5 December
Enjoy an eclectic range of music at home, including a re-imagined Black Music and History of the East End walking tour.
---
Strip! How Football Got Shirty
Until 25 December
The National Football Museum in Manchester opened this exhibition in November and it was hugely popular (you could pay a visit when it reopens!), but for now the museum has created an online version to enjoy at home. Look around and hear from exhibition curators and shirt industry insiders into what makes certain football shirts so special!