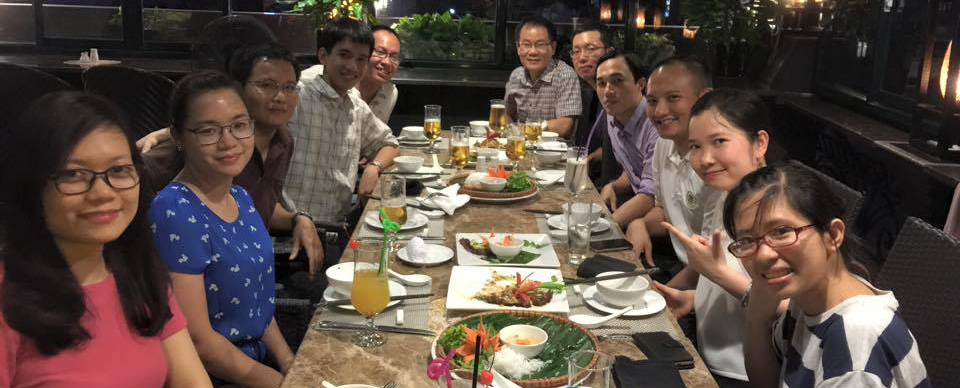 Earlier this year, I took a one-year sabbatical from work with an interest to deepen my understanding on what green growth means to Southeast Asia. And so, I began my four month travel around the region to get first hands experience on their respective culture, environment, and political circumstances. These countries include Cambodia, Laos, Indonesia, Malaysia, Myanmar, Philippines, Thailand, and Vietnam.
Given that I have not been to most of these countries, and recognising that language can be a potential barrier, it was almost instinctively that I turned to the possibility of meeting Chevening Alumni. And so, I began initiating meetings prior to my arrival in these respective countries. I went about a few ways doing this; first, it was through the United Kingdom Foreign and Commonwealth Office in Singapore, who kindly connected me with their colleagues in national offices who facilitated my meeting with their alumni. Second, I used the online directory and searched based on countries and send out direct emails. Third, I used two social media tools, Facebook and LinkedIn, to do a shout out. Fourth, I reached out to existing network of alumni friends who I've had the privilege to meet and work with, to organise the Chevening Forum in 2012 during my time in the UK, and connect me with alumni that they know in the region.
My requests were overwhelmed with positive responses. Thus, I began to schedule meetings with them either in groups or individually, depending on their schedule availability. With clear purpose and objectives that I hoped to achieve during my travel and meet-ups, I was able to reunite with alumni who were keen to know more about my work and how we can work together. This really helped to bring diversity over the discussion table when we met in groups.
Through these meetings, I discovered common key traits among these alumni that were very helpful and made my research much easier than I had imagined: warm hospitality and willingness to share. More importantly, I am truly awed by the work they are doing and the insights they share about their country based on their personal experience, network, and access. Through the collective sharing, discussion, and debates, I was able to provide myself with a more balanced view of the country's circumstances, which built a good foundation to pursue my personal research. In addition, these alumni were interested in being kept updated on my findings and also further offered their assistance after the initial meet up despite their busy schedule.
Meeting these groups of alumni was not only an enriching experience in this little adventure, but one that has humbled me as well.
The Chevening Alumni network is more than just a group of former postgraduate students who had the opportunity to study in the UK; rather, it is a professional network of outstanding individuals who excel in their respective fields. It is a great platform and launch pad that provides opportunities for collaborations. But perhaps what I truly appreciate most about being part of this network is the ability to quickly call a stranger, a friend, and feel a sense of kinship because of the common UK experience.
by Wilson Ang, Chevening Alumnus, Singapore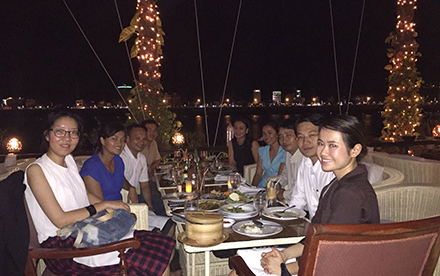 Alumni dinner in Phom Penh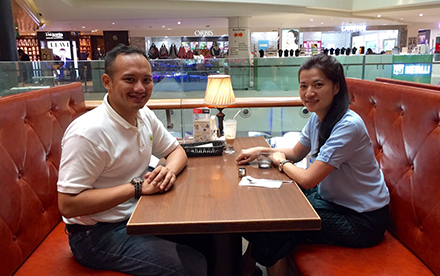 Reminiscing in Laos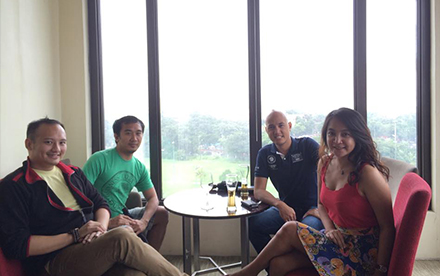 Old Chevening friends in Manila
To reach out to your Chevening friends, make sure to check our new alumni networking platform, Chevening Connect.