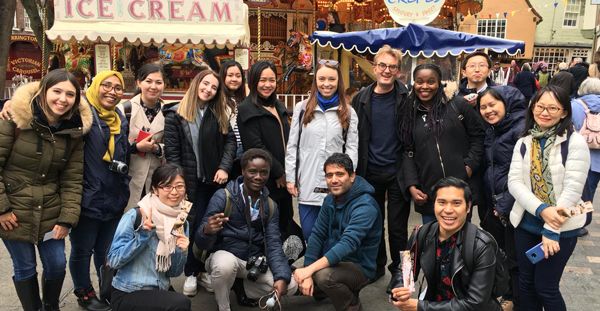 It was the good scent of chocolate that welcomed me to York, or so I made myself believe. The event, for which I left bed by 4am for a four-hour journey from Brighton in the south to York in the north of England was themed 'York; City built on Chocolate'.
I arrived with anticipation to find bearings of chocolate over the city. I was not disappointed. My welcome treat at York St John University was hot chocolate and that set just the right tone for what was to come in the course of the event.
From street to street, monument to monument, fellow Chevening Scholars and I learned lot about UK history through York's experience: the City walls, Old Fortresses, ruins of centuries' old Roman Monastery, York Minster cathedral, and reasons behind the city's specialty and success in chocolate making when other northern towns made their wealth from wool, cotton, and steel.
My highlight of the event though was the tour of 'York's Chocolate Story' during which time I learned how a simple cocoa bean is transformed into the finest chocolate, in a virtual chocolate factory. At various points during this occasion, I had the chance to 'taste' chocolates like an expert using my senses of sight, taste, smell, touch and hearing. Additionally, I created my own chocolate product with the guidance of professional staff at the hub.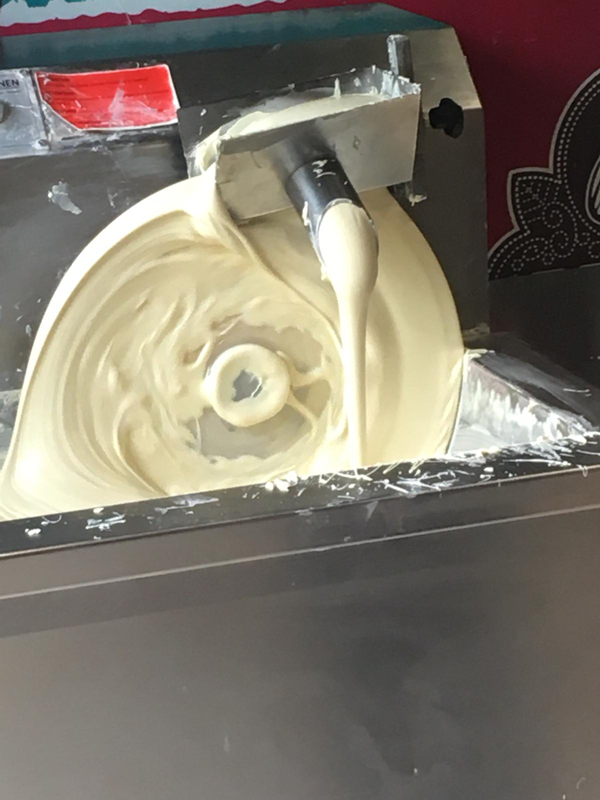 All the chocolates I was served were great but my favourites were Devine and Quality Street chocolates. What they both have in common is the smooth, sweet, and refreshing feel they leave consumers with.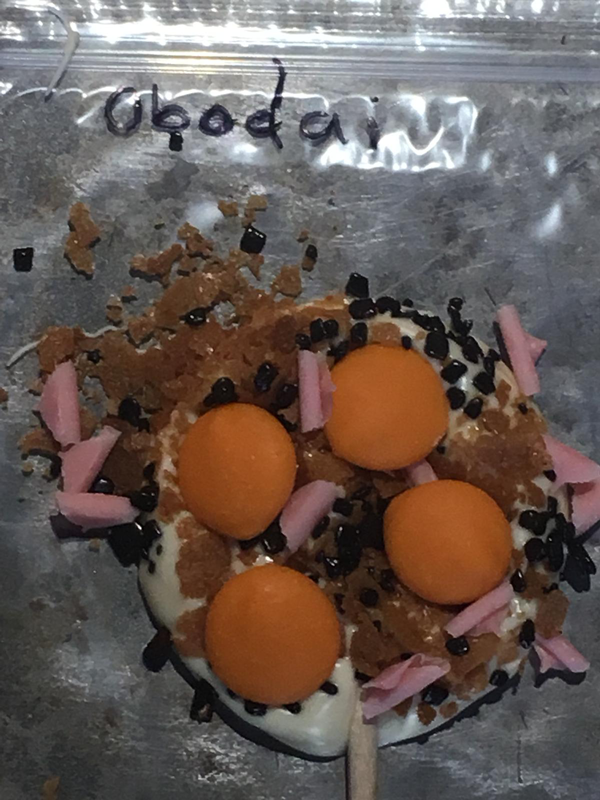 Indeed, In the midst of this 'delicious and informative' experience, I also learned about York's position as a Fairtrade City. The fact that the good feeling we've had from the chocolate was not as a result of the exploitation of poor cocoa farmers in my home country: Ghana.
The chocolate story of York will be incomplete without the mentioning of this West African nation, and its neighbour, the Ivory Coast. They are the main sources of cocoa for the chocolate factories. Efforts to guarantee the interest of hardworking cocoa farmers at all times are, thus, laudable.
I left York hearty and fulfilled. And oh, I definitely will do this again, any day.