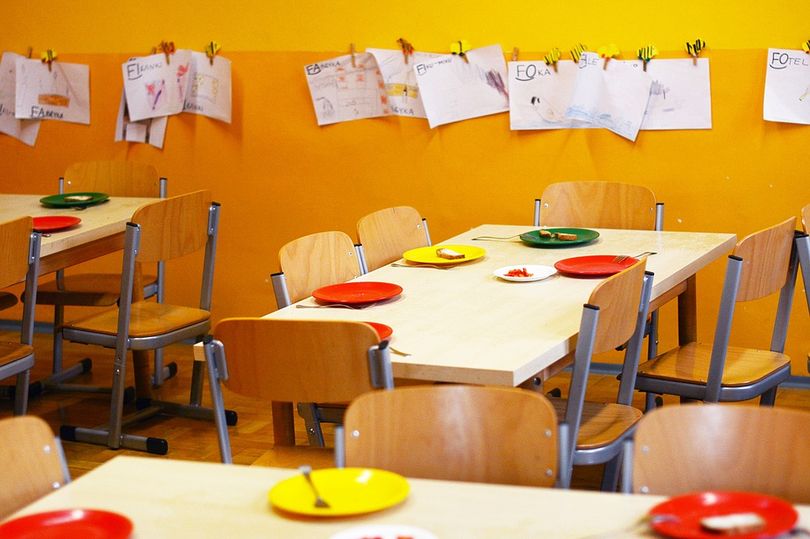 Sustainable food environment for children: the potential of school meals
With COP26 (the 26th United Nations Climate Change Conference of the Parties) just around the corner, we want to shine a light on one of the events happening in the run up: A British Council-funded workshop, sure to be a highlight on the road to COP26 in November 2021.
The importance of school meals in Brazil
The Brazilian National School Food Program (PNAE) was introduced in the 1950s, making it one of the oldest national food policies in the world. Its success in fighting hunger and promoting food security among children in Brazil drew international attention. The United Nations (UN) even expressed interest in exporting the Brazilian model for the provision of school meals to other countries fighting food insecurity. More than 30 countries have already received support to develop their own school meal strategies – all of which rely on the model applied in Brazil.
PNAE was created to address the significant issues of hunger and undernutrition prevalent in Brazil during the 1950s. In more recent times however, the situation has become increasingly complex, with the rise of obesity and the effect of diet on climate change. Perhaps therefore the content of the program needs to be reconsidered in order to offer meals that will confront these modern challenges.
The school environment is likely to shape children's behaviour and influence their food choices for years to come. In 2018, PNAE were able to help 40 million students in Brazilian public schools. With such a vast reach, there is significant potential to implement long-term behaviour change.
The workshop
That's where the workshop comes in. It aims to bring together cross disciplinary professionals with expertise in everything from food environment and food systems, to behavioural change and data science. They will be discussing how best to improve food behaviours at schools, ultimately shaping dietary choices and promoting a sustainable, healthy diet.
During the workshop, different initiatives aimed at improving diets at schools will be explored, with the ultimate goal of helping early career researchers to design new and innovative ways of bettering dietary environments at schools.
The participants will receive methodological and financial support for their projects. There will be a Prize Challenge, which comprises a fund of up to £35,000 to enable the development of five projects (or more depending on costs) created during the workshop between UK and Brazil participants.
More information
If you have questions or would like to share your experience with us, please send an e-mail to [email protected].
For more details of the project, check our website and the event description here.