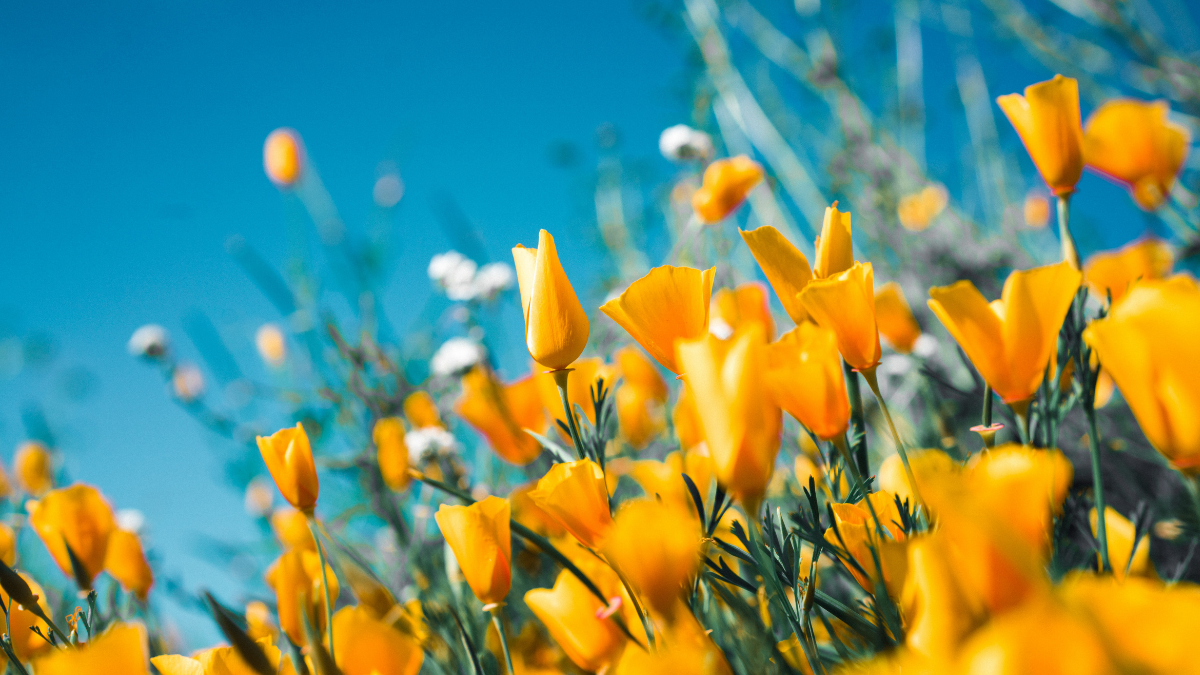 With the Class of 2020 now heading home to begin the next chapter of their Chevening journey, we reflect on our farewell event, Summer Connect, and the lessons and tips the speakers had for our graduating class.
Hosted on a bespoke platform, the 2020 cohort were whisked through a series of talks and interactive sessions designed to help them build networks and plan for the future. So what advice did speakers including Alicia Herbert, Director of Education, Gender and Equality at the FCDO, and some distinguished alumni, have to offer?
Alicia Herbert's top tips:
Be relaxed about success: life rarely goes to plan, take opportunities as they come
Find opportunities to fill gaps: can you act up if someone senior to you leaves?
Be decisive: don't dither about seizing opportunities, go all in
Tishauna Mullings, who studied Development Administration and Planning at University College, London in 2019, wanted to make sure that Cheveners remember not to limit themselves: 'I hope that people walk away understanding that the 21st-century job market is conducive to creative thinking; therefore, there are many options for income generation after the training and experience that Chevening affords scholars.'
It's always worth checking the opportunities centre of Chevening Connect to see what's available.
Tom Lisboa, a 2018 Photography and Urban Culture graduate of Goldsmiths, London, said that if there was one thing he wanted the graduating class to take from his alumni session, it was this: that the Chevening journey is not only an academic or professional achievement, but an experience that will stay with them and affect them in all aspects of their lives.
This was really the message of Summer Connect to the graduating class – Chevening isn't just for a year, it's for life.
Both Tom and Tishauna also stress the importance of having strong personal and professional networks, particularly in leaving the UK and assimilating back into life in your home country. It is not unusual to experience reverse culture shock on returning home from the UK, which can lead to feelings of isolation or frustration. Strong personal and professional networks can be one of the strongest defences in this difficult period – they should not be underestimated.
Have a look at our guide on coping with reverse culture shock
With Summer Connect now behind us, we can't wait to see the Class of 2020 taking the next steps on their journey.