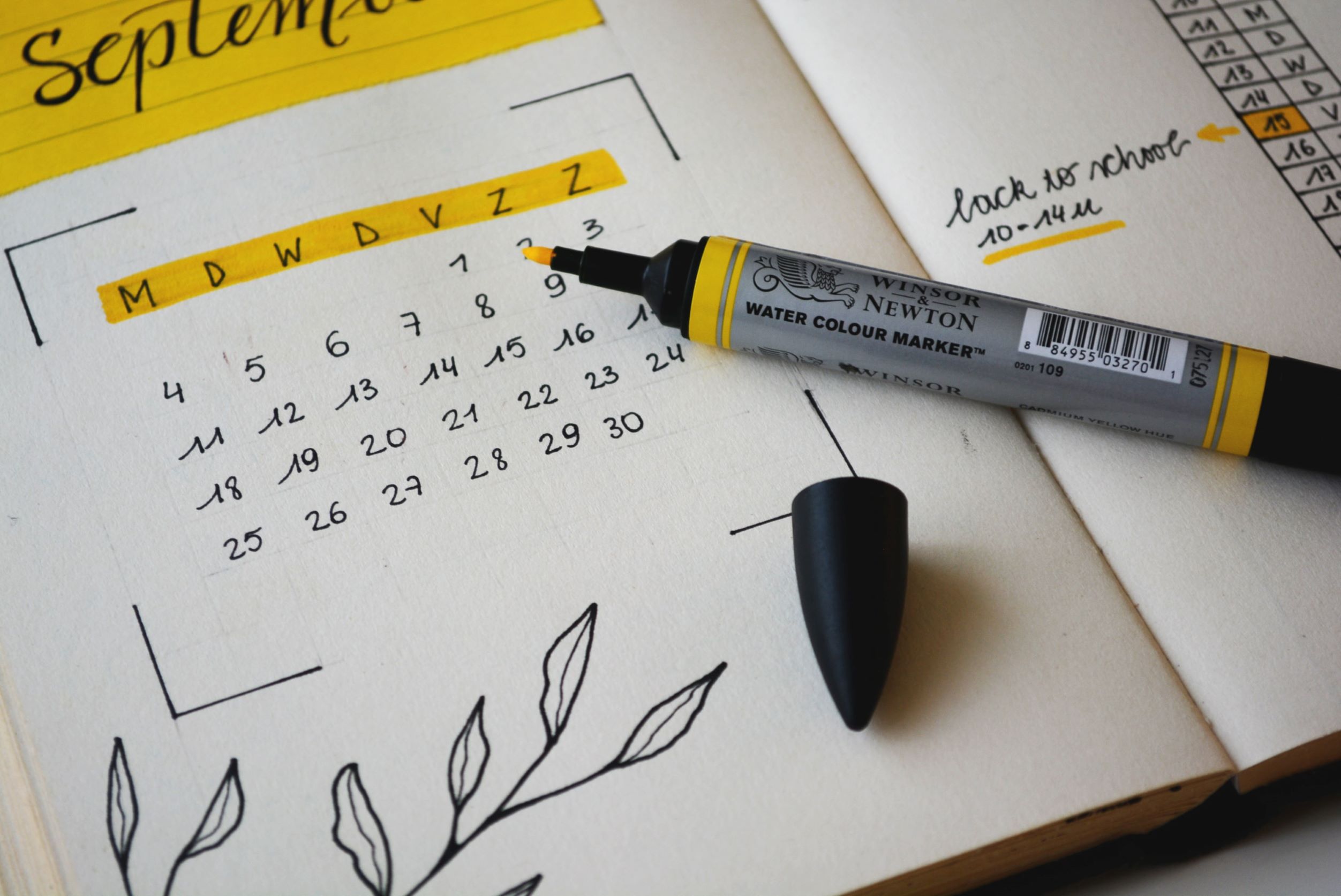 The UK is full of exciting things to see and do for students – here's where we think you should start.
1. Go out for Afternoon Tea
Afternoon tea first became popular in the 19th century as a way for the upper classes to bridge the long gap between lunch and formal dinner. However, it has since become a pastime enjoyed by many.
Usually served around 4pm, afternoon tea includes not just a pot of tea, but a selection of finger sandwiches, scones, and cakes.
It's a great way to celebrate a special occasion – or even just a rainy afternoon! – and there are countless places you can find one. Famous places to have afternoon tea include Betty's Tea Rooms in York and the Ritz hotel in London.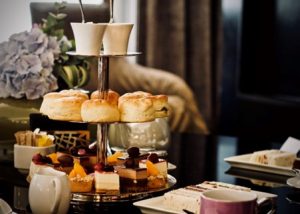 2. Visit the Crown Jewels
Possibly the most visited objects in Britain, the Crown Jewels are worth a slot on any UK study bucket list.
Kept safely in the Tower of London, the Crown Jewels include the Coronation Regalia: the crown, sceptre, and associated other objects that have been used to crown kings and queens since 1661.
Did you know that there are actually multiple crowns on display at the Tower of London, as St. Edward's Crown, the most famous, is only used during the moment of crowning?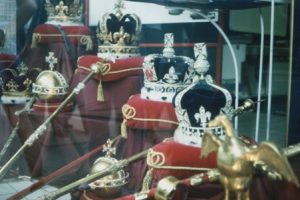 3. Attend a music festival
For music-lovers, a UK summer isn't complete without attending a festival. Whether you snag tickets to Glastonbury Festival, Reading, or smaller local affairs, they're a great chance to let your hair down after a hard year of study.
An essential checklist for any festivalgoer in the UK includes:
Wellington boots (the weather can be unpredictable!)
Sun cream (see above!)
A sleeping bag
Toilet roll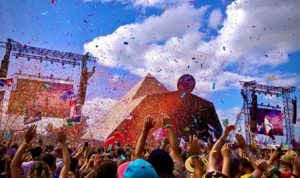 4. Visit the Giant's Causeway
The Giant's Causeway in Northern Ireland is one of the most striking natural landmarks in Britain. Geologists say that its geometric pattern is caused by volcanic rock formations, though legend states it is the work of a duel between an Irish giant and a Scottish giant.
The rocks were used as a filming location in Game of Thrones, and can be accessed via train and bus from Belfast, which should take around 90 minutes.
5. Visit a Scottish Loch
Scotland is full of breath-taking landscapes, so we were hard-pressed to choose just one spot on this list. However, visiting a Scottish loch is an unmissable experience, and easily achieved by train from Edinburgh or Glasgow.
Everyone's heard of Loch Ness and its fabled monster – but did you know that kelpies are also said to haunt the country's lochs? A kelpie is a supernatural water horse that can take human form, and would entice unsuspecting travellers to ride on its back to the bottom of the lake!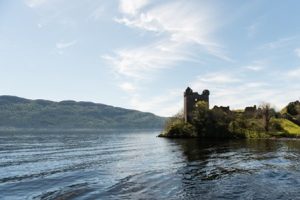 Don't forget to tag us on Instagram on your adventures using @cheveningfcdo!