Billed as the 'coolest city' in 2014 the city of Bristol is renowned for its eclectic mix of historic monuments, beautiful scenery and contemporary arts.
You can easily spend a long weekend exploring all that it has to offer.
Here are my top six things to do in Bristol…
 
1) Clifton Suspension Bridge
Visit the world famous Clifton Suspension Bridge designed by the famous British engineer Isambard Kingdom Brunel. Its spectacular setting on the cliffs of the Avon Gorge has made it the defining symbol of Bristol, drawing thousands of visitors a year just to stroll across for views of the ancient Avon Gorge, elegant Clifton, and the magnificent city beyond.
2) Bristol Balloon Fiesta
Europe's largest annual meeting of hot air balloons attracts over 130 hot air balloons from across the world, plus lots of entertainment. Enjoy the free spectacular views here!
3) Brunel's SS Great Britain
Another of Brunel's creations, this is one of the world's most important ships – and an impressive one at that!  Discover this ship for yourself – it is definitely an afternoon worth spending as you make thrilling discoveries!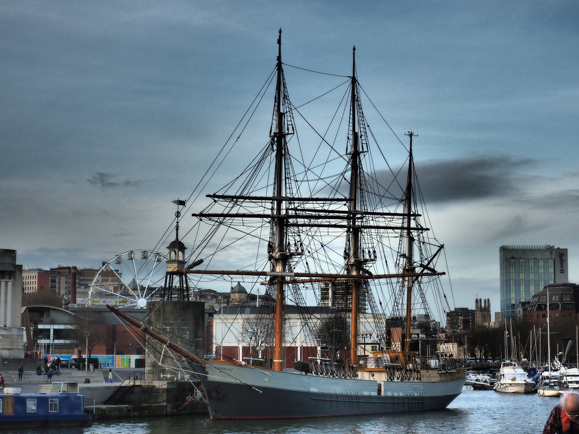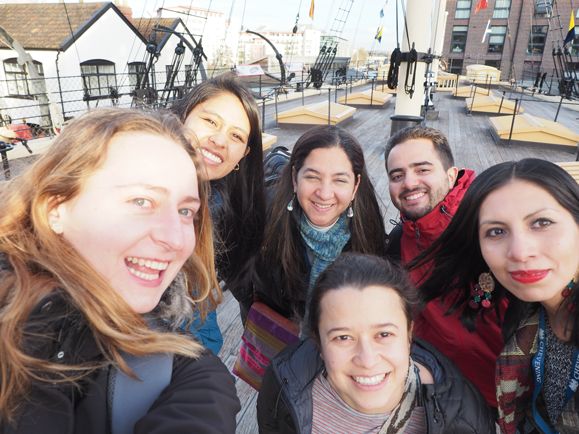 4) Arnolfini
This is a centre for contemporary arts based on Bristol's harbour side in the heart of the city. You can see visual arts, dance, film, music, and events – all connected by the city of Bristol.
5) Neighbourhood art trails
Bristol is well known for being a hub of creativity, and one of the best ways to see the variety the city has on offer is at one of the city's many free neighbourhood art trails. This is one not to be missed, especially as the weather improves!
6) Berkeley Castle
If you like your castles then this is a hidden gem. Berkeley dominates the Vale of Berkeley, and is steeped in over 860 years of British history. It is best known as the scene of the brutal murder of Edward II in 1327 and for being besieged by parliamentary troops in 1645.