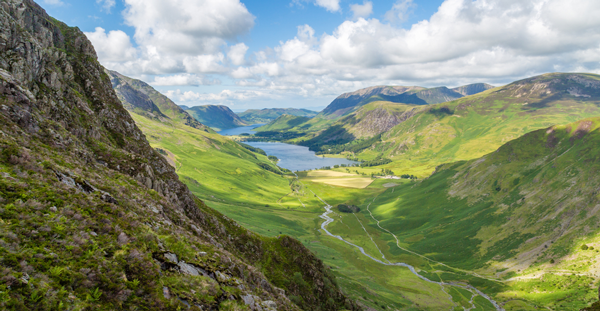 In 2017 the Lake District became the first national park in the world to be given UNESCO World Heritage site status.
Here are seven reasons for you to visit!
 
1) Search for Peter Rabbit
Once home to Beatrix Potter, creator of Peter and his friends, you can visit the house and estates that inspired his adventures.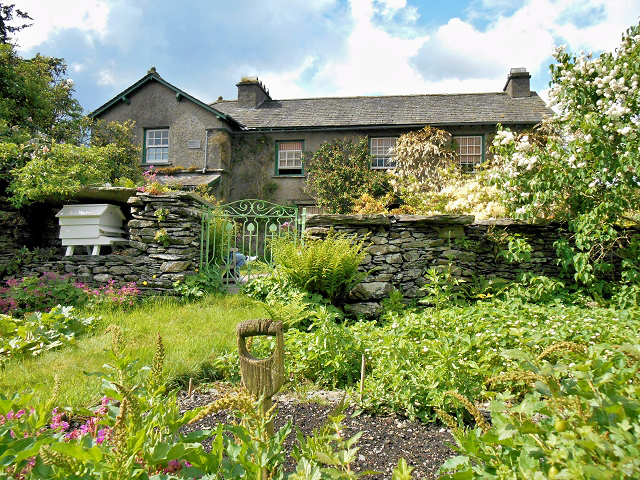 2) Try Kendal mint cake
This sugary treat was originally made as a high-energy snack for hikers exploring the many mountains in the Lake District.
Kendal mint cake is now famous and enjoyed by many visitors to the area.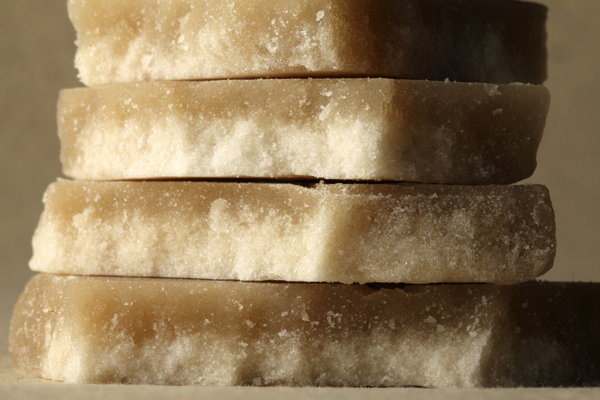 3) See the world's largest pencil
Keswick, a small and picturesque town and tourist hotspot on the banks of Derwentwater, is home to the famous, weird and wonderful Derwent Pencil Museum, where you can see the world's largest pencil – as verified by Guinness World Records.
The site where the museum was located used to be the factory where the pencils were manufactured. The pencils made here were used to create that classic British cartoon, the Snowman.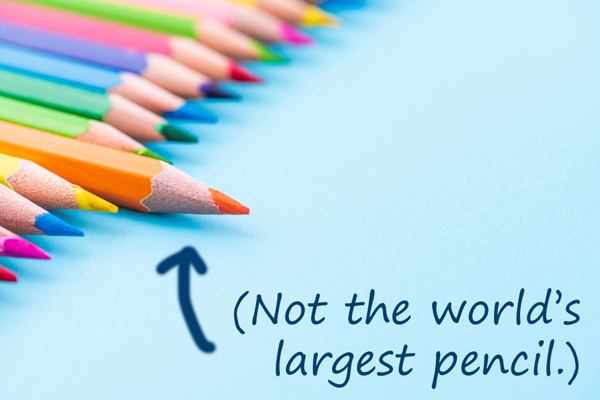 4) Scale England's highest mountain
Scafell Pike is the highest mountain in England at 978 metres. It's just behind Ben Nevis in Scotland (1,345 metres) and Snowdonia in Wales (1,085 metres), but we're sure it will catch up soon…
5) Get snap happy
The Lake District has some breathtaking views: from the top of mountains, beside lakes or walking through fields. You'll never be short of a photo (or selfie) opportunity to make all your friends and family envious of your UK adventures!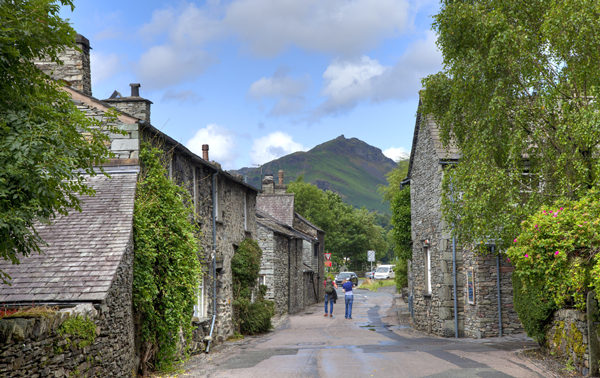 6) Eat sticky toffee pudding
In my opinion, the best version of this is from its home in the village of Cartmel.
If you want to try and make it yourself here is a recipe.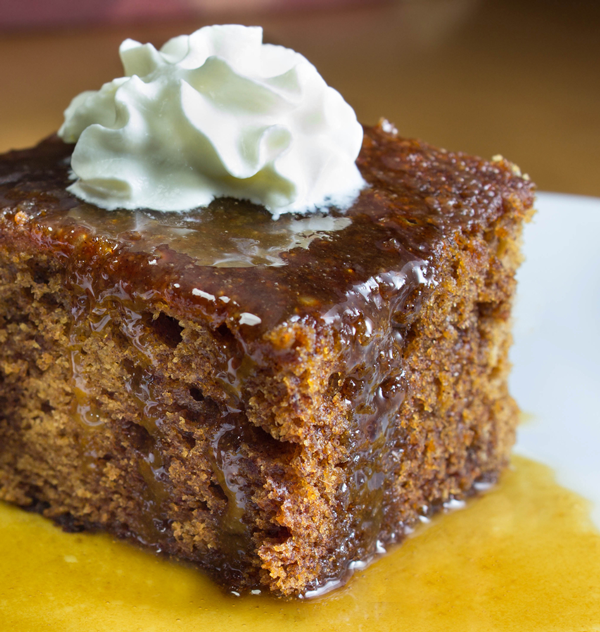 7) Spot some sheep
They're everywhere. I'm sure you won't miss them.