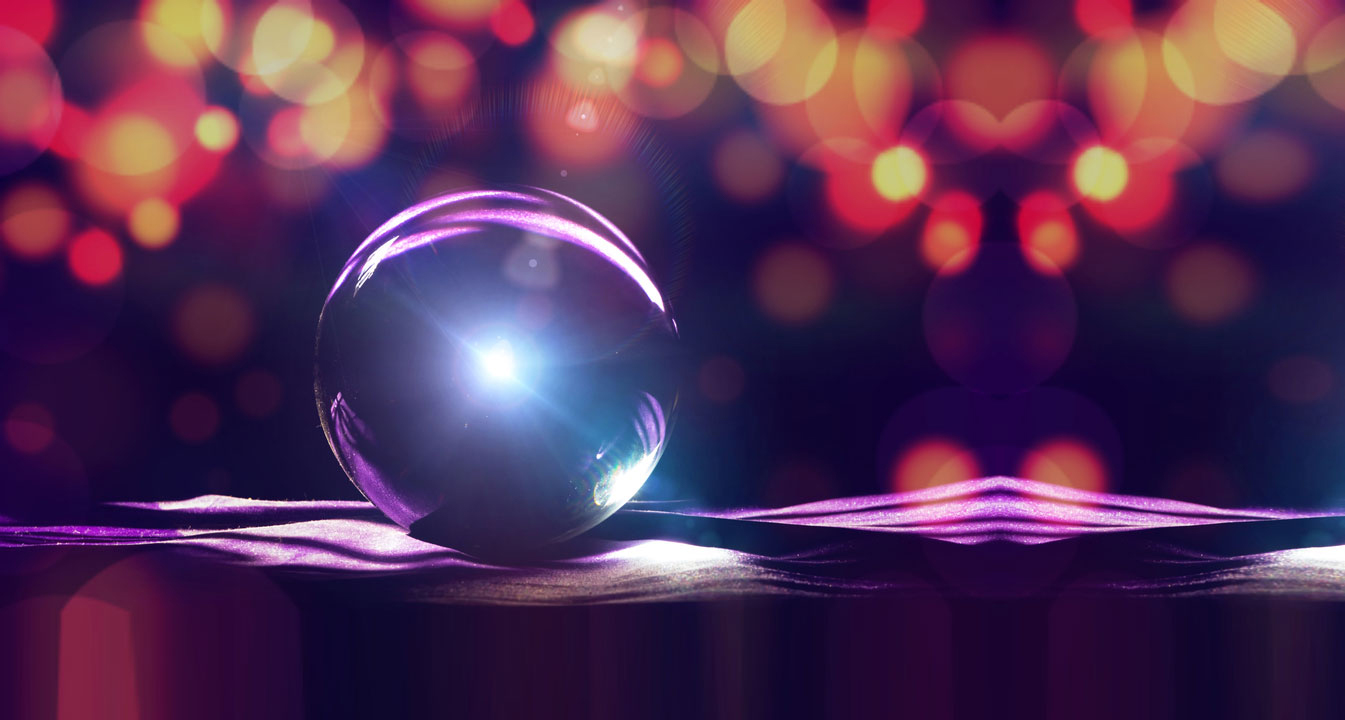 2019 was a fascinating year for sport. Major tournaments captured the imagination of the world, Japan heroically contended with a typhoon during the men's Rugby World Cup, which was eventually won by South Africa. England produced a dramatic super-over victory in the final of the men's Cricket World Cup, and two English teams – Liverpool and Tottenham Hotspur – competed in the final of the Champions League. On and off the pitch, Megan Rapinoe starred as the USA won the women's football World Cup for the fourth time.
2020 will bring with it more major tournaments, with the Olympic and Paralympic Games taking place this summer, shortly after Euro 2020.
With so much going on across various sports and disciplines, we asked our scholars what they thought would happen in the world of sport in 2020:
n.b. Views expressed do not represent those of Chevening, the FCO, or the UK Government.
---
Serena will officially become the GOAT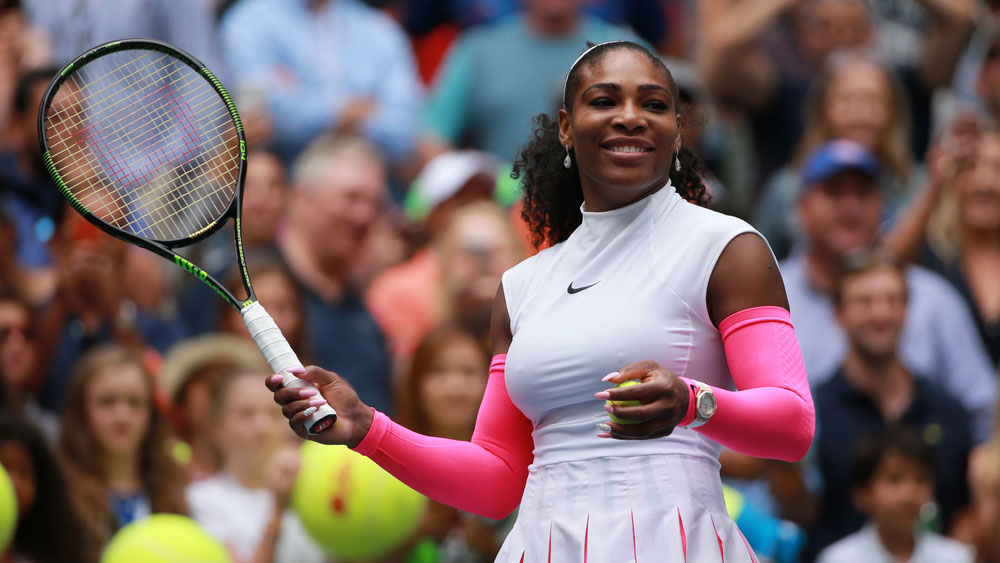 Serena Williams is already tennis royalty, but in 2019 she agonisingly spurned several opportunities to statistically become the greatest women's tennis player ever. However, 58% of our scholars thought that she would not let that opportunity pass her by in 2020. With 23 single Grand Slam victories, she is just one shy of equalling Margaret Court's all-time record. Scholars are confident that she'll win at least two of 2020's four Grand Slams and officially become the greatest women's tennis player ever.
(Pictured: Serena Williams poised to serve)
---
France will win Euro 2020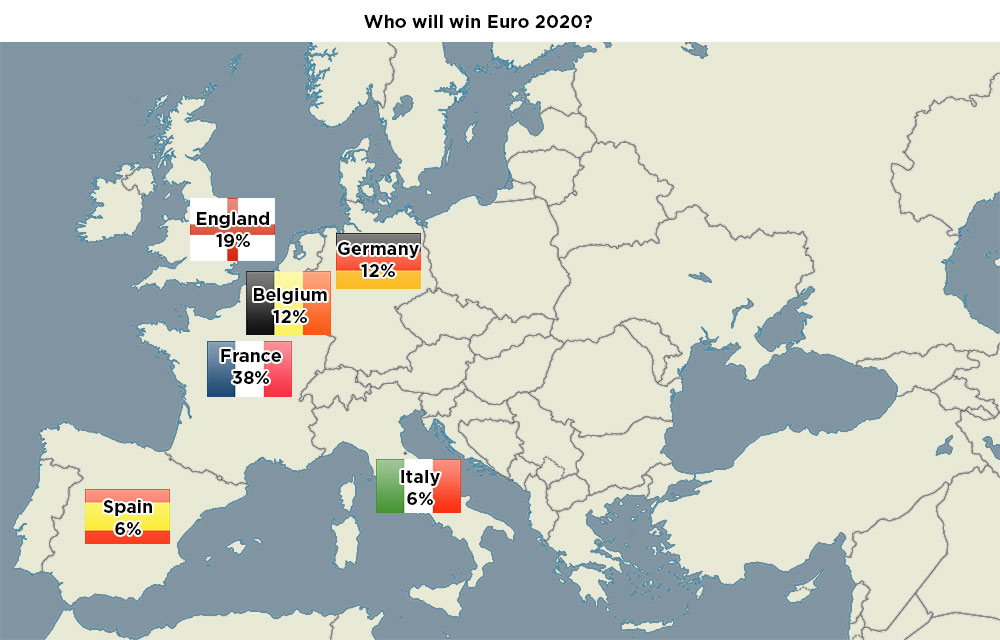 With stars like Mbappe, Pogba, and Griezmann at their disposal, Les Bleus are laden with footballing talent. Therefore it's no surprise that France were our scholars' favourites to win the European Football Championship this summer. World Cup semi-finalists, England, were second favourites, ahead of Germany and Belgium – and this is despite Belgium winning all ten of their qualifying matches.
Elsewhere in football, both Ire-Oluwa (from Nigeria) and Gideon (from Kenya) predicted that Liverpool would win the Premier League (unsurprising, given their blistering start), and that Barcelona would win the Champions League for the first time since 2015.
Olga from Brazil was adamant that, off the back of last year's World Cup, women's football would continue to grow in popularity.
(Pictured: Map of Europe, with scholars' top six teams for Euro 2020)
---
Team GB will finish third in the Olympics medal table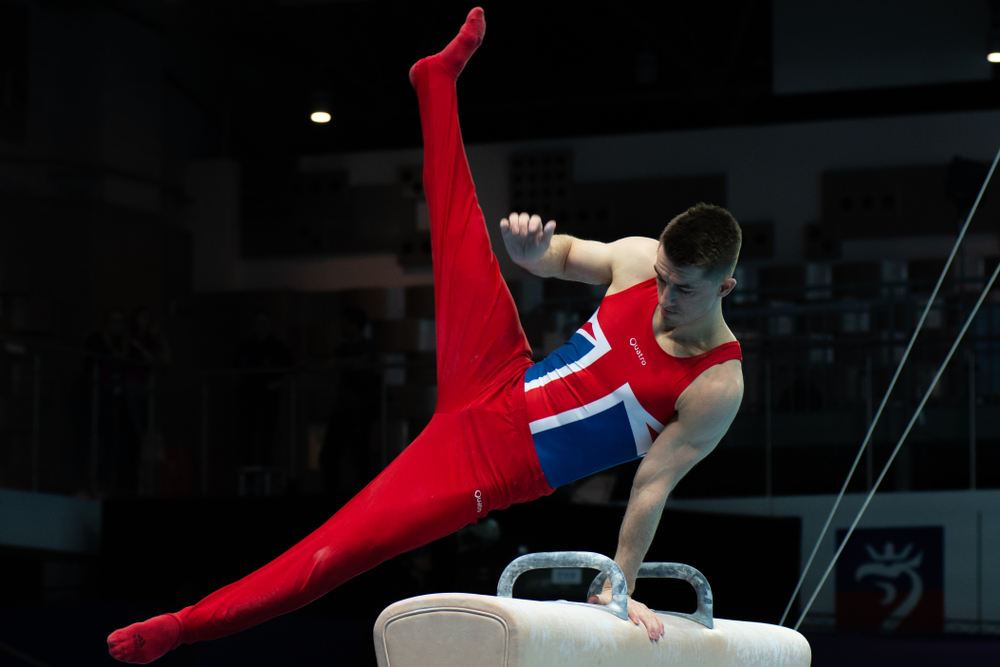 Great Britain & Northern Ireland have fantastic pedigree at the Summer Olympic Games. The team finished second in Rio 2016, third when London memorably hosted the Games in 2012, and fourth in Beijing (2008). When asked where they thought Team GB would finish in this summer's competition, the average position was third, although 56% of respondents did think Team GB would finish second.
(Pictured: Max Whitlock competing for Great Britain and Northern Ireland on the horse)
---
Louis Hamilton will equal Michael Schumacher's record
Michael Schumacher's name is amongst the most revered and respected in motorsport history. During his illustrious career, he won an unprecedented seven Formula 1 World Championships. However, the UK's Louis Hamilton is metaphorically right on the legend's rear wing. The Brit has won six World Championships, including four of the last five, and is one win away from equalling Michael Schumacher's record.
There was no doubt amongst Chevening Scholars that he would do it, with 88% of respondents predicting that he would win the 2020 championship and equal Schumacher's record.
(Pictured: Lewis Hamilton celebrating victory in his Mercedes)
---
Chevening Scholars will avenge their defeat to Commonwealth Scholars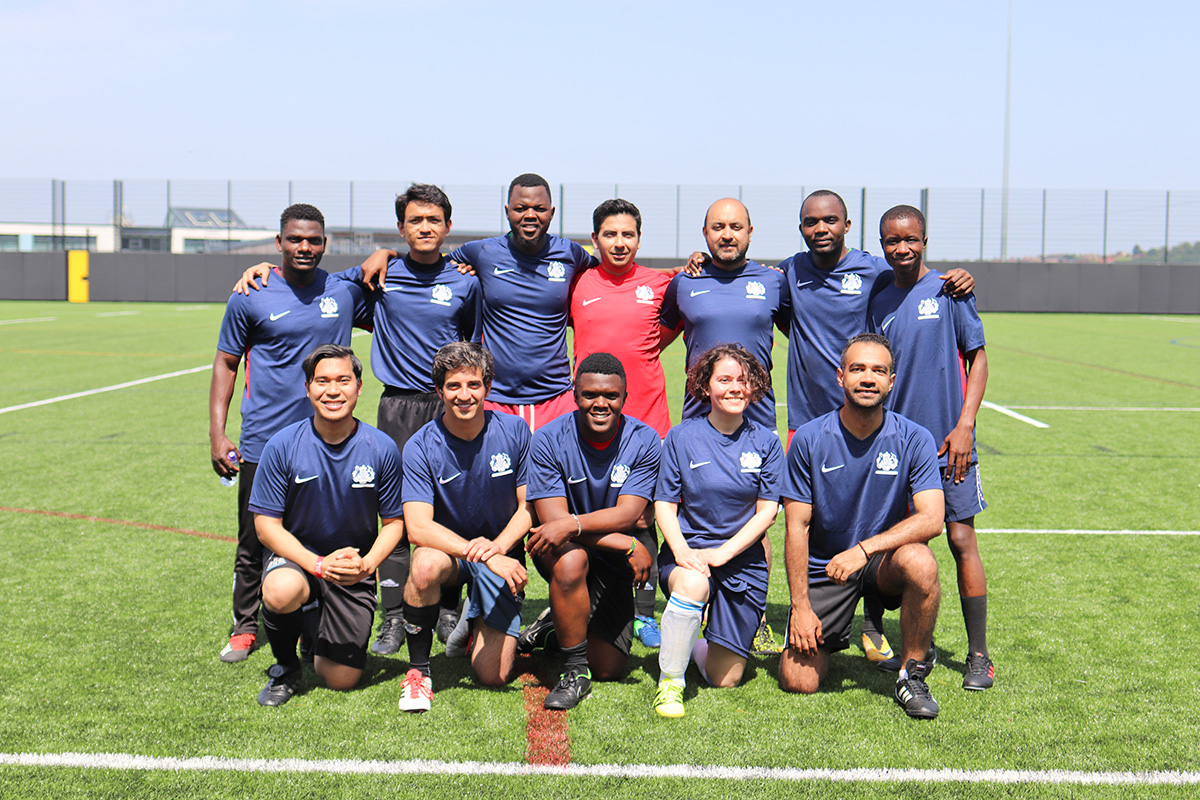 Every year, Chevening and Commonwealth Scholars take each other on in a football match. Because Chevening had won in the previous year, last year's team were humble enough to allow Commonwealth Scholars to taste victory. However, Chevening Scholars have predicted that this generosity will have no place in 2020 when the two teams meet again. 62% of respondents felt that Chevening would win. Worryingly, 12% of those surveyed thought that Chevening would lose. (Maybe reverse psychology is at play, or maybe Commonwealth have planted moles amongst our scholars?!)
(Pictured: Chevening Scholars before their match against Commonwealth Scholars)
---
Do you agree with these predictions? Join the conversation on Facebook and on Twitter.
We'll be revealing more scholar predictions about 2020 shortly. Next up… technology!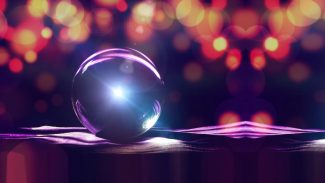 We asked our scholars what they thought would happen in world politics in 2020. Here's what they had to say...