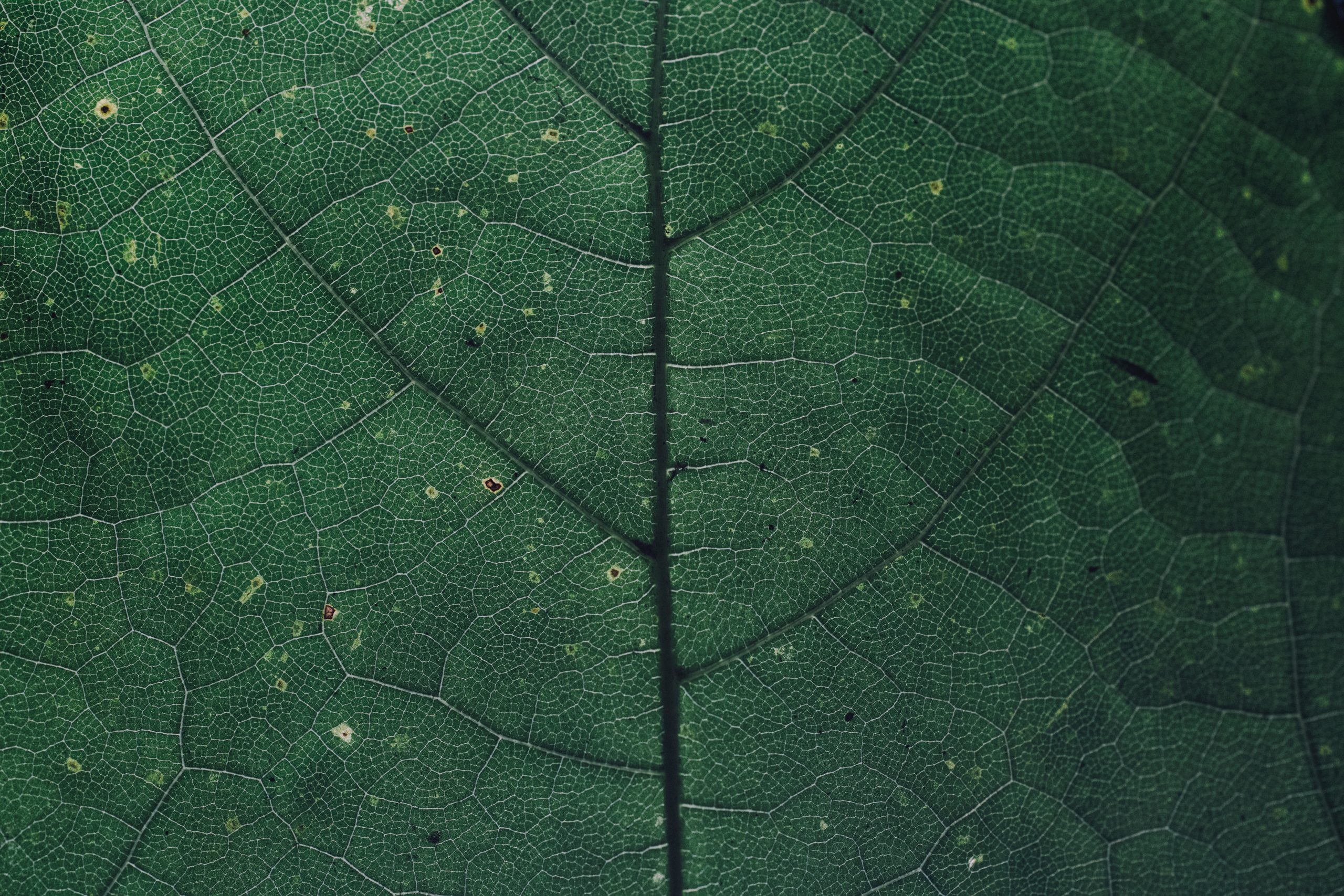 Alumni in Turkey participated in a panel discussing global efforts to tackle climate change as part of a CAPF-funded event. We find out more.
Under the Chevening Alumni Programme Fund (CAPF), Britain's Ambassador to Turkey Sir Dominick Chilcott hosted a panel discussion on Youth in Action for Climate. Taking place right after the Youth4Climate: Driving Ambition conference organised with UK-Italy partnership in Milan from 28-30 September 2021, the panel was designed to raise awareness, foster discussion, and encourage community discussion about the urgent need for greater climate change action ahead of COP26 to be hosted by the UK, together with Italy, in Glasgow from 1-12 October 2021.
The Youth in Action for Climate panel discussion was conducted with the participation of young climate activists, Chevening Alumni, government officials, academic researchers, NGOs and FCDO staff. It aimed to provide a medium for young Turkish climate activists to talk about their efforts and their successes, and to increase their engagement with wider climate change efforts by making their voices and their demands heard.
The panel consisted of three young climate activists (18-year-old Alara Civelek, 17-year-old Yiğit Ali Doğan,  and 14-year-old Atlas Sarrafoğlu), as well as three notable Chevening Alumni, İpek Benek (Chevening'10), Harun Eroğlu (Chevening'16), Gökçe Yörükoğlu (Chevening'15). They emphasised the need to increase collective action to tackle the climate crisis and shared their views on what must to be done to save the planet and provide a future for the next generation.
The panel discussion also provided the opportunity to touch on four key UK goals being discussed at COP26 in Glasgow: To secure global net-zero by mid-century to limit global temperature increase; to encourage supporting countries most affected by climate change through adaptation; to have enough financial support to secure global net-zero; and lastly, the need to work together as a global community to deliver on these goals.
A number of prominent speakers were involved in the event, giving encouraging words to the participants and sharing their comments on measures to tackle climate change.
In his opening remarks Sir Dominick Chilcott said, "Young people in the world and in Turkey are now at the forefront of global climate action. The strength and determination of the youth plays a catalyst role in dealing with the climate crisis. We greatly appreciate your determination to fight climate change. And we are working hard to offer you a better future."
This was followed by a video message from Italian Ambassador to Turkey Massimo Gaiani, where he said, "Listening to the voice of committed young people is fundamental. The planet we will leave to future generation is the one we are shaping right now. We must push for sustainable growth, which can combine the respect for environment with reduction of possible negative spillovers to the economy."
"The strength and determination of the youth plays a catalyst role in dealing with the climate crisis." – Sir Dominick Chilcott
Mehmet Emin Birpınar, Deputy Minister of Environment and Urbanization of the Republic of Turkey, joined the event with a video message from Milano, expressing that, "Extraordinary weather events, high temperatures, scarcity of water resources, unhygienic conditions, negativities in agriculture and food, internal conflicts to seize natural resources threaten the health and safety of young people. Of course, as a stakeholder that carries out climate studies, I am very happy to see that today's youth all over the world pay close attention to these issues, and that they attach importance to the issue of climate change."
In person and online turnout to the hybrid event was encouraging, with a number of Turkish media outlets sharing news about the event.
---
Recording of the English and Turkish versions of the webinar is now on YouTube and can be accessed from the links below:
ENG
TUR: