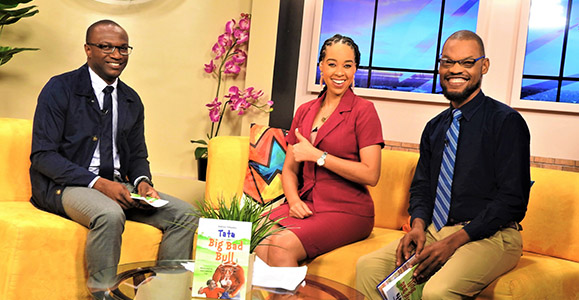 Juleus Ghunta is an author, conflict resolution facilitator, and public speaker from Jamaica. As a 2017 Chevening Scholar, he earned an MA in Peace Studies from the University of Bradford, where he was awarded the Social Ambassador Prize for outstanding contribution to the Division of Peace Studies and International Development. His dissertation examined the causes and consequences of adverse childhood experiences (ACEs) in Jamaica and the varied effects of storytelling on the choices and hopes of victims of complex trauma.
I was living in Yonago, Japan, when I received news that I had been awarded a Chevening Scholarship. Several weeks before, I had travelled to Jamaica for the scholarship interview. One of the interviewers asked me what I planned to contribute to Jamaica after completing my studies. I told him that I was not going to Bradford for Jamaica, but for myself. It was a risky but truthful response.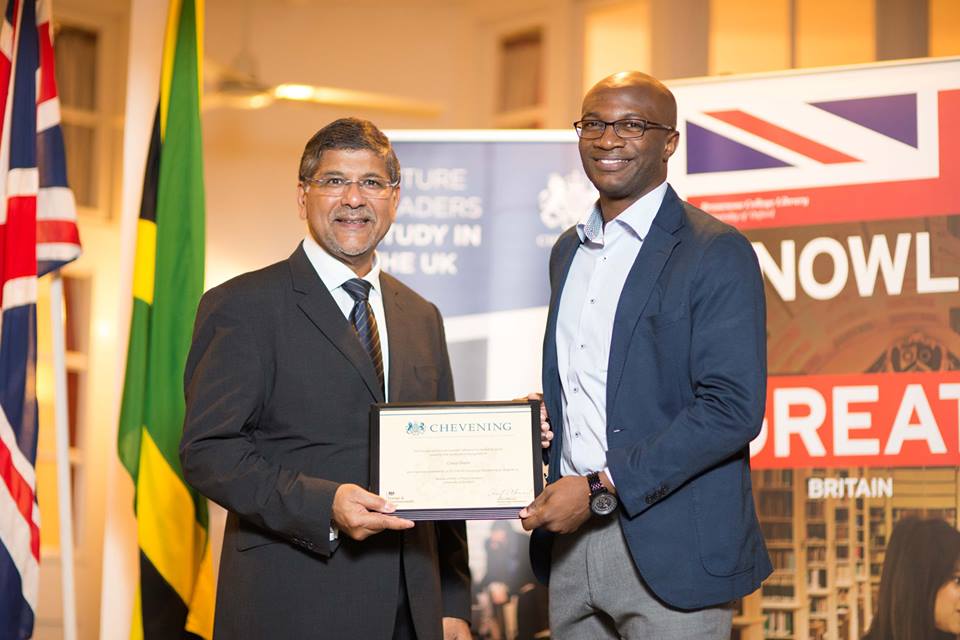 Seeking understanding
Before I moved to Japan in 2014, I had spent several years in the Eastern Caribbean and, later, in Jamaica's Blue Mountains, trying desperately to understand the sources of my recurrent illnesses, which included nightmares, depression, motor inhibition, dizziness, and blackouts. By then I had expended all of my resources on medical bills, and had been misdiagnosed with several illnesses including Meniere's disease and epilepsy. Despite repeatedly sharing stories about my traumatic childhood with physicians, there was no mention of a possible connection between my past and present state.
Connecting the dots
In 2016 I read Bessel van der Kolk's book, The Body Keeps the Score and, for the first time, I began to connect the dots between my traumatic childhood and ongoing mental and physical health challenges. From Kolk's work, I learned about the Centers for Disease Control and Prevention (CDC) and Kaiser Permanente's pioneering study on adverse childhood experiences (ACEs). ACEs refer to traumatic experiences that many children are exposed to, including poverty, physical, emotional, or sexual abuse, neglect, community violence, and bullying. These experiences continue to have negative effects, even into adulthood, and can be gateways to suicide ideation, drug addiction, alcoholism, violence, and other harmful behaviours.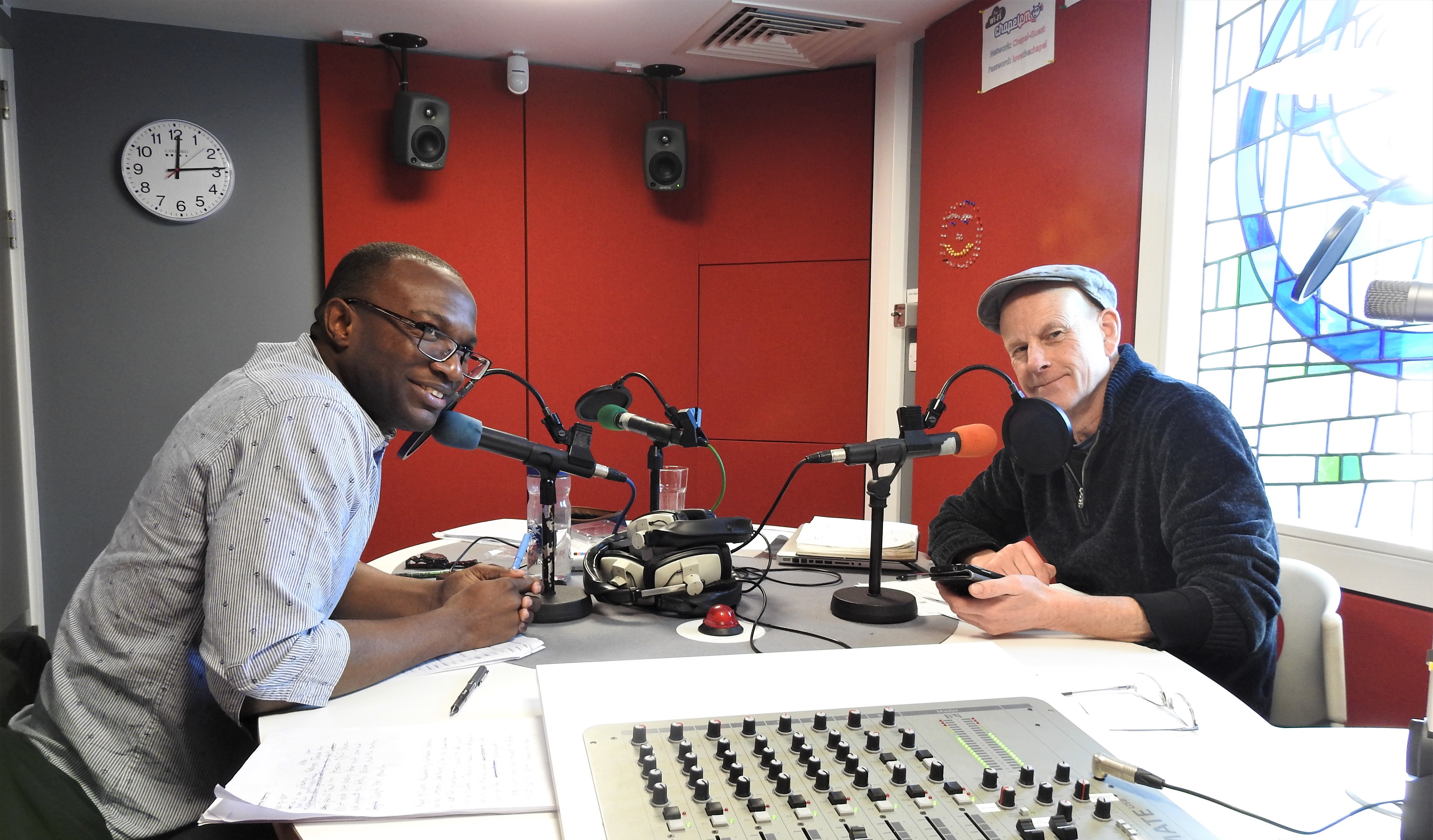 A person's ACE score is a tally of their exposure to each adversity. Personally, I have more than 15 ACEs. Someone with four or more ACEs is many times more likely to struggle with learning, and to suffer from illnesses, such as heart disease, diabetes, obesity, chronic depression, and faulty memory, than those with no exposure to ACEs. On average, people with six or more ACEs die 20 years earlier than those without.
Refuge in writing
Given the profound impact of ACEs on my health, I decided to commit my year in Bradford to exploring—within the context of my lived experiences—what is being discovered in ACE research. In my dissertation, I wrote about the extreme poverty and abuse I endured as a child, about why I was sub-literate up to the age of 12, and about being forced by my family to live on my own from age 14–17. I analysed my traumatic childhood against a backdrop of tangled cultural narratives and histories, which helped me to confront and clarify many harrowing memories. Having found refuge in expressive writing and storytelling, I was delighted when CaribbeanReads published my picture book, Tata and the Big Bad Bull, in May 2018. The bull and other characters in Tata are both realistic and metaphorical representations of some of the challenges I faced, and the steps I took to endure and overcome them.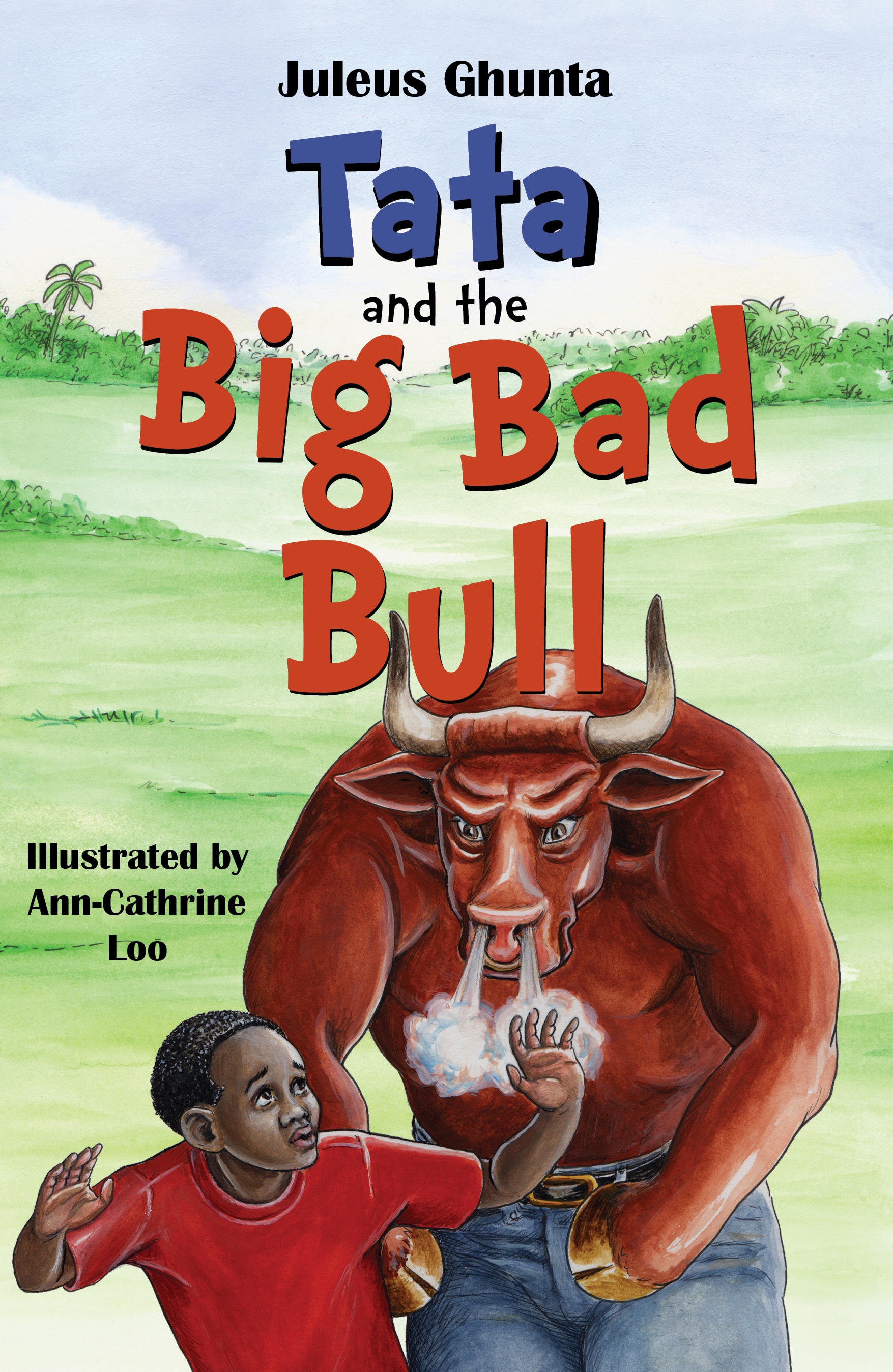 Raising awareness
My decision to study myself at Bradford was the right one, and now that my health has improved I'm ready to do more. With CaribbeanReads, I'm currently finalising the manuscript for Rohan Bullkin Learns to Read, a picture book for professionals who work with child victims of ACEs. I'm working to raise awareness of ACEs in Jamaica and the wider Caribbean. Child abuse is the most common form of violence in the region and its consequences are devastating and far-reaching.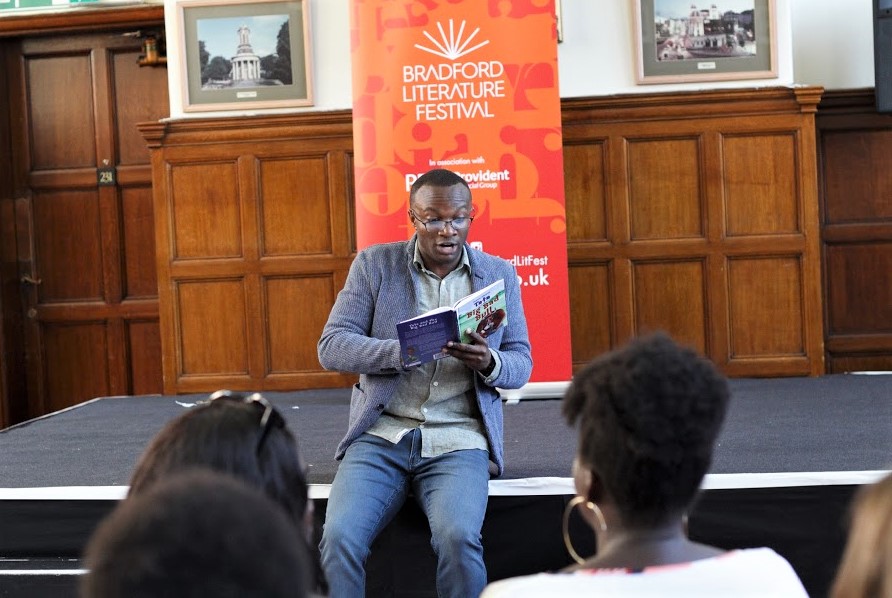 I hope to inspire others to be courageous in their efforts to unpack the deepest and scariest aspects of our lives. On one level, this process is about self-analysis. It's also about what novelist George Lamming calls 'the education of feeling', about the need for us to interrogate and reshape cultural myths and conventions so that critical untold stories can finally be told, and so that people who have long been invisibilised can finally be seen.
In response to this blog, Juleus's former lecturer at the University of Bradford, Dr Ute Kelly, has written an accompanying piece, available here.