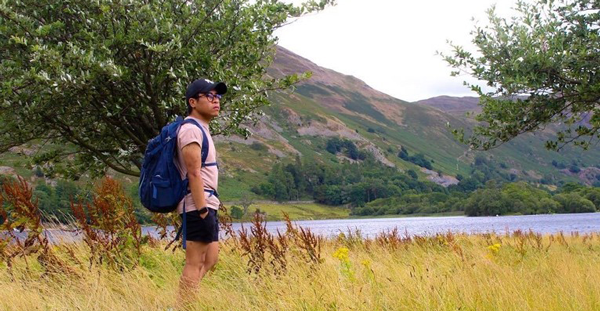 As I complete the last stretch of this journey, of discovering the United Kingdom through its distinct culture and vantage points – from travelling to Inverness, Londonderry, and Cornwall – at some point, I found myself seated on a train from Wales to the north of England, trying to figure out if I am on the right coach and at the same time, reminiscing about memories from the past.
Contemplating from the little steps to the big leaps when I was just starting this amazing voyage, I started asking myself questions that shook my soul.
I asked myself if I am going to the same destination. Or if I am on the right journey. Or if I am still the same person travelling. Attempts to answer the questions gave me a hint of discomfort, but I know, somehow, these answers will give me certainty and confirmation.
The leader I've become
Perhaps one of the most distinct qualities of Chevening Scholars is their leadership skills. As Cheveners, we are not just leaders of tomorrow, but rather, we are leaders now. We have improved communities with our potentials.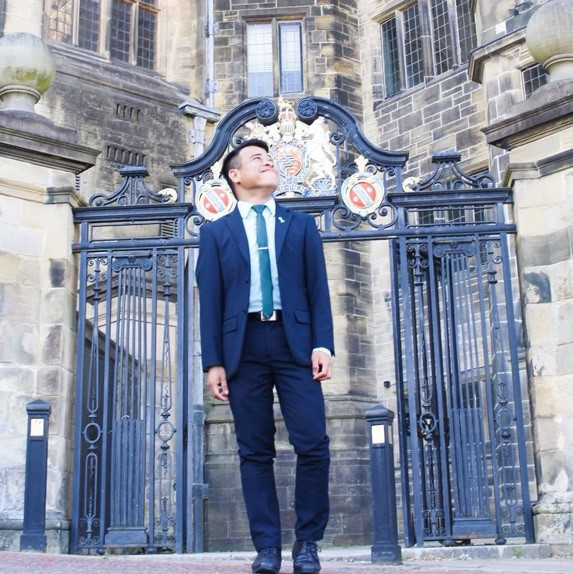 But leadership does not stop after making a difference, leadership continues to make more positive changes. Chevening opened opportunities for us to carry on developing the leaders within us. It made me unlearn and relearn things that I thought I knew; this made me a compassionate leader. By organising our school's first study visit at the World Health Organisation, I learnt that understanding the people around you is the key to be effective in a leadership role.
Reaching the world through life-long connections
From padding the Alexandra Palace with our country flags and national attires, to filling a fancy Latin American pub in Camden with different nationalities during the Farewell day, Chevening twined us in a global network that will last a lifetime.
My Facebook feed has become even more engaging with interesting stories from Africa, South America, the Balkans, parts of Asia, and much more! These connections made the world smaller, more reachable, and most importantly, it gave us the chance to know incredible people who became our friends, and whom we can collaborate with to spread our causes and advocacies.
Paying it forward
One of my most unforgettable experiences as a Chevening Scholar is volunteering for a number of causes in north Wales. From litter picking around Bangor and clearing the Cors Bodynydd Nature Reserve in Betws-y-Coed, to helping some Welsh youth unlock their potentials, I realised how fulfilling it is to give back.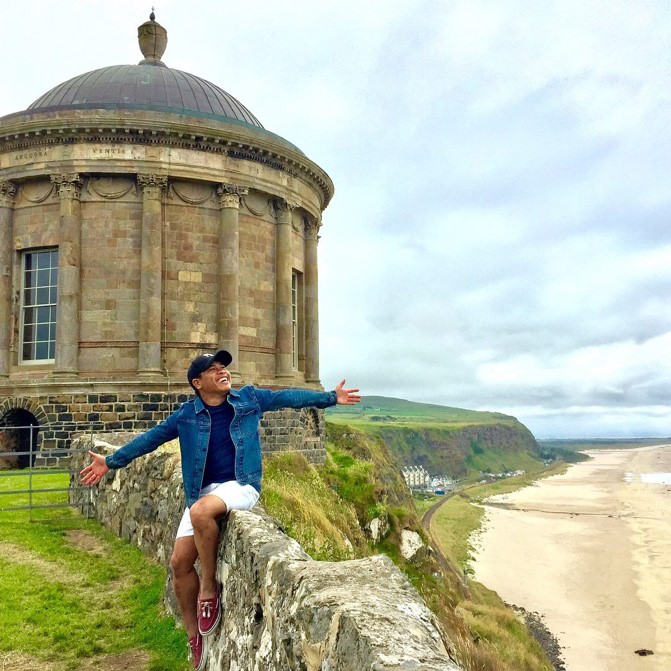 Our planet will never be scarce of anything if we start sharing even our time and the little things we know and have. Serving others and offering yourself to help those who are in need is truly a life-changing experience. I have found my calling in volunteering.
A future shining brightly
Like the July sun of the summer solstice, every Chevener's future shines brightly. The wisdom I gained from studying and living in the United Kingdom brought me to a platform leading to my next journey where I can contribute shaping healthier spaces for children and the youth.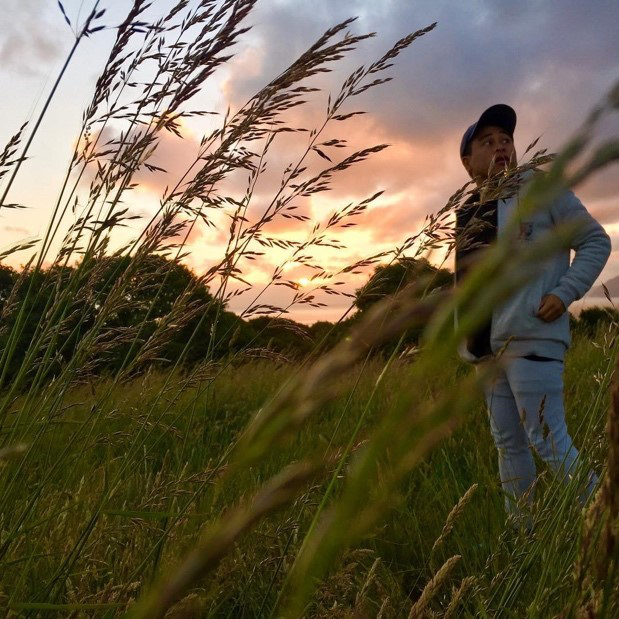 Some of us may have detoured to different goals, some might have sharpened our aims, but one thing is definite, all these will contribute in building better future for everyone.
The sound of the approaching train from the other track pokes me back to my sanity and prompted me to realise how fast this journey was. The rush of people getting off the train in Penrith made me appreciate that these experiences – of developing leadership skills, creating connections, giving back, and hoping for a brighter tomorrow – all these answer my questions and give sense to why I hopped on this journey.
Still, I am going to the same destination. I am going home.
I am on the right journey. A journey of not giving up on my dreams. Dreams not just for myself but for others.
However, I have become a better traveller. Better in terms of how I plan to generate ripples of effective change from Philippines to the world.