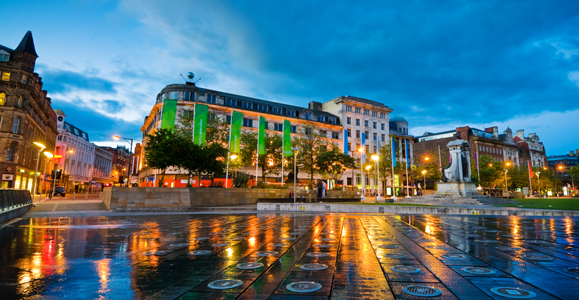 Manchester is a vibrant city with lots of things to see and do. I would say that this northern city is definitely worth a visit (or two…) during your time in the UK.
Below is a list of suggestions for what you might like to look out for, or do, during your visit.
My top tip is to look up when you are wandering round the city; Manchester has some amazing architecture, and sometimes to see the most interesting features you need to look up!
Wherever you visit in the UK, don't forget to upload your photos to Instagram or Twitter and tag them with #IAmChevening!
 
1. Spot the Manchester bees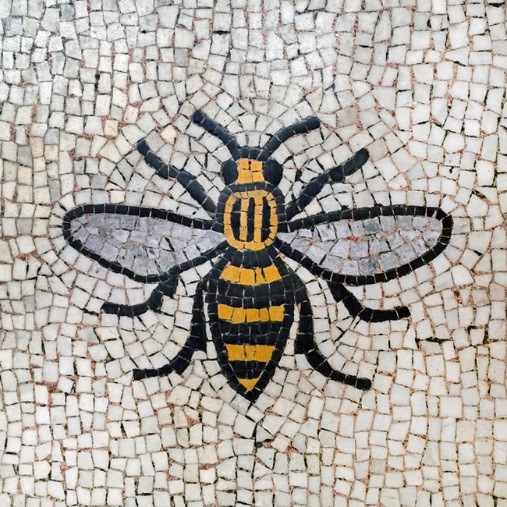 Owing to its industrial past, the symbol of Manchester is the worker bee. You can find the bee scattered all over the city, from mosaics to street lamps!
 
2. Take in the architecture in John Rylands Library, Deansgate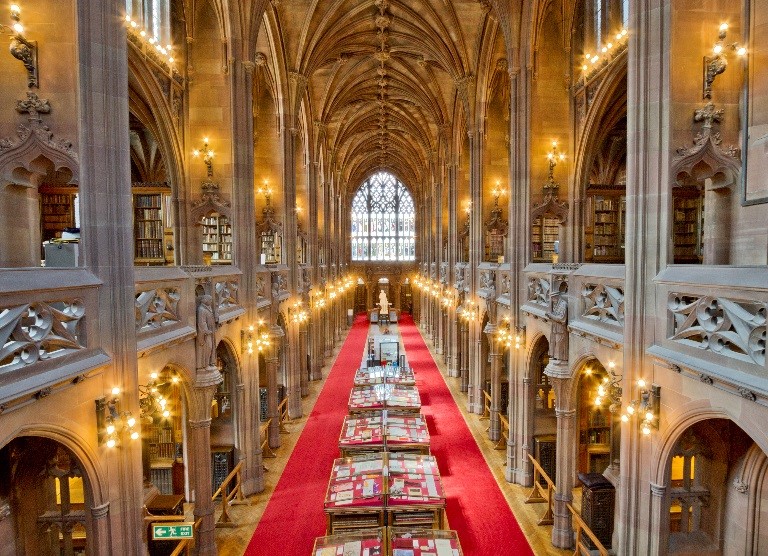 The John Rylands Library was commissioned by Enriqueta Rylands in 1890 in memory of her late husband John Rylands, a successful industrialist. The library boasts an impressive collection, including oldest known piece of the Bible's New Testament, the St John Fragment.
 
3. Wander round the Northern Quarter (and maybe stop for tea and a slice of cake…)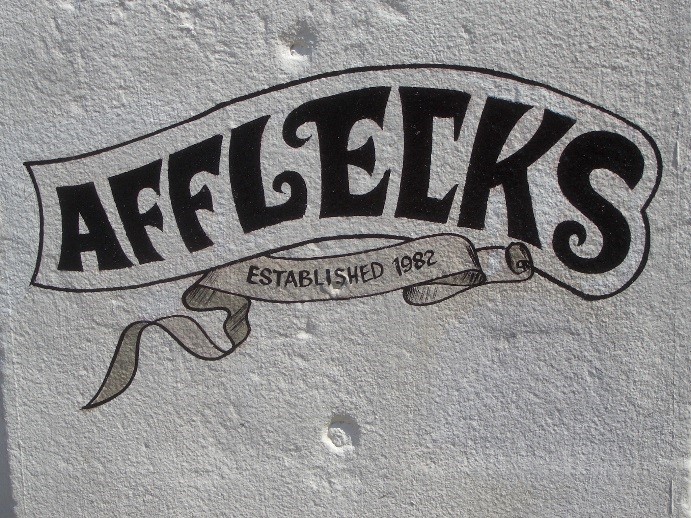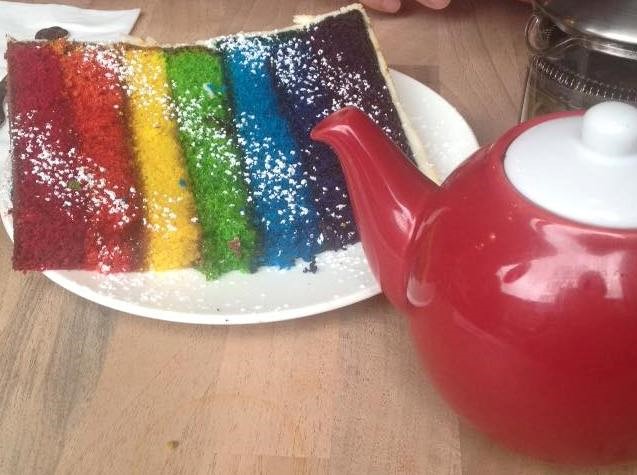 The Northern Quarter is a bohemian neighbourhood in the city centre. In the Northern Quarter you will find lots of independent shops, cafes, and restaurants. You will also find Affleck's Palace, which is full of independent stalls and shops – ideal if you are looking for something vintage! 
 
4. Explore the Manchester Museum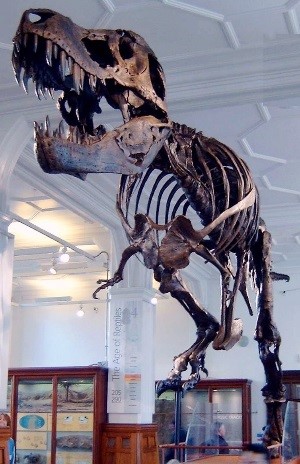 The Manchester Museum can be found on Oxford Road, and has collections that range from Ancient Egyptians, to natural history, and even living creatures. If you do go to the museum, you must go and see Stan the T-Rex.
 
5. National Football Museum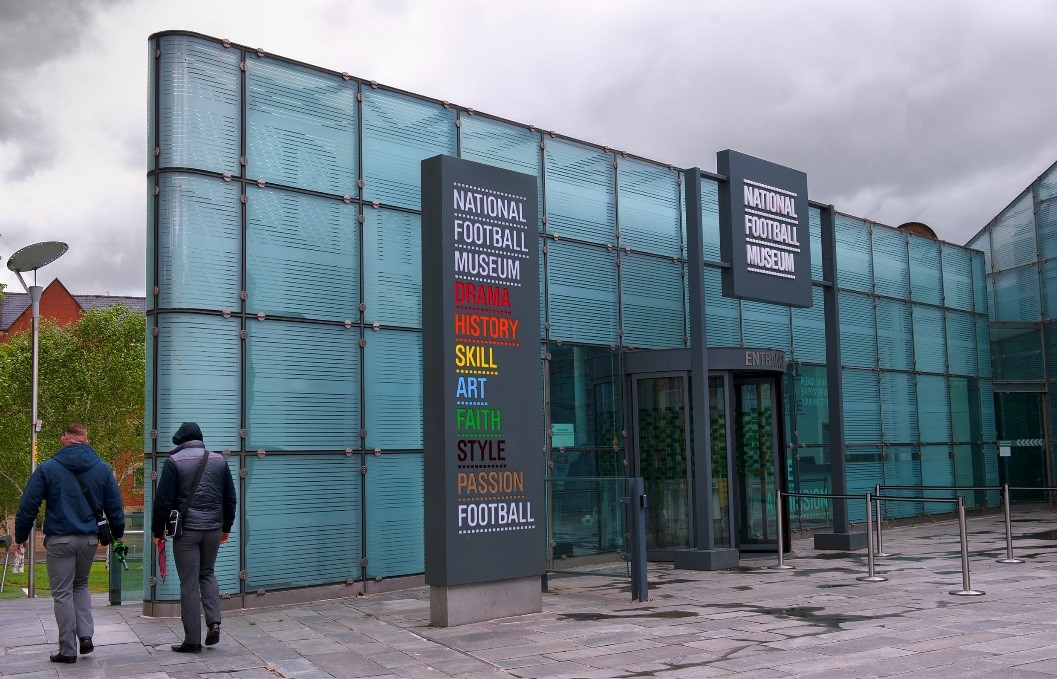 Manchester is one of the greatest footballing cities in the UK, boasting two football clubs, Manchester United and Manchester City. If you plan to visit Manchester to see Old Trafford or the City of Manchester (Etihad) stadium, you might also like to go to the National Football Museum. The museum is open daily, and admission is free.
 
6. Stroll around MediaCityUK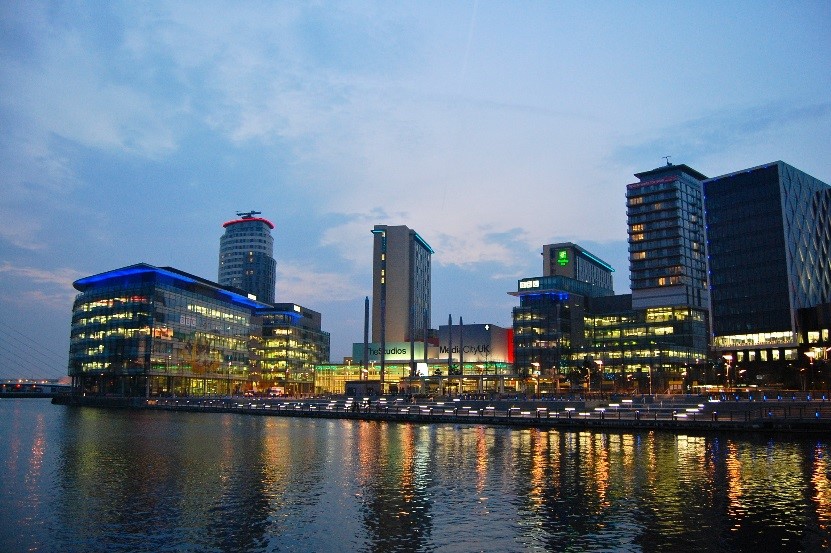 MediaCityUK is based at Salford Quays in Greater Manchester, and is home to BBC North, ITV, and Coronation Street.
 
7. Go to a gig at Manchester Academy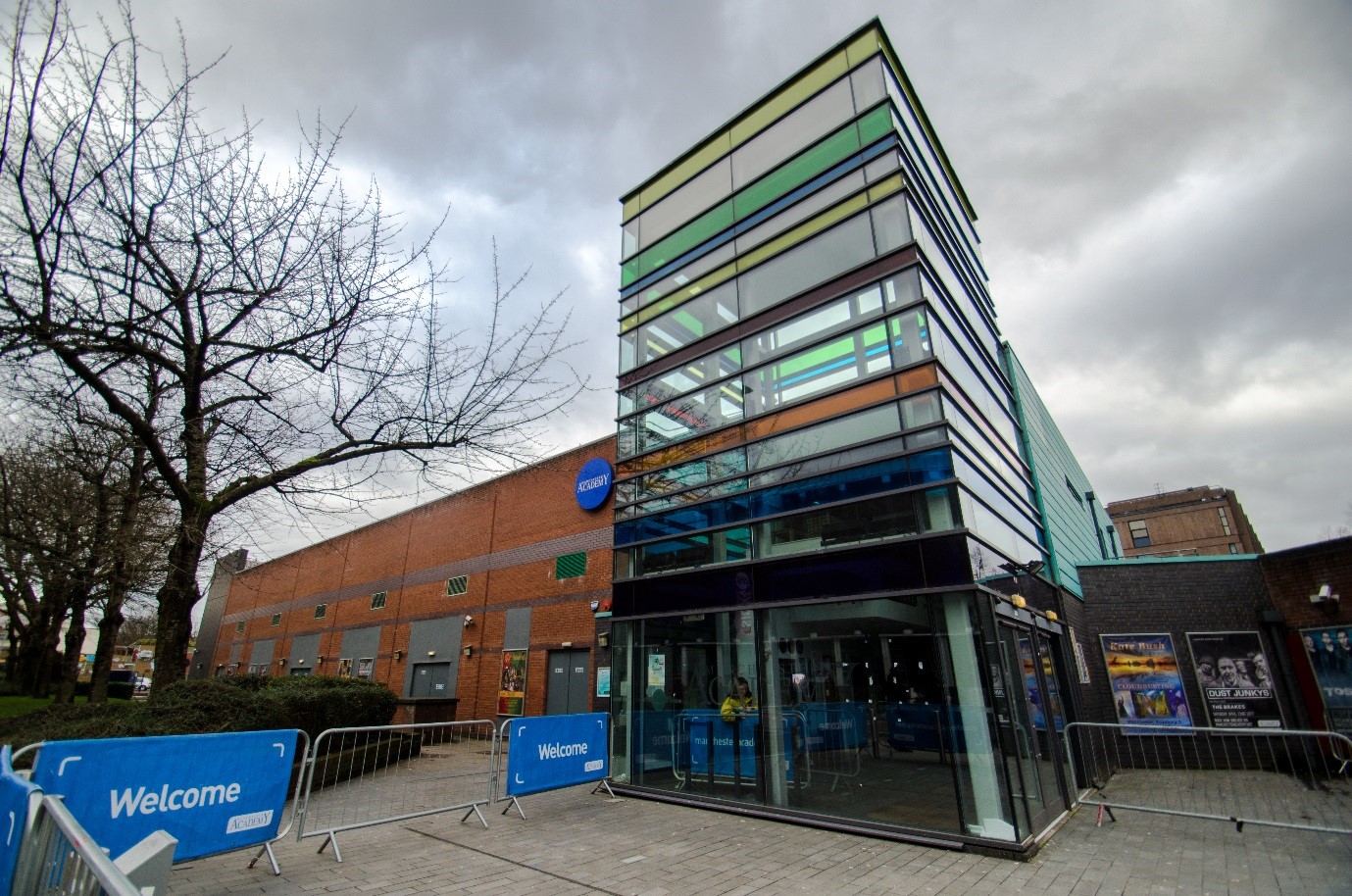 Manchester is known for producing some amazing music and musicians, such as The Smiths, The Stone Roses and Oasis! If you are planning a trip to Manchester you might want to consider going to see some live music, although you would need to plan in advance to make sure you get tickets.
One venue you might want to look at is the Manchester Academy based on Oxford Road. Don't worry if you aren't able to get a ticket or don't fancy seeing anyone who is playing, as there are other venues that you can explore too!
 
9. Get festive at the Manchester Christmas markets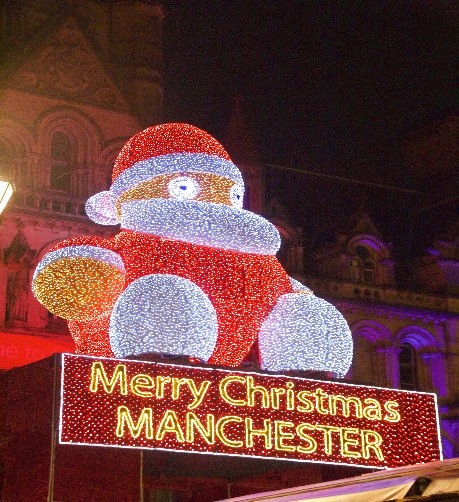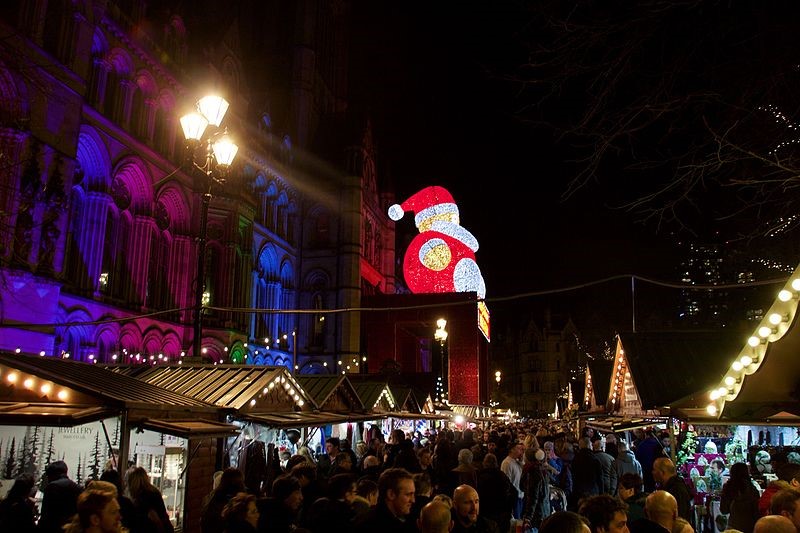 Nothing makes me feel more festive than going to the Christmas markets in Manchester. There's lots of food and drink to try, and stalls often feature lots of handmade and unique items. I would recommend getting a hot drink, and wandering round the different stalls. Remember to wrap up warm!
This year the Christmas markets are open from Friday, 10 November to Wednesday, 20 December. 
Of course, there is so much more to do in Manchester so please do check out the Visit Manchester website for more ideas.
---
Images
Manchester bee | Wikimedia Commons, Creative Commons
Afflecks sign by Duncan Hall | Flckr, Creative Commons
Stand the T-rex by Billlion | Wikimedia, Creative Commons
National Football Museum by Tatchie | Wikimedia CC
MediaCityUK by Magnus D | Flickr, CC
Manchester Academy by Vita Student | Flickr, CC
Manchester Christmas markets by Mike Peel | Wikimedia Commons, CC