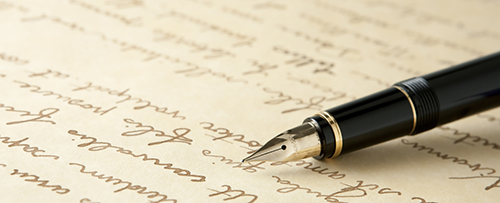 I was selected for Chevening's South Asia Journalism Programme (SAJP) in 2012 .This was a short Chevening course, tailor made for South Asian journalists. 14 journalists were selected from Pakistan and India.
The two months of this programme were enriched with events and opportunities to experience UK life, showcasing its diversity. We spent a couple of weeks at University of Westminster and attended interactive lectures and seminars on various topics about the ethics, role, and challenges of journalism around the world. We visited so many places including cinemas, theatres, and prestigious academic and historical places, conducted interviews, and had the opportunity to interact with journalists, officials, and think tanks.
The finest past of the course was working on an individual and on a joint seminar organised by Chevening Fellows, and working on different attachments. My thesis was on the Role of media across LOC in the transformation of Kashmir issue. My attachment was BBC Manchester, were I participated in brainstorming sessions on different documentary projects and shows. Writing my thesis was an entirely new and interesting experience for me. I worked on it during the tough schedule of the programme which helped me gain new strengths.
After coming back to Pakistan I have seen a sea change in my profession. I tried to translate all my experience into my professional career. I was promoted to the post of Deputy Chief Reporter and Host to the current affairs show. I moderated a debate on elections in which all parties' manifestos, political, economic, and other challenging situations were discussed. I think this was sole inspiration from my experience in UK.
SAJP also inspired me to organise seminars on key issues. With the collaboration of the British High Commission, a few of us Chevening Alumni worked day and night and eventually the dream came true and we formed the Chevening Alumni Association of Pakistan (CAAP). A seven member core committee was selected and I was one of the members. Our first seminar was on the Role of women in nation building. This seminar got huge appreciation and later on, two more seminars of key importance were organised by the high commission and the CAAP. I think this was the result of my learning in UK.
Working with Indian journalists was another pleasant experience. Discarding two states' long lasting animosity, we lived together like wonderful friends and thought about regional issues.
Being a Chevening Alumnus also gave me courage to invite an Indian Held Kashmiri (IHK) journalist to Pakistan and in Pakistani Held Kashmir a month ago with the help of some NGOs to form a working group for content sharing. We decided to highlight the governance issues of each side and now the group is working with great spirit. A delegation from this side will soon visit India and IHK in the same spirit.