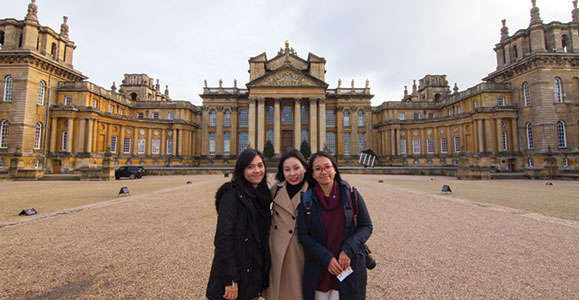 Our Chevening social media ambassador for November is Darathtey Din from Cambodia. She's studying an MA in Global Media and Communication at the University of Warwick.
Read on to discover how Darathtey is adjusting to life in Coventry after arriving from Phnom Penh, how she's enjoying her studies and also exploring the local parks, cultural exhibitions, and tranquil spots of Warwickshire.
You can follow our social media ambassadors throughout the year using the hashtag #CheveningSMA on Instagram and Twitter.
---
Time does fly. I remember arriving in Coventry just two months ago, but it feels longer than that. A lot has happened since, especially in the month of November. I'm glad to say that I've completely got over the moving transition and the culture shock that I'd felt when I just got here. I finally got used to the transition from being a full-time professional to a full-time postgraduate student. It wasn't easy at first.
Living in Coventry has been interesting. It is rather quiet compared to Phnom Penh, where I am from. I found it odd having all shops closing after 5pm every day, as this is not the case back home. However, I do enjoy the quietness somehow. In my neighborhood, there's a big green field called Hearsall Common which is one of my favorite places here.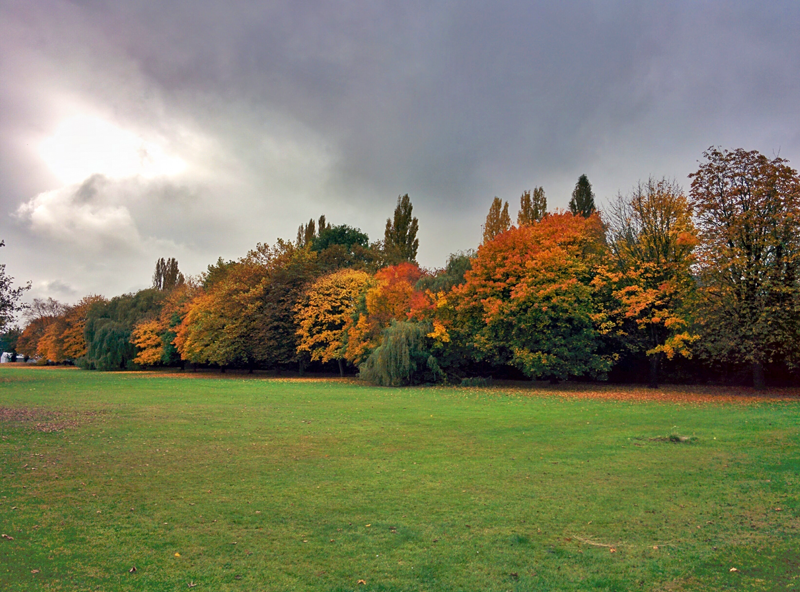 Academically, it is very challenging yet I found it very satisfying and exciting. The access to study facilities, books, journals, etc. was very limited when I was an undergraduate back home. I am very excited with what I am provided with at Warwick. The way seminars are conducted here is also very different from what I've experienced before. I like that it's participation and discussion-based rather than just me sitting in the class listening to a one-way lecture.
Life here is not just about studying though. Regardless of the busy postgraduate life, I managed to do other exciting stuff. Noticeably, November happened to be very cultural for me because I did a few cultural trips and activities, many of which were firsts. One of the most remarkable experiences was the bonfire and firework festival at Kenilworth Castle. Despite the super-freezing weather, it was amazing as it was my first time seeing so many fireworks in real life.

 
Since Birmingham is only a 30-minute train ride away, I sometimes visit the city on the weekend. I visited Birmingham Museum and Art Gallery, Library of Birmingham, and saw some contemporary arts exhibitions at Ikon Gallery. I also love the old canal walk in Birmingham. There's something nice and calm about it.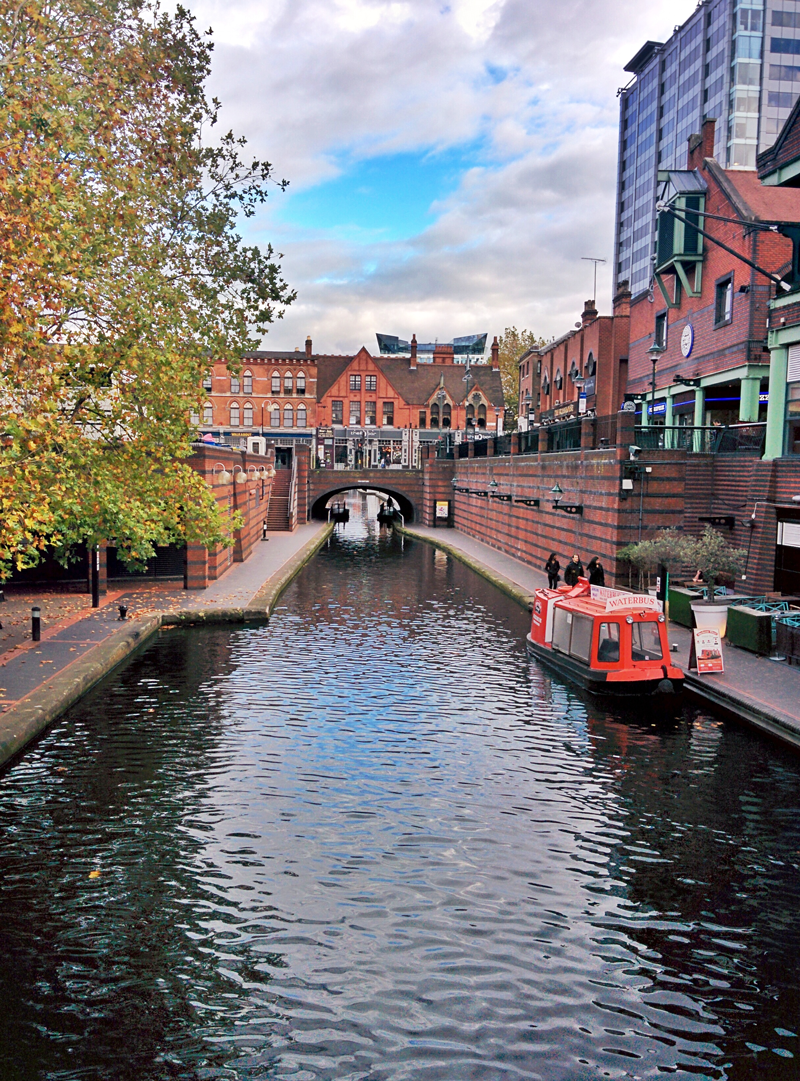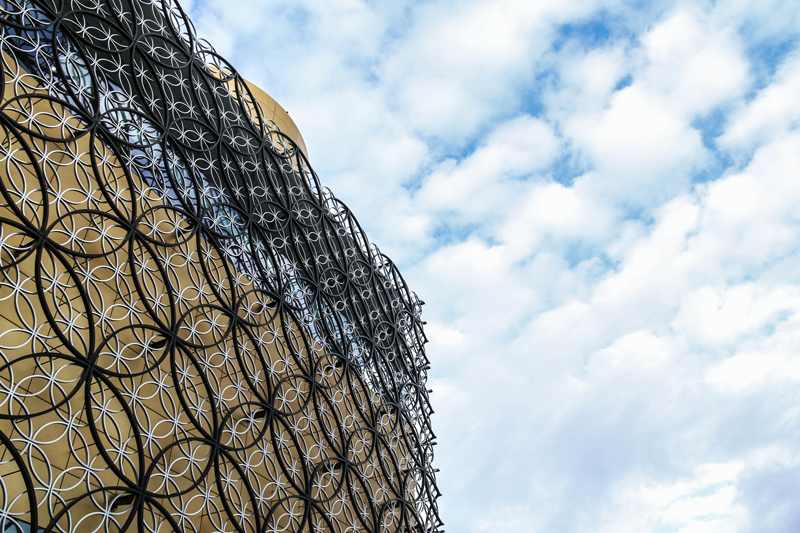 Back in Coventry, despite its calmness, Fargo Village is one of my favorite places. It is a hipster area with tiny creative shops, galleries, thrift shops, and more. I attended two events there during November. One was a performance by the Venus Bushfires at the Rising Free festival. What made the performance interesting was the instrument called the Hang. The other was the Fargo 'artists and academics exhibition'. On campus, I went to my first Qawwali night organized by Warwick PakSoc and had a great biriyani!
Closer to the end of the month, I attended the 'Blenheim Palace: Celebrating Our Greatest Briton' Chevening event with my fellow Cheveners. Blenheim is the birth place of former British Prime Minister Winston Churchill and I experienced my first cream tea there!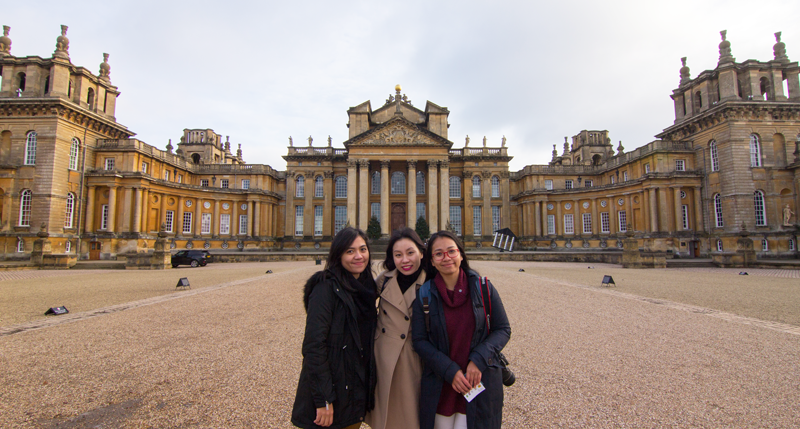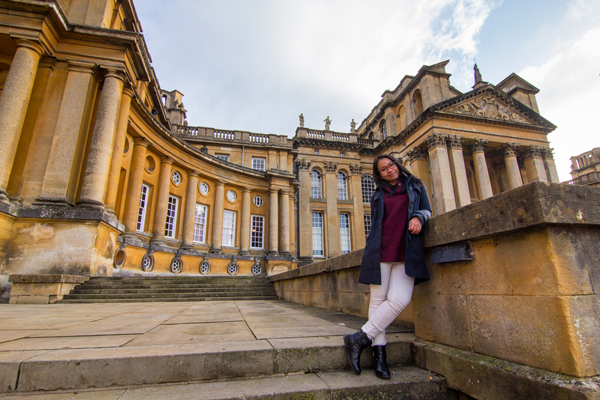 In a nutshell, my life here has been very different from what I am used to back home, but that's the amazing part of it.
Follow the progress of our Chevening Social Media Ambassadors throughout the year on Twitter and Instagram using the hashtag #CheveningSMA. 
Follow Darathtey Din on Twitter: @NEILLYDIN
Or on Instagram: @NEILLYDIN