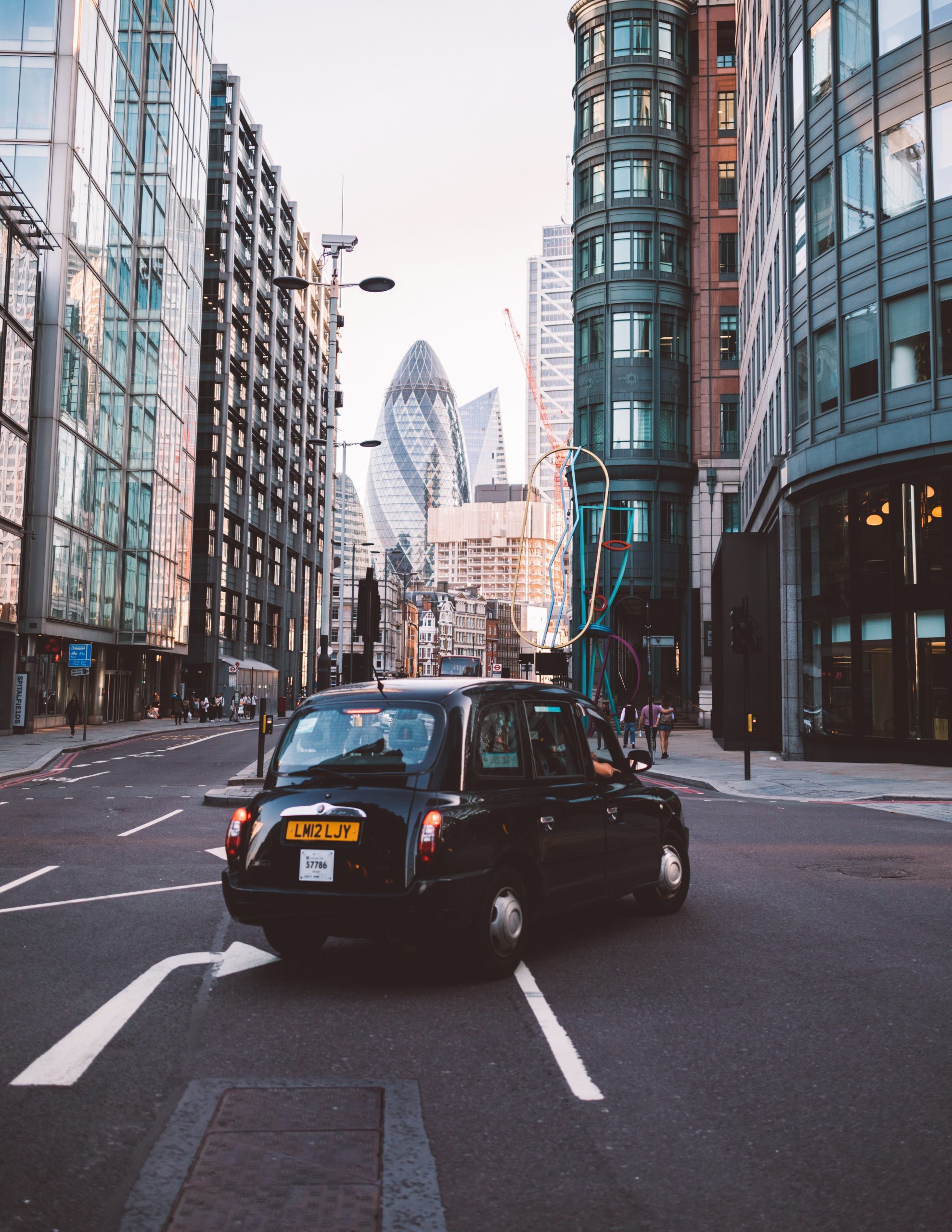 Life at a UK university consists of more than just studying. We hear from Fiona Mehta, a student at Brunel University about what there is to do outside of the classroom while studying in the UK.
There are endless ways to enjoy yourself, learn new things and make friends while studying with a UK university.
The UK, unlike any other country, provides an unforgettable student experience. I studied at Brunel University London which has been awarded the best student city in the world for two consecutive years!
The university experience does not start and end with your degree. To make the most of your time at university, get involved in life outside your lectures – whether that's music, sport, volunteering, joining the Student Union, clubs, or exploring the UK.
Below are just some of the ways you can make the most of university life.
Get involved with the Student Union 
Every UK university has its own student union whose main responsibility is to make your student life better. Brunel has over 150 different clubs and societies run by the Union of Brunel Students. It's a great way to meet new people from different walks of life! The Union also helps to organise parties and social events on campus, including the annual One Brunel Fashion Show, One Brunel Carnival, and One Brunel Week which celebrates every culture and nation.
Volunteer
Volunteering is a great way to boost your CV and give back to the community. Brunel University London holds an annual Brunel Volunteers Award Ceremony to reward students who have completed a certain number of hours of volunteering. I received a Gold Award for volunteering in the academic year 2019-2020 which has taught me many things and improved my chances of finding employment when I graduate.
Find out more about volunteering opportunities at Brunel University London.
Gain some work experience
Chevening Scholars are permitted to work for a limited number of hours while in the UK.
If you're planning to study at Brunel University London, make the most of Brunel Job Shop, a dedicated website that can help you find part-time jobs on or off-campus.
Brunel also has a Professional Development Centre which can help you with your CV, application to internships, cover letters, interviews, and much more!
Explore the UK
UK universities often organise trips for students to explore the UK. In previous years, before the impact of Coronavirus, Brunel has organised Study Tours to Belgium, Amsterdam, Brussels, and more! Keep an eye on your emails to be the first to find out about any activities organised by your university.
There are many ways you can make your student experience memorable.
My advice? Take every opportunity available while at university!
Brunel University London is a Chevening Partner university. Find out more information about Chevening Partners.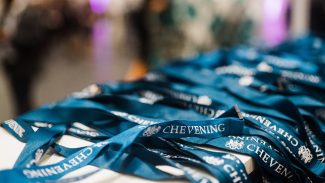 To help you when applying for Chevening, we've collated some of our independent reading committees best feedback and advice.
Answer these questions well at interview and you're sure to succeed!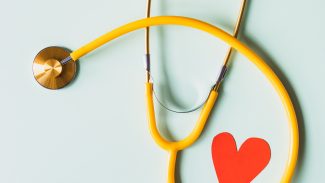 Developing an advanced skill set and building meaningful professional relationships: the two pillars of professional success. We speak with medical doctor, global health specialist and 2017 Chevening Alum, Dr Frederick Mate.