On Thursday, 13 April, Chevening Scholars had the chance to play cricket which for most of us, was our first time playing the game. We gathered in the morning at Loughborough train station and were taken by a coach to Loughborough University. 
Loughborough University were very kind to allow us access to their world-class cricket facilities and their top coaches for the (difficult) task of making a bunch of international scholars master the art of cricket in a day! We were welcomed with breakfast in their campus and we listened to the story of the university and how they give a very important place to sports in their university.
We were given maps of the first campus of the university to see how it has developed and we participated in a contest of trying to locate where in the old map where we were currently stood. Only two people got the answer right and they were awarded with a beautiful Loughborough University sports bottle for the day.
Another scholar marked the spot in where the playground was originally placed, so even though that wasn't accurate for the new one, he got a foam hand for cheering the Loughborough University.
After this very warm welcome, we went to warm up and start practicing. We went through different stations which is where our skills were mastered! We practiced how to throw and catch the ball, how to bowl, field, and bat correctly (and all these fancy names meaning throwing, hitting and catching balls).
We spent our entire morning practicing and learning our cricket rules. We are all very competitive people (that's why we are part of this Chevening group), so you can imagine how competitive the group was. Everyone was trying to do their best and this made learning the game super exciting.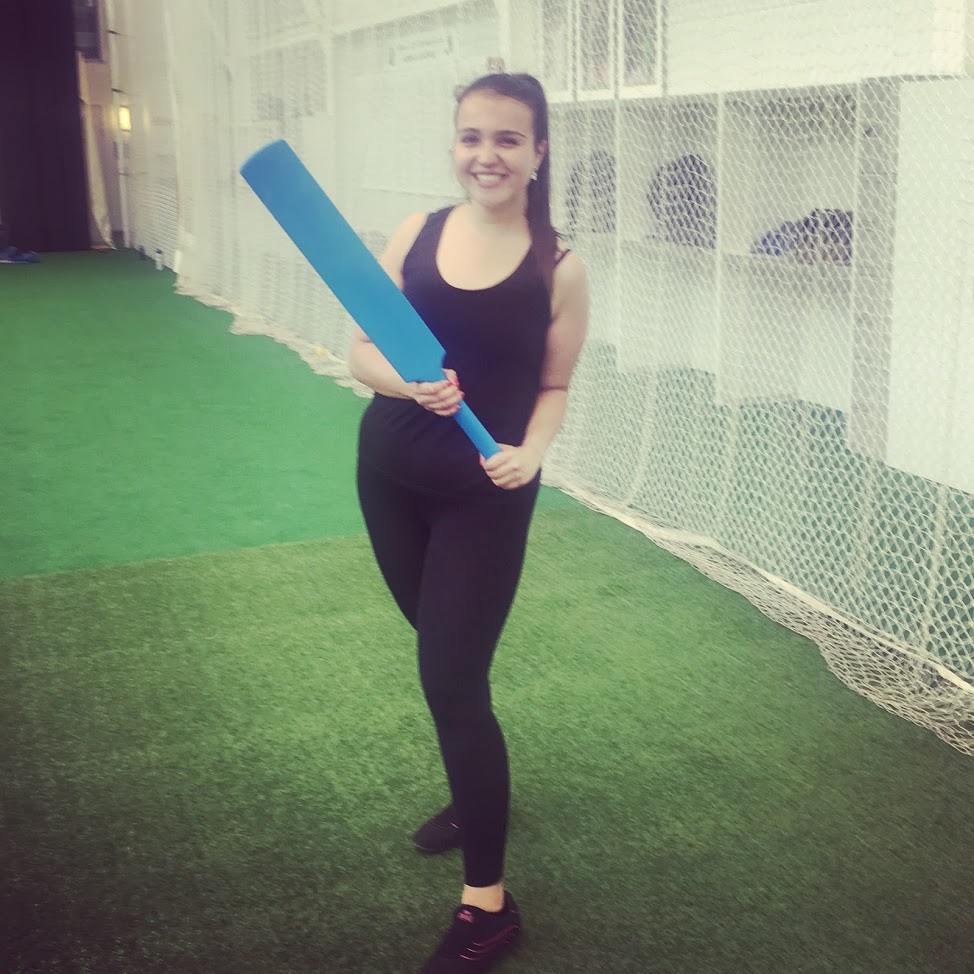 After that, we went for lunch. We were received in another part of the university and had a chance to meet our cricket-field-rivals (but life-colleagues) over food and spoke about the morning.
After the morning, we were back on the field and did a tournament. We were divided in 4 groups and we began playing. It was clearly obvious that some people clearly got the idea… and some people, not so much (like me, to be honest). I was impressed how the scholars were very dextrous on batting and fielding, which granted one team a clear won over the rest of us.  
My team was definitely not the best one but we had the best energy. Even though I could hardly hit the ball, I got some cheers from them and I clearly cheer them all!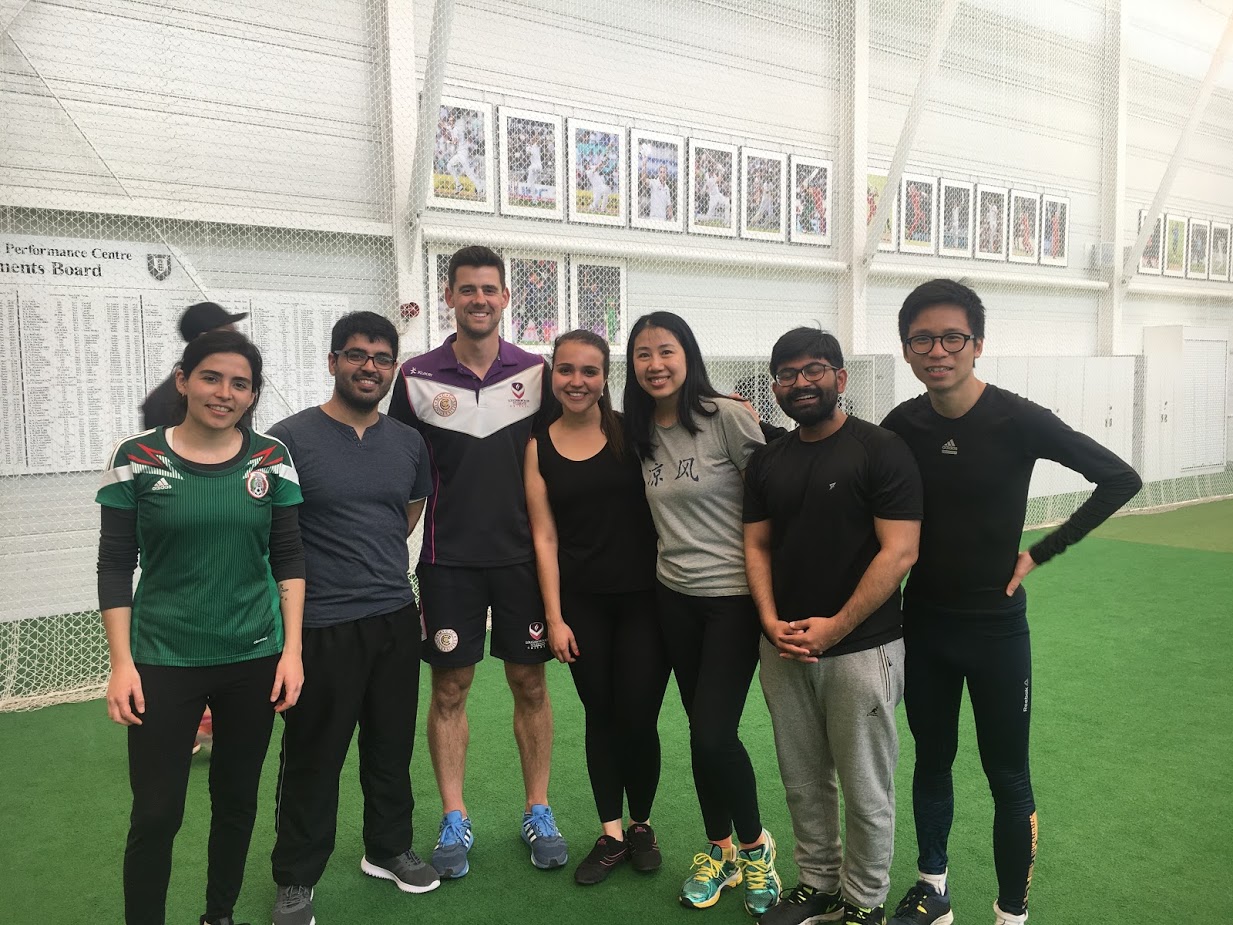 By the evening, we all forgot about the team rivalry. We remembered that we are all one big community and that sports are definitely about networking and speaking to other people, so we all went together for dinner like the Chevening community that we are.
By next day, I have to say, I could barely move. All of my muscles were hurting me a lot which reminded me that I need to be more active, however I can safely say that I had the time of my life learning a new British sport and meeting with these competitive and sporty people!
Keep calm and bat on, Cheveners!