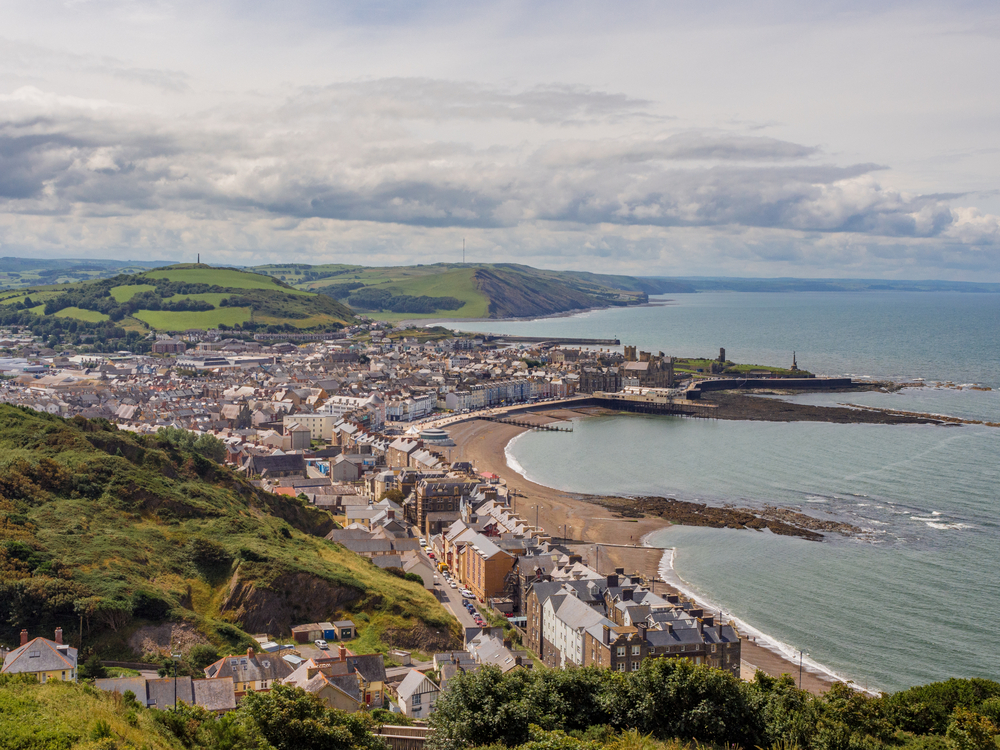 How UK universities support students to live well during the British winter
UK universities are exceptional at providing support for international students spending the Winter holidays away from home for the first time.
I am a student at Aberystwyth University, which has been ranked as one of the top UK universities for student satisfaction!
I am thoroughly enjoying my experience here in the UK, especially during the festive season. There is so much a student can do and explore when they choose to spend the Winter in the UK!
Here are just a few ways that UK Universities support students over Winter, and some tips on how to make the most of your time during the Winter holidays:
Students' Unions and making friends through societies
There is plenty for international students to do at UK universities when staying over the holidays. Aberystwyth University Students' Union organised meet ups, Christmas gift exchanges, and even trips to nearby cities such as Cardiff and Birmingham for students to visit the Christmas Markets there! These types of activities are very helpful to international students who are away from home for the first time, and helps you cope with any home sickness. As a committee member of the Aberystwyth Malaysian Society, I helped the society host a Christmas potluck party with an array of delicacies, bringing a sense of camaraderie during the occasion (a couple of pictures of the group below!)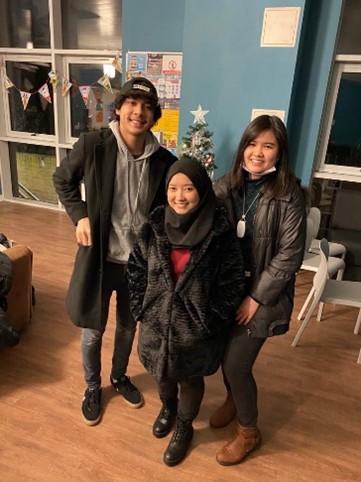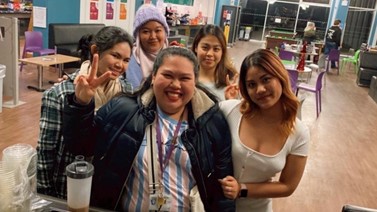 There are plenty of societies that a student can join whilst at university. Joining a club or society that interests you will give you the opportunity to meet people from different walks of life and get to learn of their cultures. At Aberystwyth University there are over 100 clubs and societies, so there is certainly something for everyone!
Soak up the atmosphere
One way to overcome home sickness is to soak up the atmosphere and immerse yourself in your surroundings! Aberystwyth is a scenic seaside town known for its variety of trails and footpaths that students can explore. The most iconic attraction about Aberystwyth is its sunsets – many students often gather on the beach or Constitution Hill to witness the breath-taking beauty at the coast. At Christmas time each year a large Christmas tree along with pretty lights is set up in the centre of town. A Christmas lights show with carol singing was also held, very popular across the UK!
Students here can visit Snowdonia National Park, which is about an hour's drive away from Aberystwyth University. You can also explore the National Library of Wales on our campus, an iconic building housing the largest collection in Wales of books, manuscripts, maps, photographs and paintings. I would advise everyone to find out what there is to do outside of school in your area!
Stay safe and healthy!
All UK universities implemented covid precautions to help prevent the spread of the coronavirus. Aberystwyth University adapted swiftly to Welsh government guidelines, putting in place necessary restrictions and acted accordingly to safeguard us as students. The university has excellent wellbeing support, and for any student who feels the need to speak to someone, they can always approach the Students' Union for any wellbeing advice.