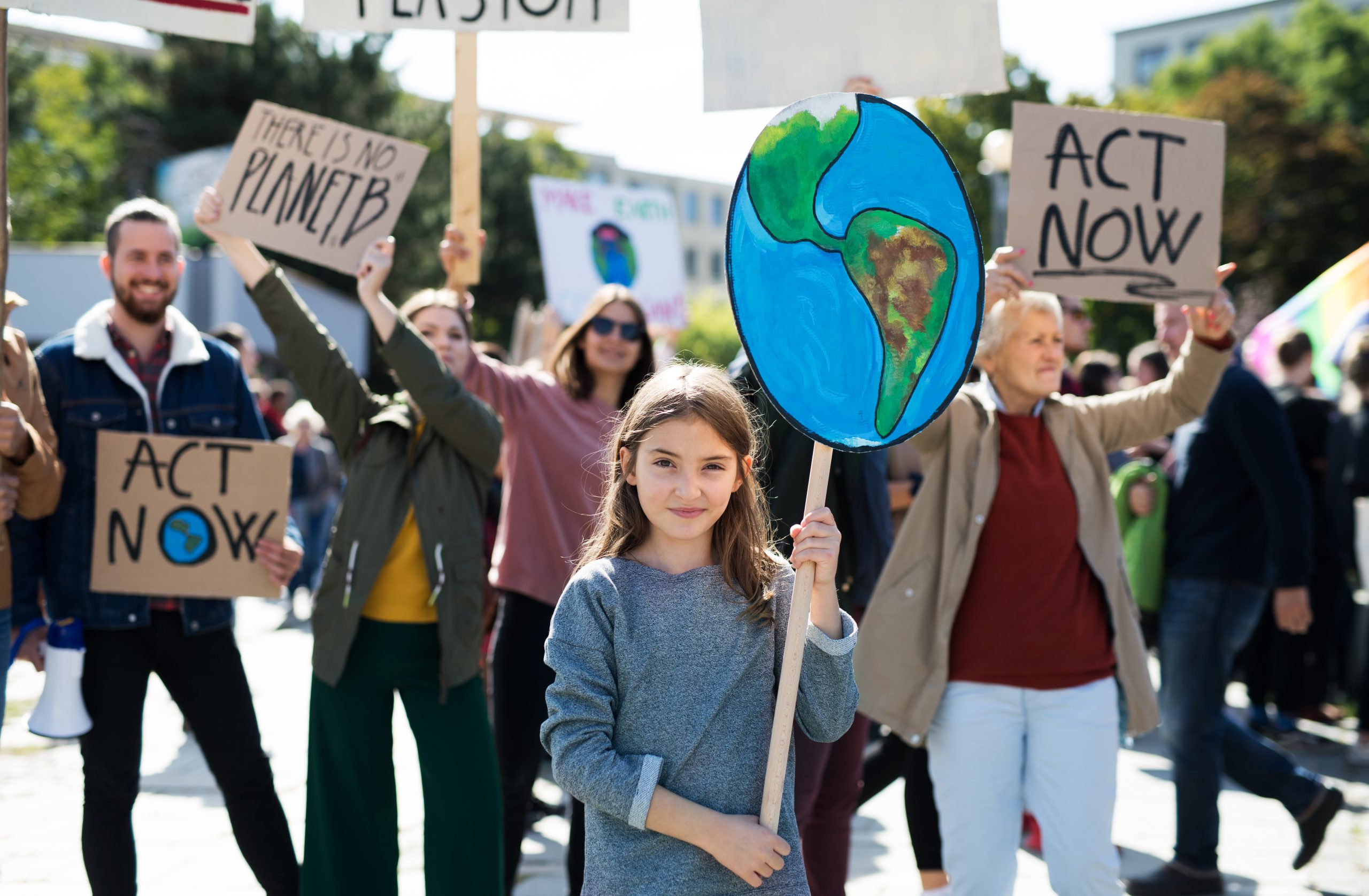 We spoke to Michael Izza, Chief Executive of the ICAEW, about their vision for a world of sustainable economies.
ICAEW is a Chevening Partner and world-leading professional membership organisation that promotes, develops and supports over 150,000 chartered accountants worldwide.
After the appointment of Chief Executive, Michael Izza, in 2006, the ICAEW began measuring and reducing their carbon emissions throughout the last decade. Michael regularly meets ministers, policy-makers and regulators from around the world, and is a frequent media commentator on economic and business issues.
Michael also passionately believes that the wider emerging forces which are already changing the very nature of work – such as technological disruption – present Chartered Accountants with many more opportunities than threats and is committed to helping the profession meet these challenges.
---
Chevening: What are the key objectives of your carbon-reduction project? What will success look like?
Michael Izza: ICAEW began measuring and reducing our carbon emissions throughout the last decade, but since 2019 and continuing into 2020, we escalated our approach. We made the decision to become carbon neutral, which we achieved in autumn 2020, and ramp up engagement with our membership.
The first step in this was to get the board to sign off on a roadmap to becoming carbon neutral. Following on from the screening of WWF's Our Planet Our Business at Chartered Accountant's Hall, which made it clear how the accounting profession can help tackle the challenges of climate change, the ICAEW board had very few questions about why ICAEW should put in place its carbon neutral plans, and the decision to proceed was made at the board's first reading of the roadmap.
What have the key activities been so far and what has been achieved? What has been essential in achieving this so far (technology, human resource, financing, expertise, communications, leadership, etc.)?
The first step was to measure the entire organisation's carbon footprint – since 2016, we have been submitting our carbon emissions through the CDP (formerly the Carbon Disclosure Project) annually and every four years to ESOS since its inception in 2015.
We then set ambitious targets across all areas of the business, from supply chains, investments, to employee commuting. Since 2015 we have reduced our operational emissions through changing our heating and lighting in Chartered Accountants' Hall, moved to virtual conferencing, reduced international travel and most significantly our strict recycling process means that we have zero waste sent to landfill.
These internal initiatives have reduced our carbon footprint by 20% – with a continuing downward trajectory.
Ultimately, we want to see measurable and trackable outcomes and sound assurance mechanisms in any schemes we are making a contribution

What's next? What are the future objectives of your organisation in this area?
The next phase will see our implementation of several internal carbon-reduction projects, which in themselves will reduce our emissions by 20% by 2025, and 40% by 2030.
The first of these projects will be the uptake of hydrogen fuel for the boilers at Chartered Accountants' Hall, as well as moving our data centre to the cloud. We will also be changing our flight policies to ensure there are no internal flights within the UK to reduce our travel emissions.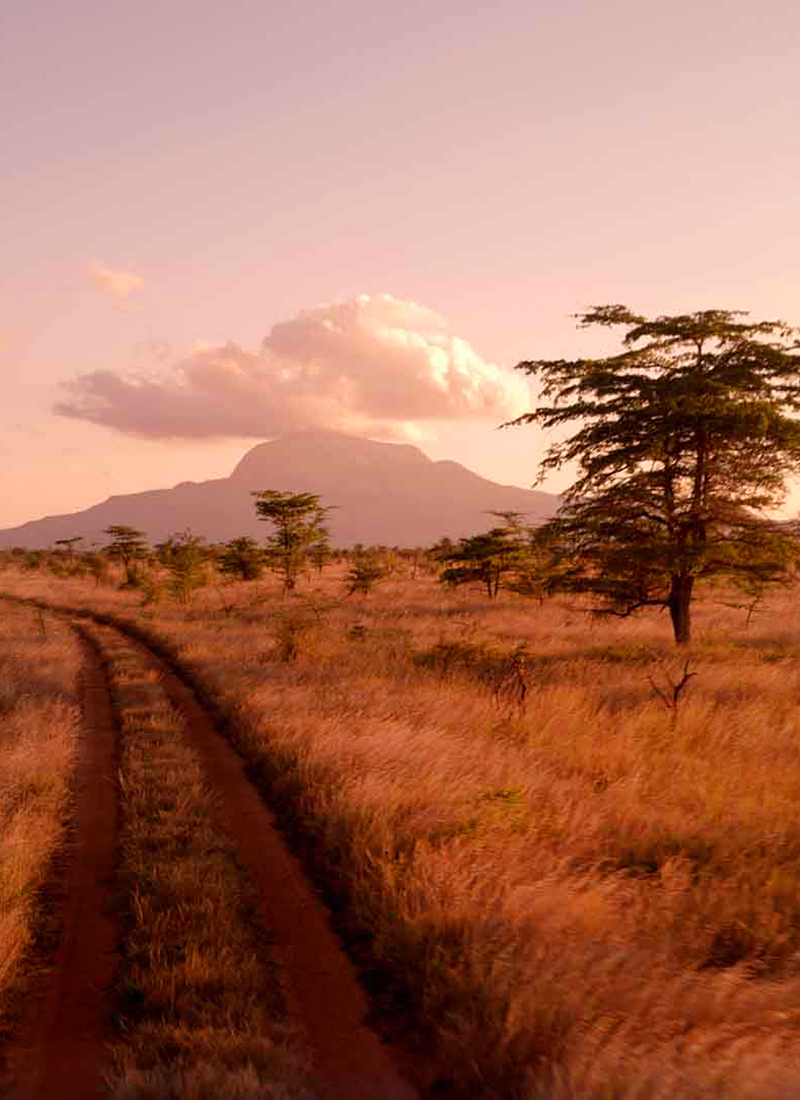 Our carbon neutral journey may be a success for the institute, but it is the extent of our global network and influence that will truly make the biggest impact on our planet
Due to our extensive membership network of 186,000 members and students that stretch across all industries and areas of the economy, we can inform, educate, and inspire our members to take action on climate globally. We are currently in the process of developing a carbon neutral qualification for our students, to further solidify the importance of climate thinking.
We launched our carbon neutral hub in March 2021 to help engage our members and encourage them to consider the impact their organisation is having on climate change. You can find our carbon neutral hub on our website. This hub provides an ongoing series of case study articles to showcase ICAEW's journey to carbon neutrality and how other organisations can achieve this too.