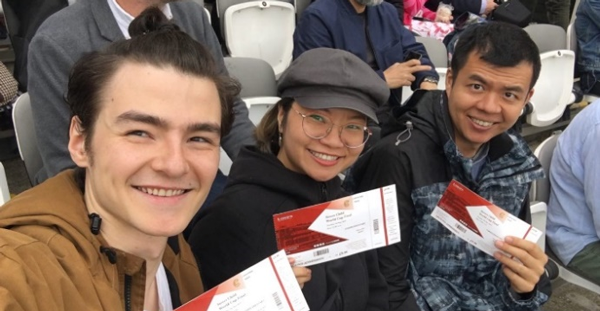 Half-past eleven, I am late and finally arriving at Lord's Cricket Ground after my exams. My programme officer Kadri Paju meets me smiling.
I enter the arena where I see many people, including my fellow Cheveners, watching the game that has already started.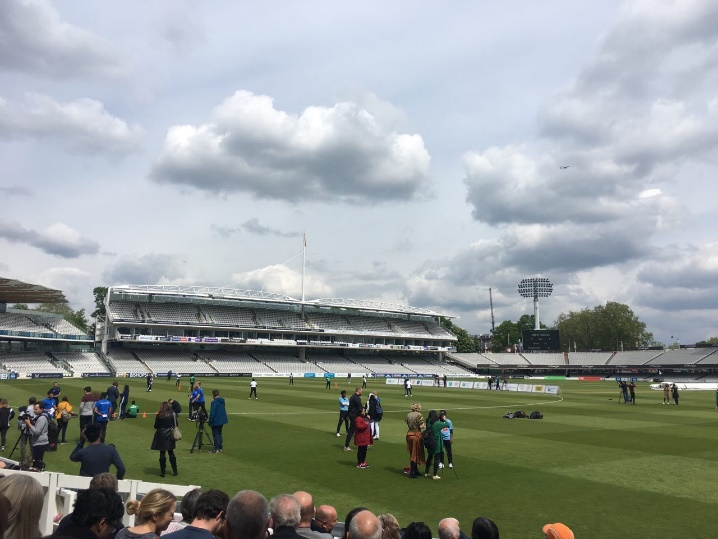 During the first hour, I completely did not understand what was happening on the cricket field, who was winning and who was losing. I just watched young people run along the field and listened to the cries of support of cricket fans.
Then, thanks to my fellow Cheveners (especially Dillon Webbe!) I began to realize what the game was about, how interesting it actually was, and how important was it for all young players of this today's game.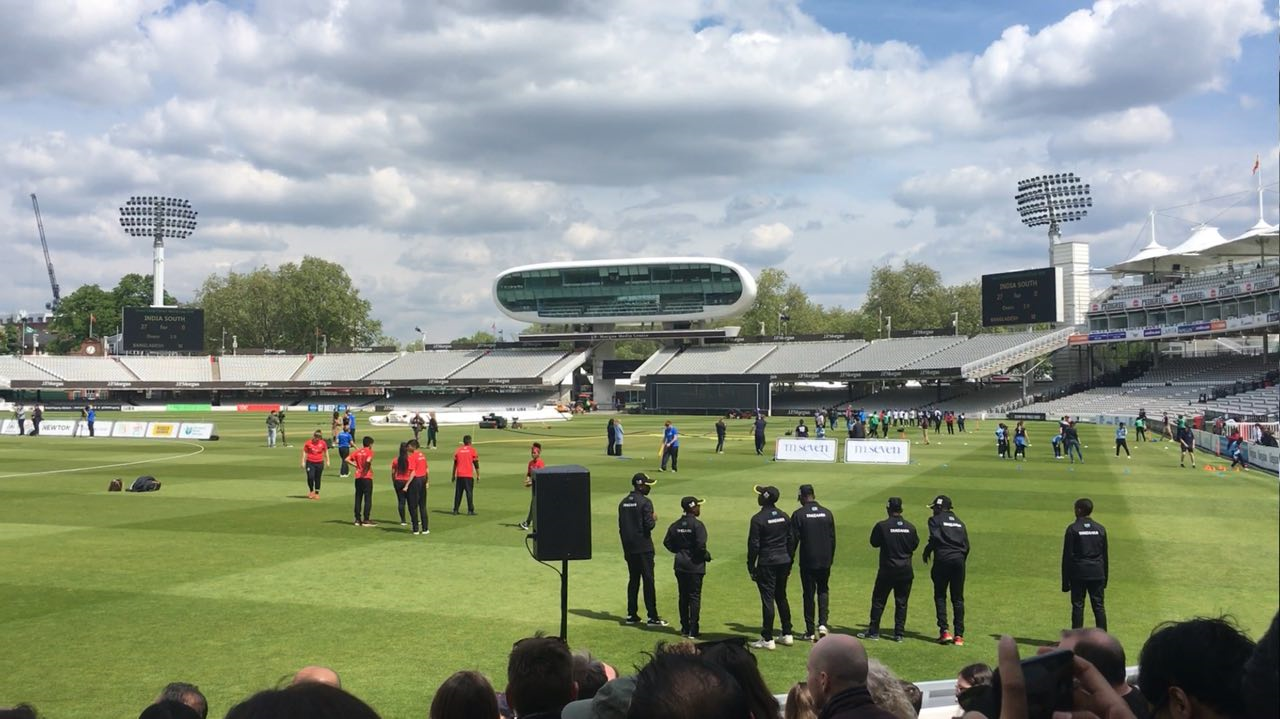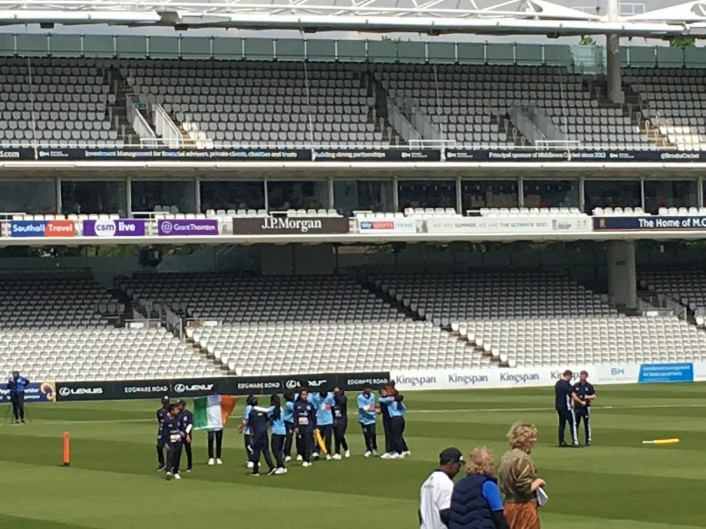 I also learnt that these children came from different parts of the world, but they share a number of mutual factors: their vulnerability; and their connection with the streets, the game, and each other. Young people from Bangladesh, India, Tanzania, Nepal, and England were competing with each other for the Street Child Cricket World Cup. Girls and boys combined, the six-a-side teams were using the Cricket format called 'Street 20', with twenty legal balls per innings.
This time India South won in the final game against England, it was a great joy for the command. However, the most important outcome of this event was an attempt to spread an understanding of the daily problems faced by street children, and the attempt to change negative treatment and perception towards them.
Personally, I saw a great deal of power, determination, and resilience in those young people, who have all inspired me greatly.