Who shapes knowledge? How can I make the internet a better place? A group of Chevening Scholars delved into these questions during a Wikithon at the Wellcome Library.
Led by the Wellcome Collection's digital editors and a Wikipedia representative,  the session taught us  how to create and edit Wikipedia pages and, what is more, opened up a whole world of free and accessible knowledge preserved in digital collections.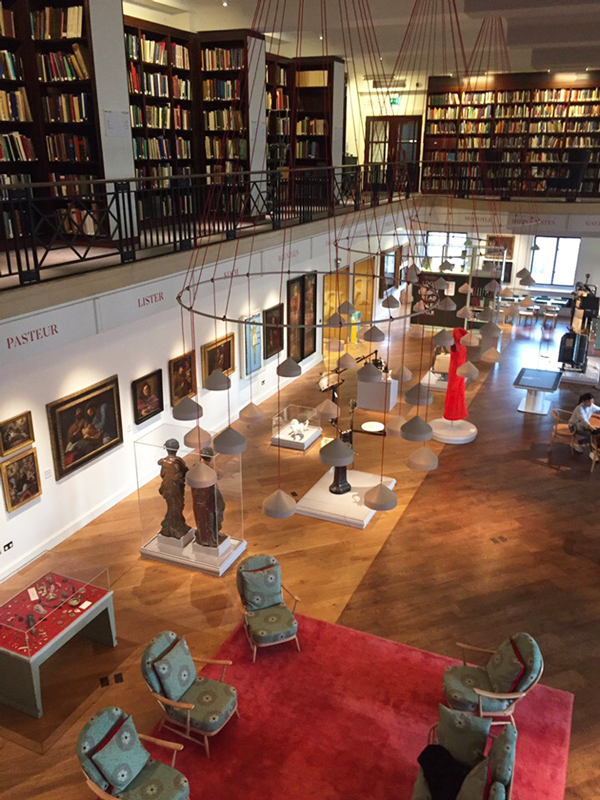 Unfortunately, only 18% of Wikipedia articles are about women. That's why here are the top five amazing female change-makers who you can learn about in WikiCommons, the free digital collection used by galleries, libraries, archives and museums across the world.
Florence Nightingale
Florence Nightingale is a founder of modern nursing. This woman saved thousands of injured soldiers during the Crimean War. Apart from practical nursing, Florence tried her best to spread medical knowledge, so she published numerous books sharing her experience.
Nightingale avoided complicated terms and formal language in her writing so that people with poor literary skills could understand her works. Check out Florence Nightingale's Museum at the Saint Thomas' Hospital on the South Bank of London and explore the digital archive of her works on the Wellcome Collection's website.
Ada Lovelace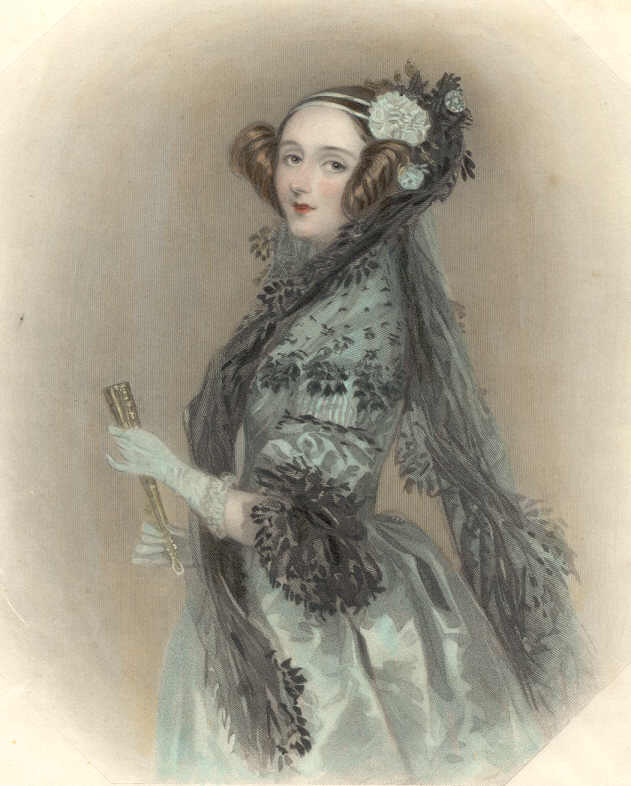 One of the pioneering mathematicians of the Victorian era, Ada Lovelace can be called the first computer programmer! She studied at University College London and translated a French treatise about the prototype of computer into English.
In the process of translation, the girl had a brainchild, according to which the machine could be used not just for maths calculations, but also for sending digital signals for sounds and pictures. The method of repeating instructions that she proposed in the first half of the nineteenth century is still used today.
Edith Cavell
'I can't stop while there are lives to be saved', said Edith Cavell, the World War One Red Cross nurse. Edith rejected the idea of war and decided to serve the wounded soldiers regardless of what side – allies or enemies – they fought for. Edith's life ended tragically: she was sentenced to death at the age of 49. However, the heroic actions of the nurse are now exemplary of humanitarian values.
Helen Keller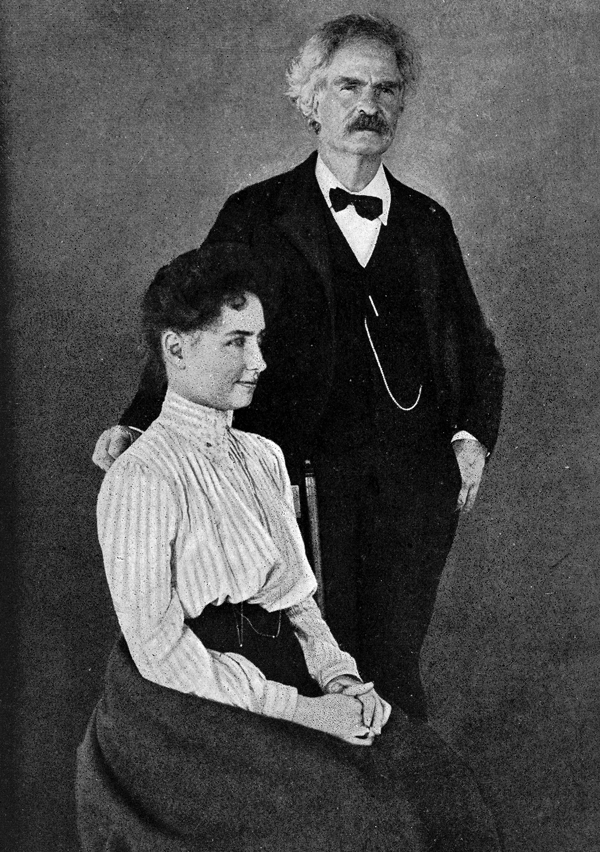 Helen Keller is a nineteenth century human rights advocate and social activist. She was the first blind and deaf person to achieve a BA degree. Helen ran a number of campaigns to raise money for the blind and wrote an autobiography, 'A story of my life', which inspired thousands of people with disabilities for social inclusion, education and work. Look at the photo of Hellen Keller with Mark Twain available at the Wellcome Collection's digital archive!
Noor Inayat Khan (Nora Baker)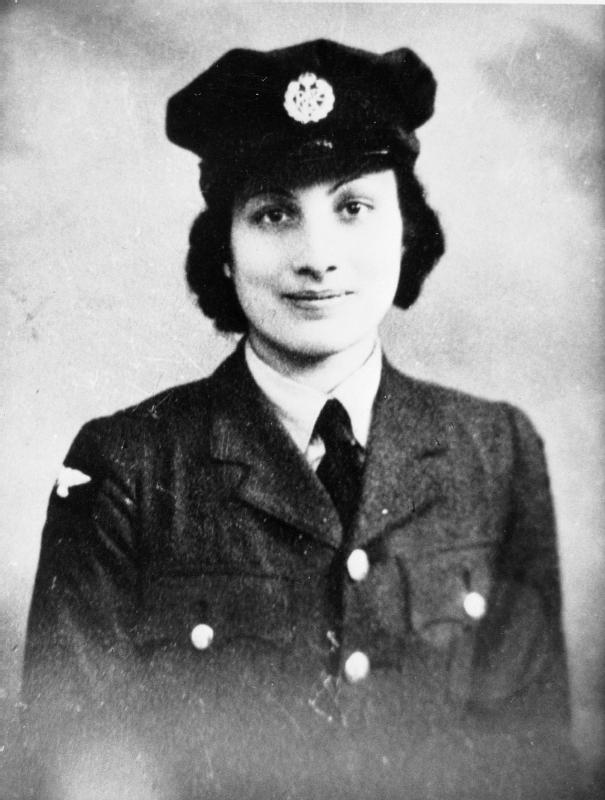 Noor Inayat Khan, known as Nora Baker, was an Indian British secret agent who was the first female to be sent to Nazi-occupied France as a radio operator. As an adherent of the pro-Gandhi philosophy of non-violence, Nora chose not to be a soldier. Instead, she communicated secret signals to the British Army and helped to clarify the situation in the occupied area. Eventually she was sent to a concentration camp and killed there, however, her pacifist input is now printed in history and inspired many people across the world.