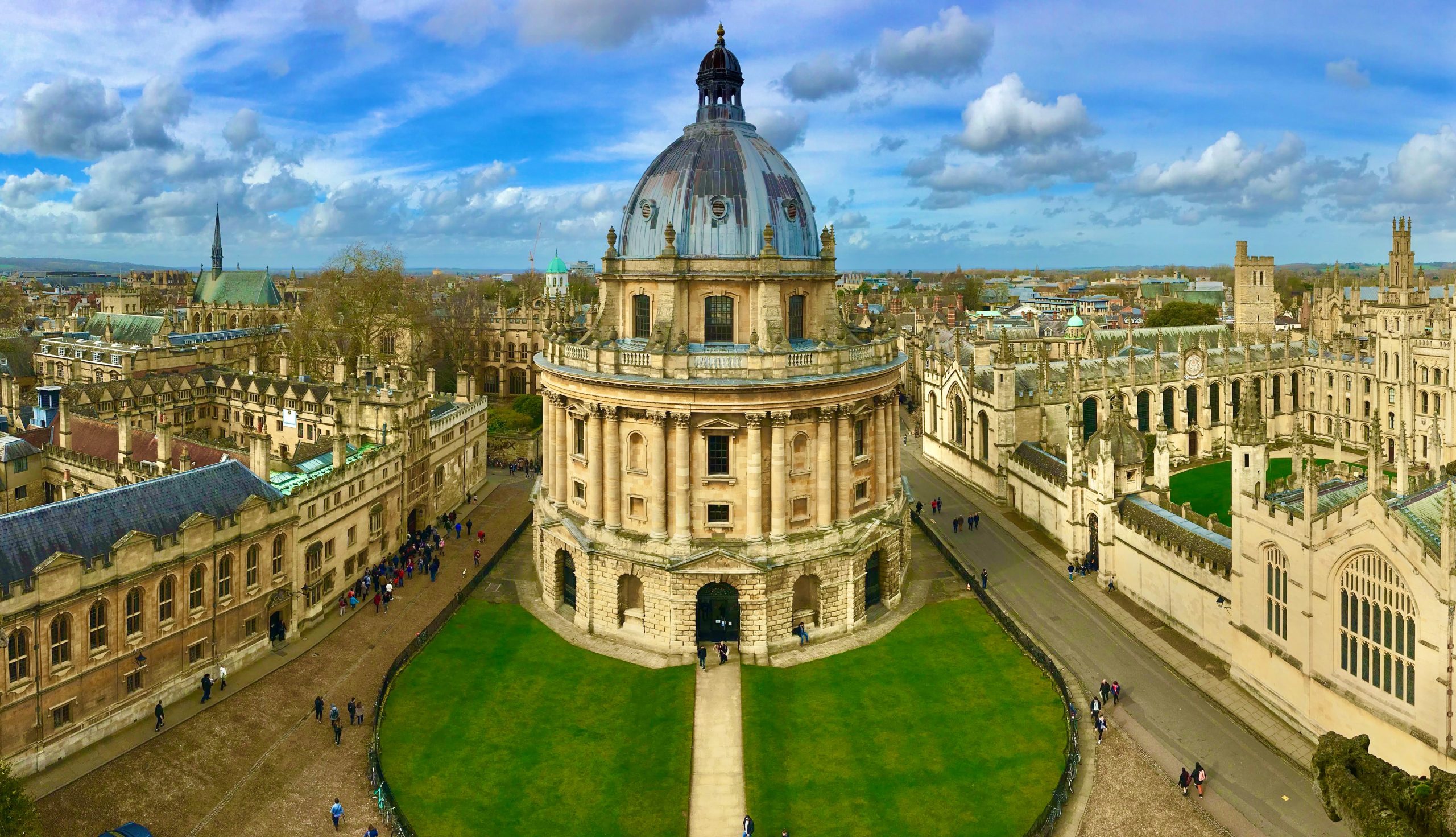 Our top tips on how to enjoy some of the most iconic spots and landmarks that make up the oldest university town in the English-speaking work: Oxford.
Oxford, a city in southern England, is famous for its prestigious university, which is made up of 44 colleges.
The architecture of the colleges led poet Matthew Arnold to nickname it the 'city of dreaming spires'.
Oxford is a photographers dream due to the abundance of photo opportunities on offer. There is also a wealth of things to see, experience, eat, and explore – so we recommend visiting it for a weekend to allow time to absorb everything it has to offer. It is an incredible city, and easy to walk around, so take your time!
Here are our eight suggestions for things to do:
1) Take a free walking tour of Oxford
If you are short for time, or don't know what to see first, we recommend taking a free two-hour walking tour around Oxford city centre. Walking is the best and easiest way to explore Oxford, and this is the perfect opportunity to hear incredible facts about the architecture and history of the city. You will be amazed at how much you will learn and some tours like the footprints tour are even run by local students.
2) Visit a college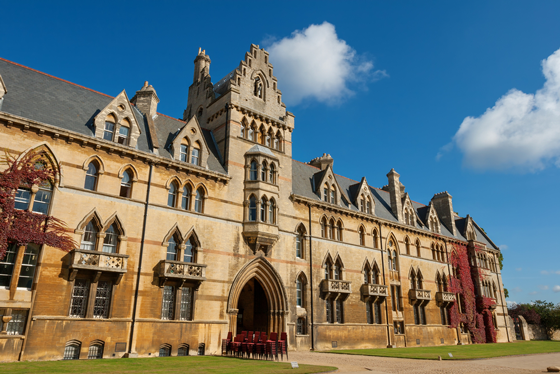 Most of the 44 colleges are open to visitors. However, they each have different opening times and different charges. Please do your research before you go to minimise your chance of disappointment!
If you can only visit one, we recommend visiting Christ Church College, one of the largest colleges in Oxford. Founded nearly 500 years ago, you will find two famous landmarks at the college: the cathedral spire and Tom Tower by Christopher Wren. Scenes from Harry Potter were filmed at the college, and the author of Alice in Wonderland, Lewis Carroll, taught mathematics here!
3) Pitt Rivers Museum
General Pitt-Rivers was an influential figure in the development of evolutionary anthropology and archaeology. The museum was founded in 1884 when Pitt-Rivers donated over 30,000 objects to the University of Oxford. The museum now houses over half a million objects which have been donated from across the world by early anthropologists and explorers. The shrunken human heads are an interesting addition to the eye-opening displays! Admission is free.
4) Visit the Ashmolean Museum
Founded in 1683, the Ashmolean Museum was the first museum in the world to open to the public and is the University of Oxford's world-famous museum of art and archaeology. Walk around the incredibly diverse collections with objects dating from 8000 BC to the present day. There is something for everyone, ranging from Egyptian mummies to contemporary art. You can spend hours in this museum, so allow yourself enough time…
5) Go punting on the river Cherwell
When many of us think of Oxford, we think of beautiful architecture and cruising down the river in a punt. Take the opportunity to try punting, and spend an hour or an afternoon relaxing whilst seeing Oxford from the river. You won't forget the experience!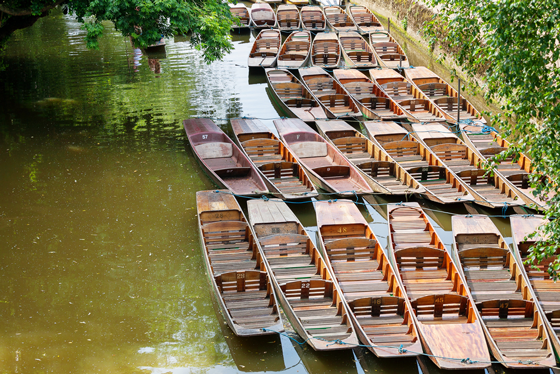 6) Visit Modern Art Oxford
Modern Art Oxford is one of the UK's most exciting and influential contemporary art spaces. Founded in 1966, it has an international reputation for inspirational, ambitious, and innovative projects.
7) Visit the Botanic Garden and Harcourt Arboretum (University of Oxford)
Founded in 1621, the Botanic Garden is not only the oldest in Britain, but has the most compact yet diverse collection of plants in the world! With a mission to 'promote the furtherance of learning and to glorify nature,' it is a 'must-see', and it's open throughout the year.
8) Shopping – Oxford Covered Market
No trip to Oxford should be without a walk through the Covered Market. Visit at Christmas time and you will see walls covered in hanging turkeys. It is an interesting sight, but not one for vegetarians or turkey lovers…
Set in a building that was built in the 1770's, the Covered Market has a wealth of interesting heritage, and hosts an array of independent shops selling food, gifts, shoes, fashion, coffee, cookies, jewellery, and more!
So there you go, eight suggestions to fill your time in Oxford. Trust us, you'll leave wanting more… Enjoy!