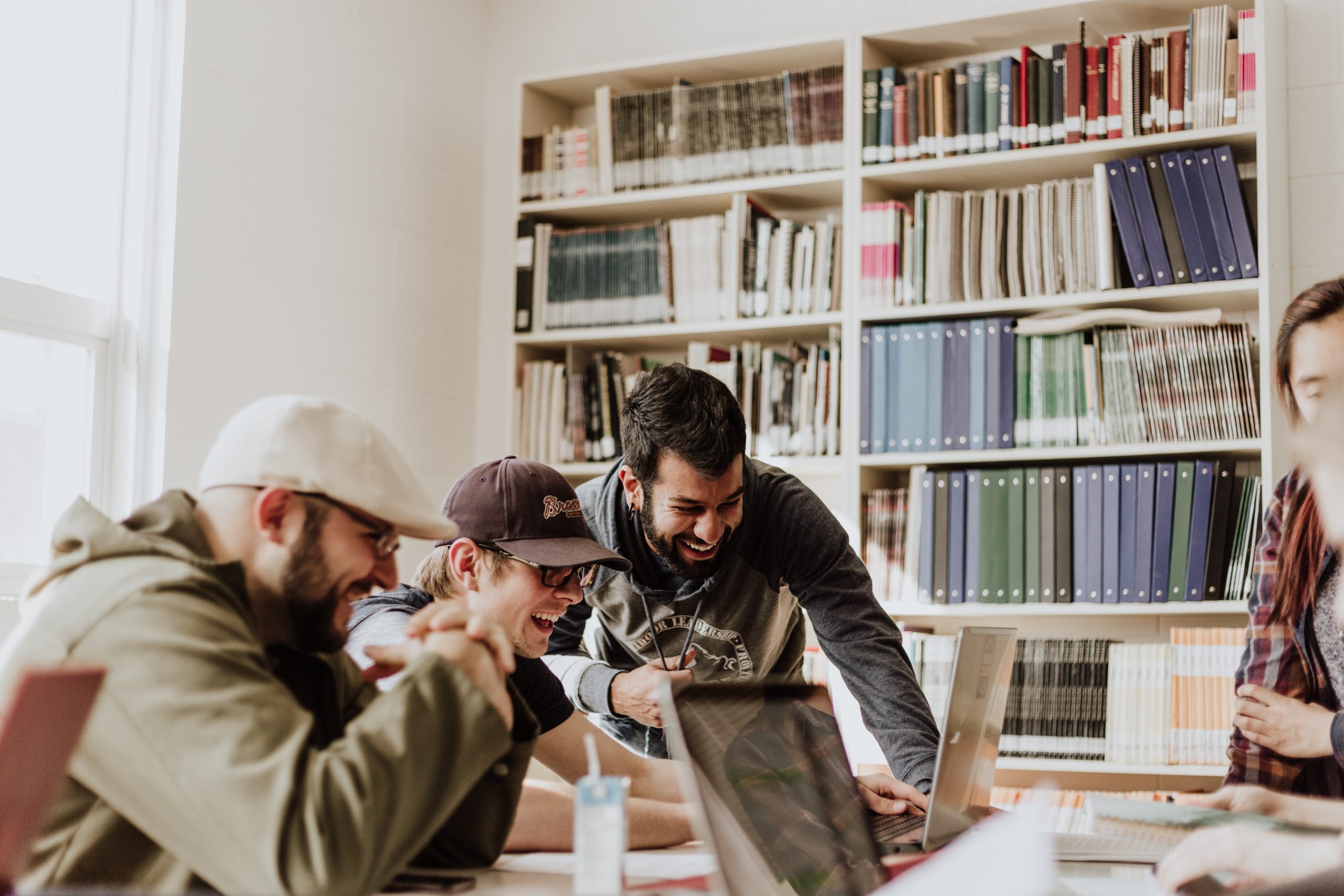 Current Cheveners tell us the most surprising things about studying in the UK
We asked current Scholars what they didn't expect to see when they arrived in the UK.
Studying abroad can come with some culture shocks, and this is as true of the UK as elsewhere in the world.
We asked our current Chevening Scholars to tell us what they found the most surprising about coming here to study. From the academic culture to the infamous British weather, here's what they said.
The most surprising things about UK universities
The different style of teaching
From calling professors by their first names to receiving personalised feedback on their work, many Scholars' comments reflected the open communication between professors and students in the UK.
Scholars mentioned the fact that their tutors frequently wanted to hear their opinions on what they were learning and that they were taught to think critically about the information they were presented with – even if that meant questioning their lecturers.
"My words can be heard in this educational system," said one Scholar. "I am not just a listener."
The challenging course load
Many of our Scholars mentioned the high level of academic writing required from students at UK universities, and the number of readings required for each class.
"The MSc degree is way more challenging than I thought," said one.
Academic study in the UK is also highly self-motivated. One Scholar had this to say: "The amount of freedom and personal responsibility in the UK system is challenging for neurodivergent people, but if they succeed, it's a whole new set of skills and a level up."
Different modes of assessment
Naturally, some of the unexpected moments that students encountered during their degrees were when it came to handing in essays or completing exams.
One Scholar mentioned TurnItIn software, which is a plagiarism prevention software you may encounter when turning in essays online. It compares your work to its database in order to flag to the university if your work is not your own.
Scholars also spoke about the UK university grading system, in which students almost never receive 100%. You might think you've failed if you get a mark of 70, but actually, that's a top grade! We've written a handy guide to explain UK grading.
The student culture
Scholars also mentioned the high number of international students on campus and the support Chevening Scholars receive from their universities.
They also expressed surprise at the age and experience gap that there can be between Chevening Scholars and local students.
In the UK, it's common for students to complete a Master's directly after finishing their undergraduate degree, so it's likely that many of your coursemates will be younger than you, and have less experience in the world of work.
Surprising things about life in the UK
The great deals for students
Multiple Scholars highlighted the discounts that are available for students in the UK, whether that's discounted entry to museums, money off in high street shops, or free tickets to the cinema.
To find out more, read our list of life hacks for studying in the UK here.
Practical matters
The UK is one of only 76 countries that drive on the left-hand side of the road (compared to 163 that drive on the right!) and this can be disorientating when you first arrive.
Other culture shocks included the appliances that are more common in UK households than elsewhere in the world. One example is a boiler, which most UK houses will have to take care of heating and hot water. It's also worth noting that most UK houses don't have air conditioning units!
Friendly people
"The people are absolutely the kindest and extremely helpful," said one Scholar, while another highlighted the open networking culture in the UK.
This is especially true for Chevening Scholars, as you're arriving into a built-in community of like-minded leaders.
One Scholar also mentioned the opportunities to get involved in exercise groups.
"The amount of races that are offered every week and the strong running community [surprised me]," they said.
It's true – initiatives like ParkRun offer free, weekly community events where everyone can get together to run around the local park, and they're common across the country!
Finally, the British weather
You knew this one was coming!
The UK is famous for its rain, so much so that we wrote a blog about what to do in the UK on days where the heavens open.
One Scholar said that the weather in their experience was mostly nice and sunny, while others said that it's not uncommon to witness several seasons in one day.
"I remember a day that snowed, rained, and then the sun showed up, all in a loop throughout!" said one Scholar.
It's not just the weather itself that surprised our Scholars, but the way people in the UK reacted to it.
"Everyone wears shorts even in the middle of winter here!" was another response we received.
While no study abroad experience will be without its surprises, this should hopefully give you an idea of what to expect when you study abroad with a Chevening Scholarship!