Experience the life of a Geordie by visiting the wonderful city of Newcastle.
I highly recommend visiting this spectacular jewel in the north-east of England with its view of the river, the spectacular bridges, and the beautiful old town.
Here are my top tips for your Geordie adventure…
The Quayside
There's a great market every Sunday morning and just across the Gateshead Millennium Bridge is the BALTIC Centre for Contemporary Art which is incredible for views of the city.
The Victoria Tunnel runs beneath the city from the Town Moor down to the Tyne. It was built in 1842 to transport coal from Leazes Main Colliery to riverside staithes (jetties) ready for loading onto ships. In 1939, it was converted into an air-raid shelter to protect hundreds of Newcastle citizens during World War Two.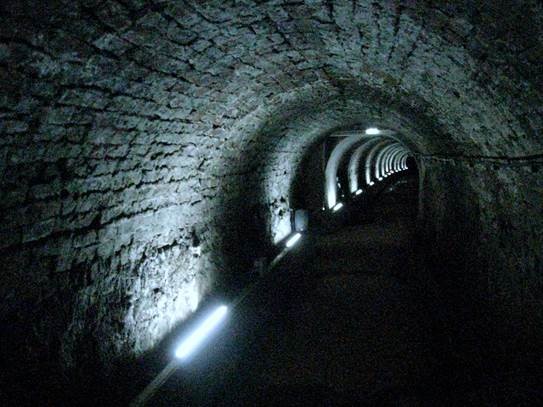 It's great for a Sunday stroll and there are plenty of places to stop to get a warming cup of tea and a slice of cake.
Catch the Magpies
Delve into the history of the greatest football club (in my opinion) and visit St James' Park, home to Newcastle United.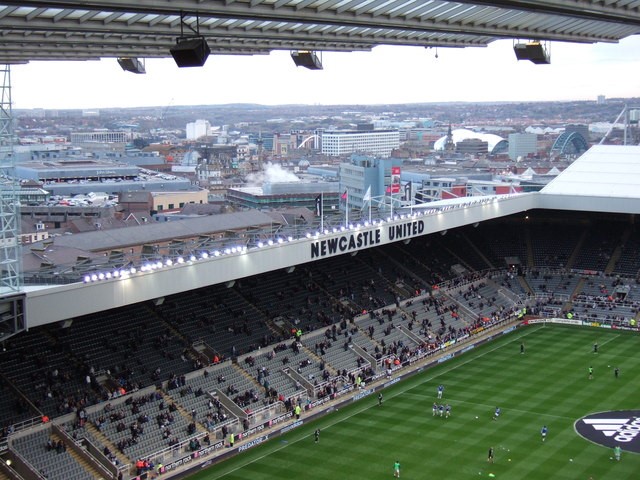 It's a must visit – a beautiful and historic independent cinema right in the city centre. They offer mainstream movies as well as quirky, less well-known films, and they always have fun movies on over the Christmas period. They also have a delightful tea room and a cocktail bar.
Hands down, this is the best place for breakfast in Newcastle. The humongous pancakes are a personal favourite. Get there early or expect to queue!
This is a cool music venue and brewery located on Newcastle's Town Moor. Fun fact: if you're given a 'key to the city' you're allowed to keep a cow on the Town Moor. For those of you feeling energetic, the weekly Parkrun takes place on the Town Moor every Saturday morning at 09:00.
These are due to re-open in spring 2018 following a £5m refurbishment. A great pool and AMAZING Turkish baths.

A beautiful theatre in the centre of town; it's right beside Grey's Monument, and offers a variety of shows.