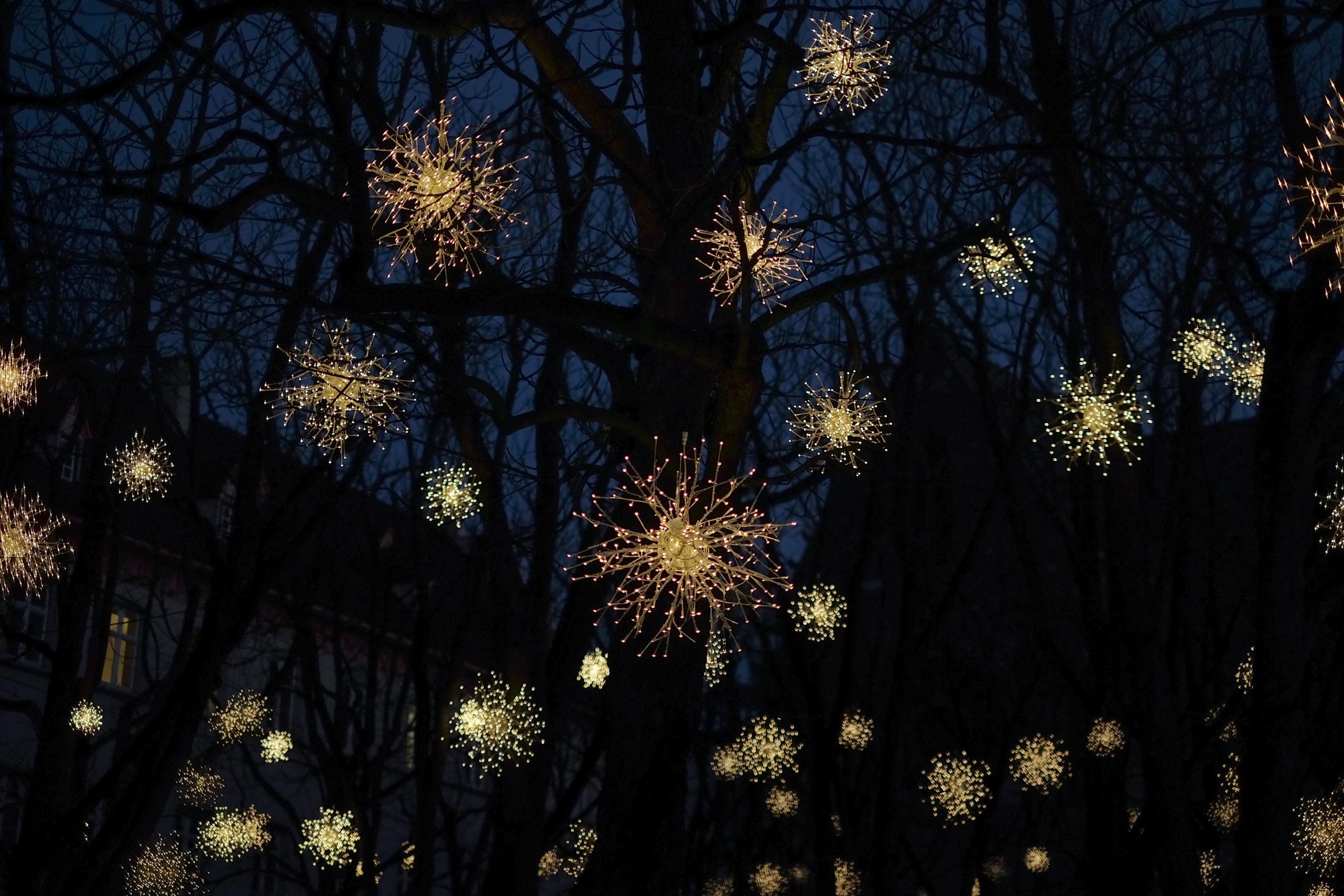 As part of our Winter Wellbeing series, we're showcasing some recommendations for making the most of Christmas in the UK. Here are some scholar and staff suggestions for the best Christmas films to make the perfect cosy movie night in.
Love Actually (2003)
Follows the lives of eight very different couples in dealing with their love lives in various loosely interrelated tales all set during a frantic month before Christmas in London, England.
'A film all about love at Christmas time!' – Rudo Nondo, Zimbabwe
'It captures different types of love and highlights the importance of second chances. Definitely one that takes you on a rollercoaster of emotions but the ending is so feel good. Love it!' – Denise Lomuseche Kalisilira Phiri, Zambia
'It's is my all-time favourite Christmas movie. The film was shot in London and it shows so many different interpretations of what love is. The movie's relatable and really fun to watch.
'Ever since it was released in 2003, I have been consistently watching it every Christmas season. In fact, I just watched it last week. But this time, the movie became extra special because I watched it while I was actually in London! The movie locations are now familiar to me and it made me fall in love with London more, actually. 😉' – Khristine Jane Ejercito, Phillippines
Home Alone (1990)
An eight-year-old troublemaker must protect his house from a pair of burglars when he is accidentally left home alone by his family during Christmas vacation.
'Home Alone is my favourite Christmas film because it has both comedy and heart.' – Sujan Shilpakar, Nepal
'It reflects a lot about Christmas, how we should treasure our home, the purpose of being a family, and how to resolve family conflict while also having a good laugh!' – Funmilola Awosanya, Nigeria
'It never grows old, can watch it any amount of times!' – Mevan Peiris, Sri Lanka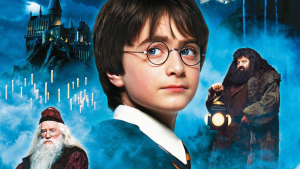 Harry Potter and the Philosopher's Stone (2001)
An orphaned boy enrols in a school of wizardry, where he learns the truth about himself, his family and the terrible evil that haunts the magical world.
'Harry Potter and the Philosopher's Stone. Although Harry Potter is not considered as Christmas film, I think snowy Hogwarts, the big Christmas tree, the warm jumpers and the music make it best Christmas movie of all time.' – Irina Mamulashvili, Georgia
'The movies are also filled with magical Christmas moments; and what could be a better time to binge-watch Harry Potter than Christmas and New Year holidays? My friends love them too, so watching it together is always a great idea!
I know it's probably not a Christmas movie, but its magical, historical setting always made me feel at home and never fails to mesmerise me with its spells.' – Amanda Kartikasari, Indonesia
'It reminds me of childhood and Christmas spent with my family.' – Laurent Ymet, Albania
The Holiday (2006)
Two women escape their problems by crossing the Atlantic and swapping homes for Christmas, where they each meet a local guy and fall in love.
'I love how they depict Christmas and New Year's Eve in a new place – making new friends, new plans for the coming year, and letting go of bad friends, habits and sad times.' – Lamyaa Saad, Egypt
'It's a very creative and artistic film. It promotes simplicity and kindness, and I think Christmas is all about that!' – Laurent Ymet, Albania
---
Not enough to keep you going? Have a look a these other festive favourites:
Bridget Jones Diary – A year in the life of a 30-something London publisher, another classic comedy from the makers of Love Actually
A Muppet's Christmas Carol – Grumpy old man Scrooge is visited by three ghosts encouraging him to change his ways, a Charles Dickens Christmas classic (but with Muppets…)
It's a Wonderful Life – An angel is sent to help a downtrodden businessman and show him what life would have been like if he'd never been born
Die Hard – Is it a Christmas film? Is it not a Christmas film? It's a great film either way. Watch Bruce Willis take on Alan Rickman in this action staple
Last Christmas – A Christmas romance with a twist; an aspiring singer, working as an elf in Central London, gains a new perspective on life when she meets a stranger.
Jingle All the Way – Having promised his son a bestselling toy for Christmas, a salesman is forced to fight every parent in town to get the toy after he forgets to buy it.