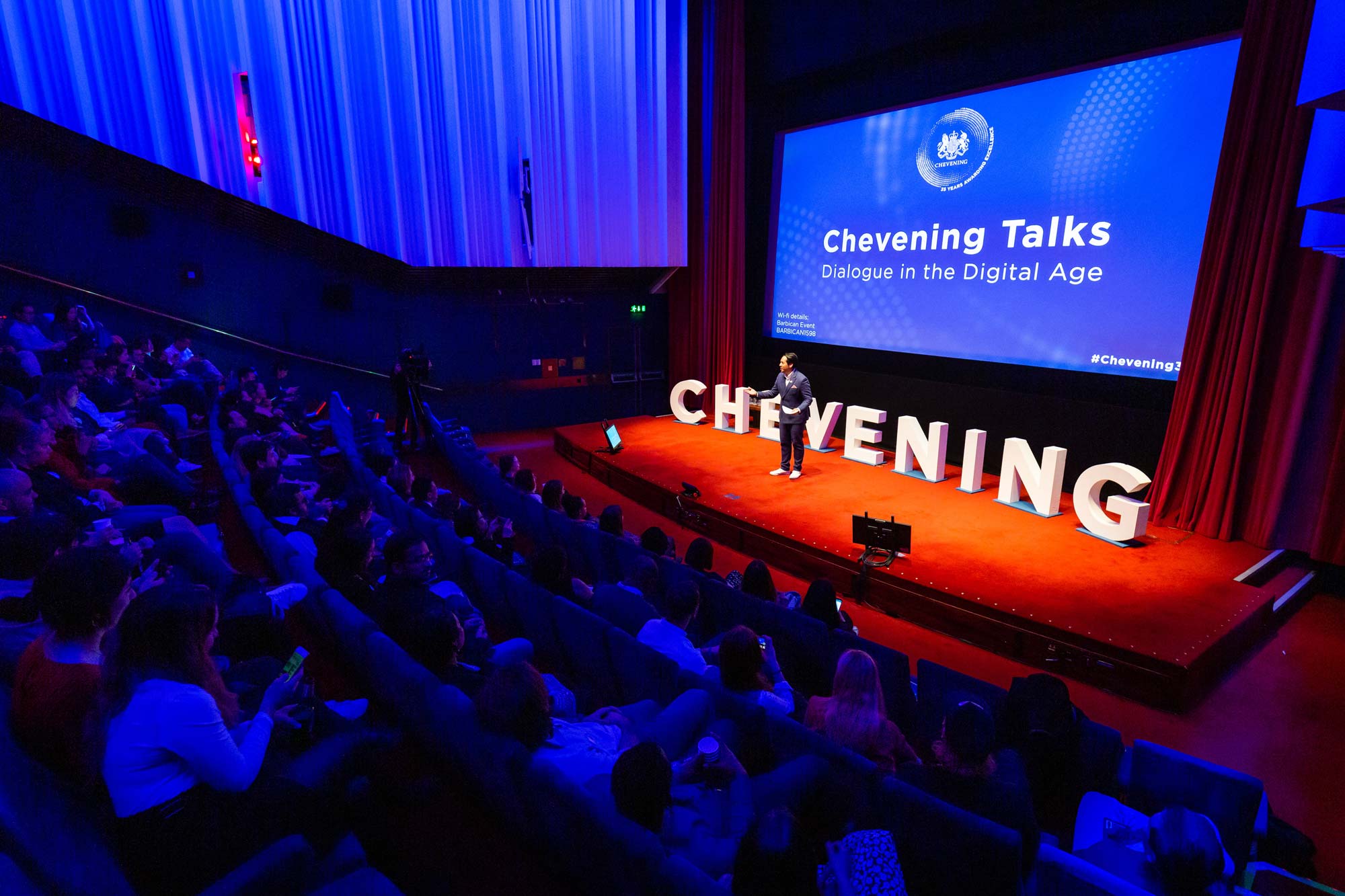 Beatriz Buarque is a Brazilian journalist and founder of 'Words Heal the World', a project that empowers young people around the world to tackle extremism and challenge hate. She completed her MA in International Relations and Security at the University of Westminster in 2017 on a Chevening Scholarship.
If I could describe Chevening using just two words, they would be 'leadership' and 'networking'. If these two words had to be reduced to one, this undoubtedly would be 'inspiration'. The first ever Chevening Talks event put these words into action. It was an evening that gave us the opportunity to hear from six passionate speakers, Chevening Scholars and Alumni, who managed to inspire the audience and remind us what it means to be a part of this incredible network.
Syed Farradino Omar ('Dino'), our MC for the evening, kicked off the show with a provocative question: 'what have I done, and what am I going to do tomorrow?' After one year of studies in the UK, each of us should take time to reflect, and to question ourselves: I learned, I improved my skills, I met people from all over the world. What am I going to do now? What is the impact I want to make on my community?
The main subject of the evening was 'Dialogue in the Digital Age' and from the very beginning, Dino reminded us of the significant power we have in our hands today: 'with the click of a button, we can move a regime'. Yes, with a button we can start revolutions, we can divide people, we can bring them together. What am I doing with this power?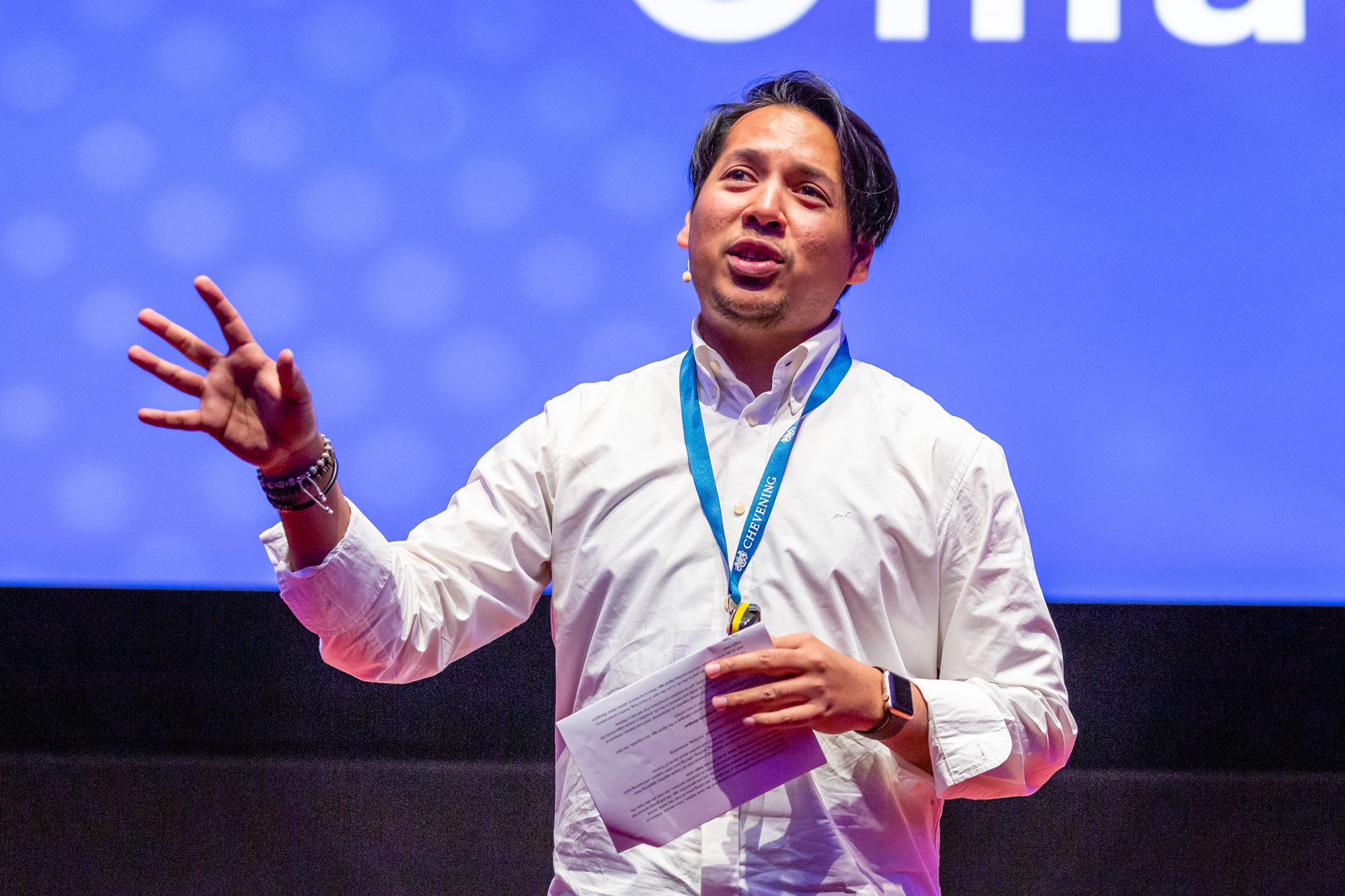 Chevening Scholar Lucía Mesa explored the meaning of the word dialogue. To her, dialogue requires connection, a genuine desire to know the other person, to listen to their ideas. Are we truly connecting ourselves to other people? Are we open to their points of view? After years of experience in conflict areas in Colombia, engaging with people who knew only the vocabulary of violence, Lucía invited us to think about the nature of our conversations. If we are not open to listen to the person who is talking to us, we'll end up building walls, not bridges.
Manuel Delia, a Chevening Alumnus from Malta, spotlighted another aspect of dialogue that has been put to the test in recent times: truth. The internet has facilitated the spread of fake news and messages from people who hide their identity. In a society where relationships seem to be so liquid and transitory, what is the importance of communicating the truth? As leaders, we must ask ourselves what role we want to play in this information war, and why truth matters. Once again, a button can be decisive, and many people who are committed to the truth have been persecuted. We live in a society where emotions have become more important than facts. How can we communicate the truth in a society like that? How can we touch people's hearts and inspire them to lead change through messages of truth?
South African actor, and Chevening Scholar, Daniel Mpilo Richards brilliantly explained why this kind of dialogue is so important in the digital age. Gangs and extremist groups have been recruiting young people by giving them a sense of belonging to a cause, to a community. To stop this cycle continuing, Daniel uses the creative arts to reach out to young people at risk and help expose the truth about gang life. As a journalist who has started empowering youth to challenge hate, I identified strongly with Daniel's message. It made me think more about the role played by information in the radicalisation process, which seems distant from our reality, but, in fact, is closer than we imagine. This is one of the paradoxes of the digital age: the internet brings us together yet divides us at the same time.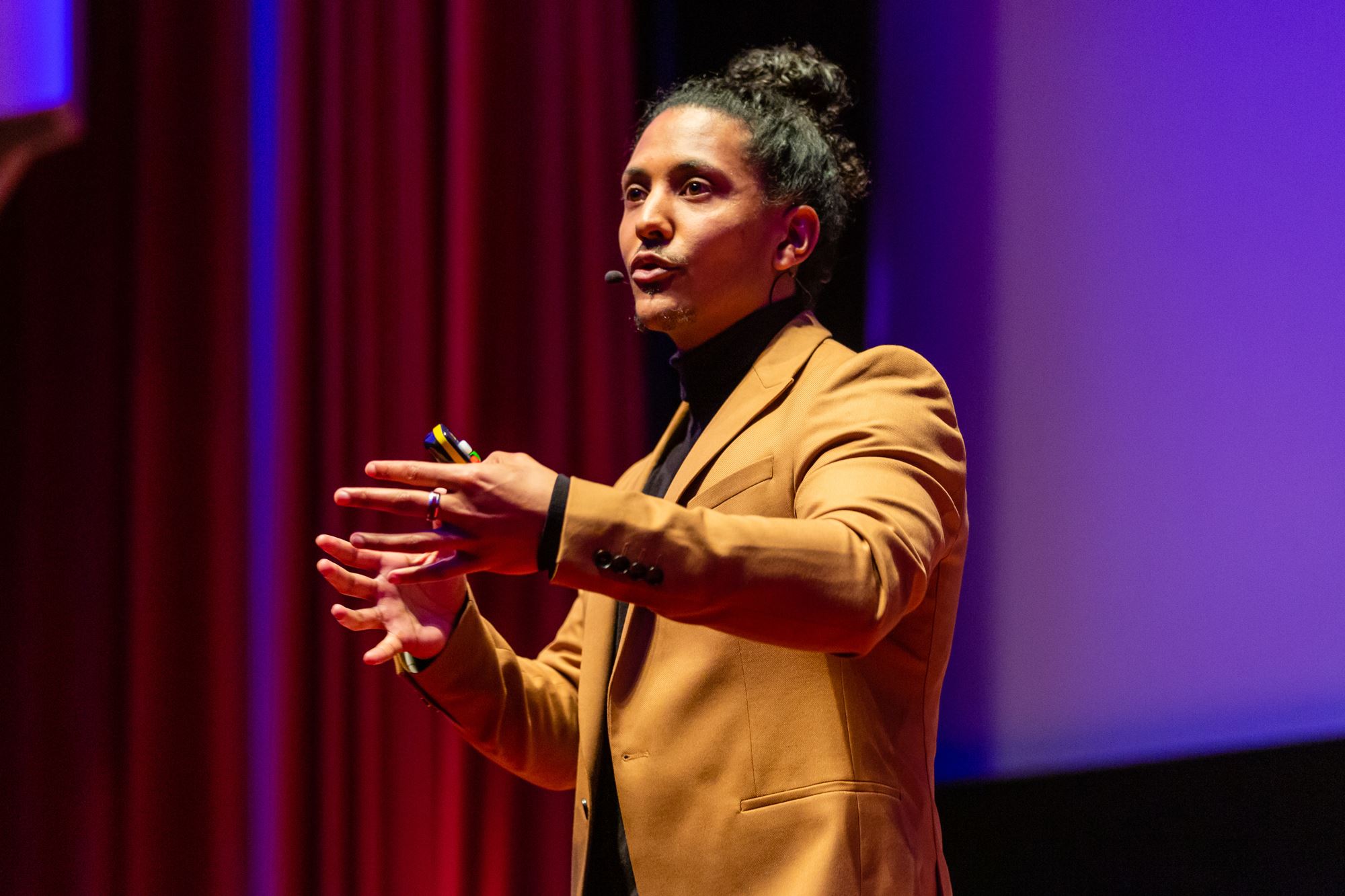 When I left the Barbican Centre that evening, I felt elated because the event had reinforced my belief that I am part of a community of visionary people. The speakers shared their own powerful stories of dialogue in the digital age and also provided a testimony of how we can all play a role in shaping a peaceful society. In the digital age, each of us can make an impact using our words and, as Cheveners, we must not wait for other people to lead change. We are the change.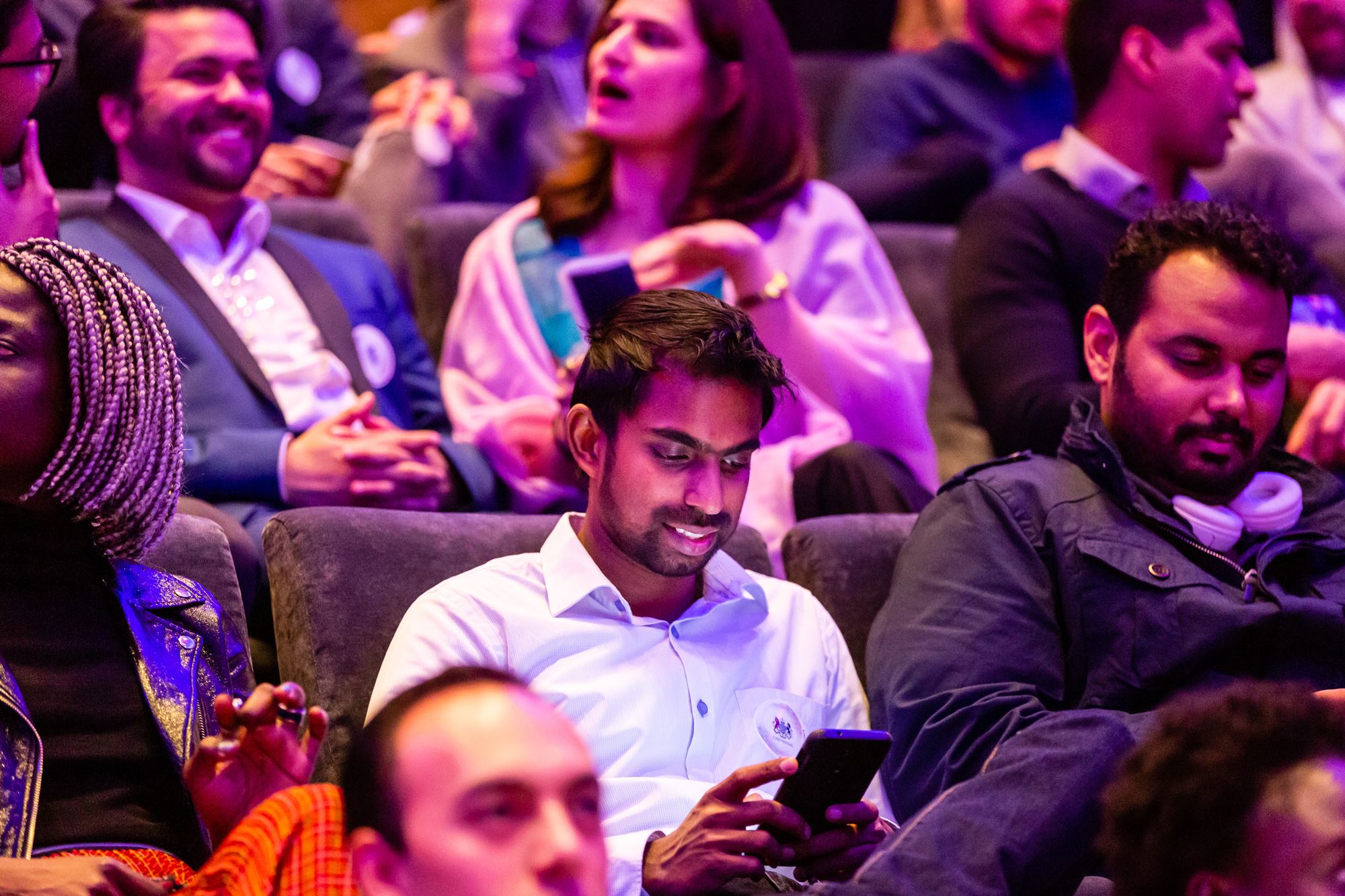 Read more about our Chevening Talks event here, and watch out for upcoming videos of the talks on our social media channels.