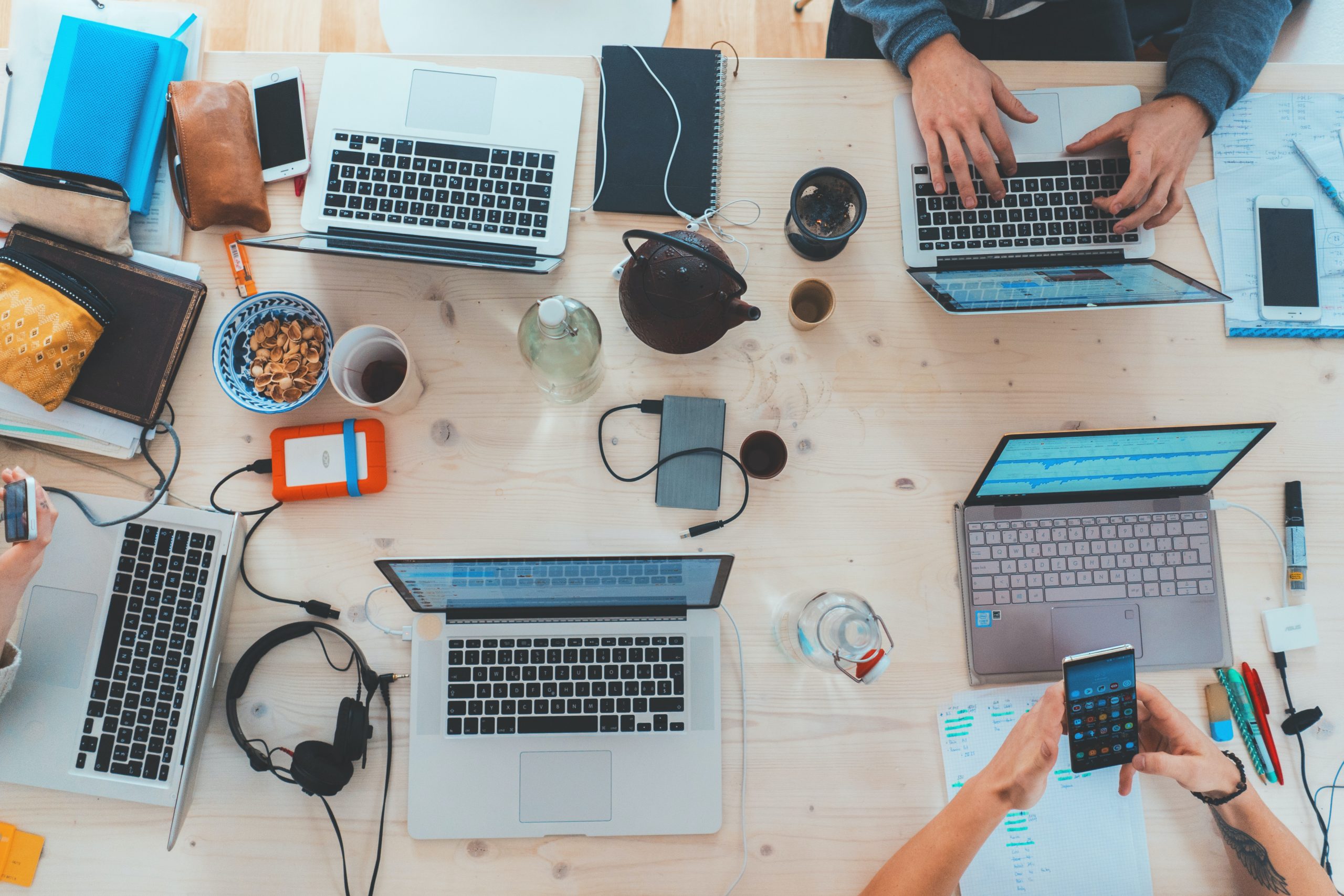 We recently spoke to Chevening Alumnus Yarden Woolf, one of the leaders of the Chevening Israel Alumni Network (CIAN), to find out how the group relaunched in 2020 and soon became bigger than ever.
Over the years there had been several attempts to create a functioning Chevening Alumni group in Israel, but so far none had been successful enough to sustain a strong network for long.
In 2020, following those unsuccessful attempts, a small group of recent Chevening Alumni decided to try again, this time relaunching the network with a new name, vision, and team.
They began as a small but close-knit group of under 10 alumni, but their efforts to reach out to other alumni and kickstart their new network were soon successful, and today the Chevening Israel Alumni Network is comprised of over 160 active members, an achievement reached within only a year after its relaunch.
Today, the group operates under three main objectives:
To enhance the professional network of its members
To enhance the Israeli-British relationship
To contribute to Israeli society
So far, the group have already run several events and activities to work towards these goals.
At relaunch, the group ran a conference in collaboration with the British Ambassador in Israel, hosted by Nadav Eyal, one of Israel's leading news reporters and a Chevening Alumnus.
They have hosted a number of online events so far, including a seminar session focused on various aspects of the Covid-19 pandemic, and a second webinar in collaboration with the group Limudim Be'Anglia (Studying in the UK), a group for Israelis interested in undertaking higher education in the UK.
Since Covid-19 restrictions lifted, the group organised an in-person trip to the Eastern Galilee region for their members that served as an opportunity to socialise and network with fellow alumni, and their first annual reception event at the British Ambassador's residence in Tel Aviv.
Yarden Woolf, a founder of CIAN, is excited about the data relating to their members' engagement with the group. Recent surveys show that 45% of members are interested in speaking at upcoming events, and they have received dozens of suggestions for future events, trips and lectures.
The group has gone from strength to strength in the past year. So, how did they achieve this?
It hasn't all been smooth. Their main challenge to date has been locating new members. They estimate that there are around 200 Chevening Alumni in Israel not yet registered with their network, and they have been using their networking skills as well as social media outreach to actively try to locate as many as possible.
But they have learned a lot during their growth. One of the keys to their success has been working with the British Embassy in Tel Aviv and utilising the resources and support that they can access.
They also owe their success to having a dedicated team of individuals who are motivated to keep the network going. Their leadership team currently consists of professionals from a wide range of fields, who have contributed their unique perspectives and skillsets to the network and encouraged it to grow.
Now they are looking at where they can go from here. This year, they've started to reaching out to other alumni associations across the globe, including holding a recent Zoom call with the Chevening Alumni Association Guatemala. As a new group, they hope to learn from other associations in moving their network forward even further, and invite associations to reach out to them and make connections.
The CIAN has had huge success in the past year, but it doesn't end there. Through their hard work and their passion, they hope to continue to grow and be successful in the years to come.
The CIAN can be reached via email at [email protected].