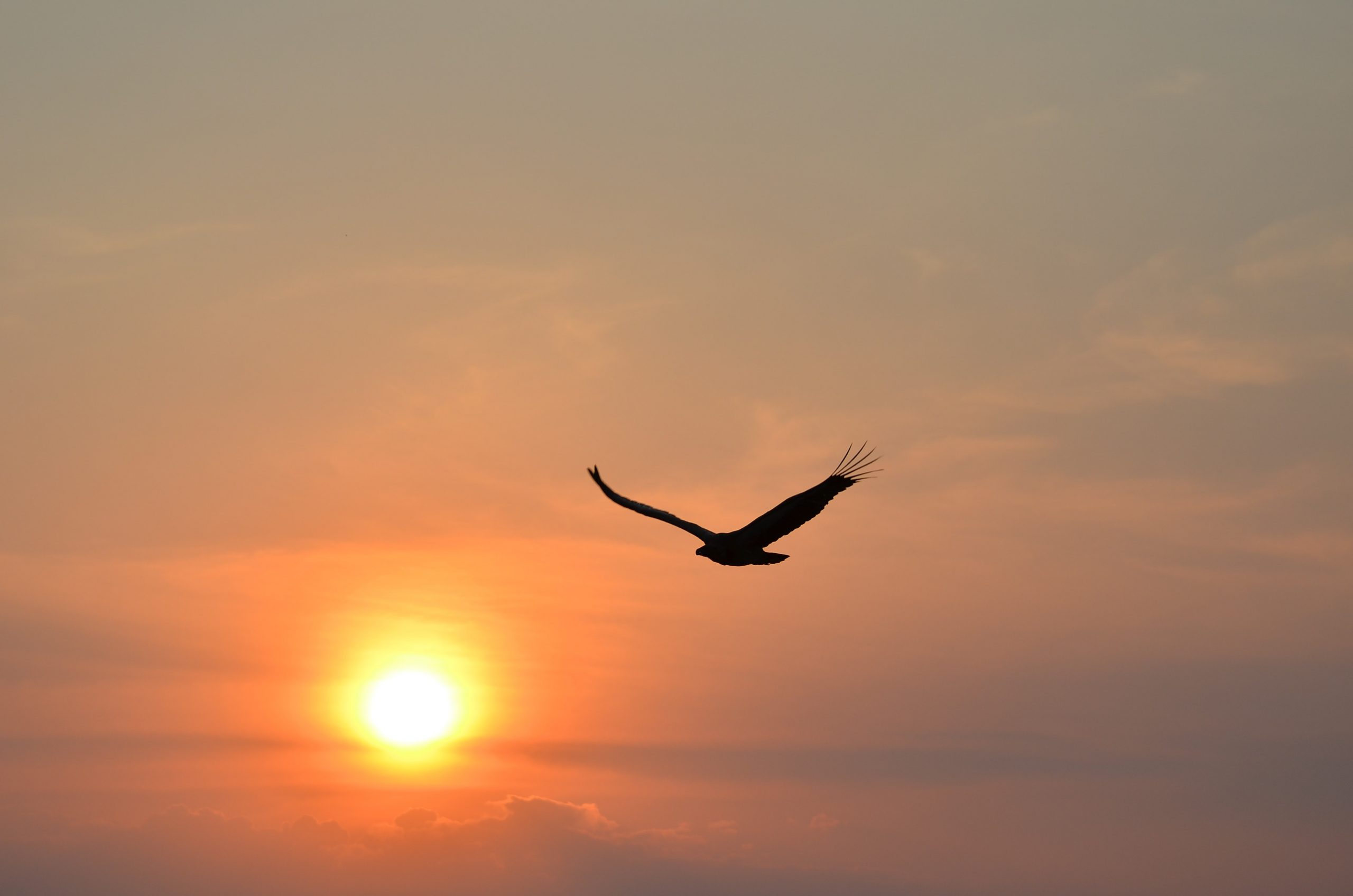 In the month of International Women's Day (8 March), we are celebrating women in our community who #ChooseToChallenge gender inequality worldwide. This week, we caught up with Kagiso Madibana.
Kagiso Madibana is a Chevening Alumnus from Botswana who studied at Cardiff University. She has previously been a Project Monitoring & Evaluation, Gender & Communications Specialist at the UNDP. Kagiso is chairperson of The Nayang Group, a social enterprise which supports children to access education in Botswana and recently received Her Majesty the Queen's Point of Light Award in recognition of her work.
Chevening: Thanks for talking to us Kagiso. We'll kick off with what we hope is an easy question! Traditionally, women and girls have struggled to access education around the world. Why is it so important that girls have equal access to education?
Kagiso: As cliche as it might sound, education is the key to a brighter future. It opens doors to vast opportunities that girls might not be exposed to if they don't have the right qualifications.
We also want qualified women to have seats at the right tables because men have dominated in decision making positions for a long time. We need that gender balance in boardrooms and in politics so that women's voices and concerns are heard and addressed as well.
Chevening: Your social enterprise, Nayang Association, distributes shoes to schools in Botswana, but you also distribute sanitary towels. Why is this important?
Kagiso: When we first started the organisation, our main mandate was to mobilise funding to buy and donate school shoes to kids in remote areas. It was during our hand-over ceremonies that we would later learn that teachers, especially female ones, were spending quite a bit of their salary on ensuring that they had emergency pads in case a girl had an incident while at school. According to the teachers we spoke to, this happened quite frequently. We found out that a girl using our school calendar could miss up to fifty days of school because their parents or guardians did not have enough money to buy them sanitary pads. It is important to us to remove any obstacle that could get in the way of a child's education.
Chevening: What kinds of initiatives do you think can help open education up to women and girls worldwide?
Kagiso: If we are thinking beyond the classrooms, then the internet has been a blessing of sorts for girls and women who have access to it. It is still a challenge for those in remote areas even though government, especially in Botswana, has introduced Wi-Fi to schools and government offices in remote areas. It would have a big impact if corporations could get involved by donating more computers and iPads to women and girls who have a passion for learning. It would also be great if corporations, NGOs and government could work together to make sure that women and girls have the right tools to access the net.
Mentorship programmes from other women who have made it can also encourage other women and girls to work even harder towards getting their qualifications.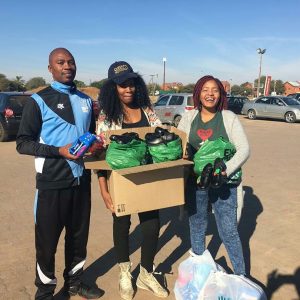 Chevening: How important has your education been to you?
Kagiso: Personally, higher education has opened many doors for me. I learnt how to become a problem solver and how to apply my mind critically and creatively. Having had the opportunity to study for my MA in the UK courtesy of the Chevening scholarship also opened my eyes to a world full of possibilities and endless opportunities. When I returned from my studies in 2012, I was able to start the Nayang Association which is now a full social enterprise as we now have our own branded shoe. Between then and now I have worked for the UNDP, Global-integrity/Mo-Ibrahim, I was a Media Lecturer, Communications Specialist, Journalist and I have published 3 fiction books to date.