On Wednesday, 20 December, Chevening Scholars gathered at the University of Sussex for the Best of British event of the month: A very Chevening Christmas.
One of the best aspects about being a Chevening Scholar is the range of fun networking opportunities that we are offered through our monthly Scholargram. These events range from the thought-provoking trips like the time we visited the National Space Centre in Leicester and the Scottish Parliament in Edinburgh, right through to the more challenging events such as the recent International Development workshop in London.
The very Chevening Christmas event at the University of Sussex was the perfect opportunity to attend a completely different event which was perfect for the end of the term and the holiday season.
This event which aimed to showcase the traditions of a British Christmas was two-fold…
Christmas Treats & Quiz!
The first part of the event took place at the Meeting House at the University of Sussex. Thirty three Chevening Scholars from all around the UK and the University of Sussex spent two hours talking, laughing, and bonding while enjoying some Christmas treats. Who could ever say no to mince pies?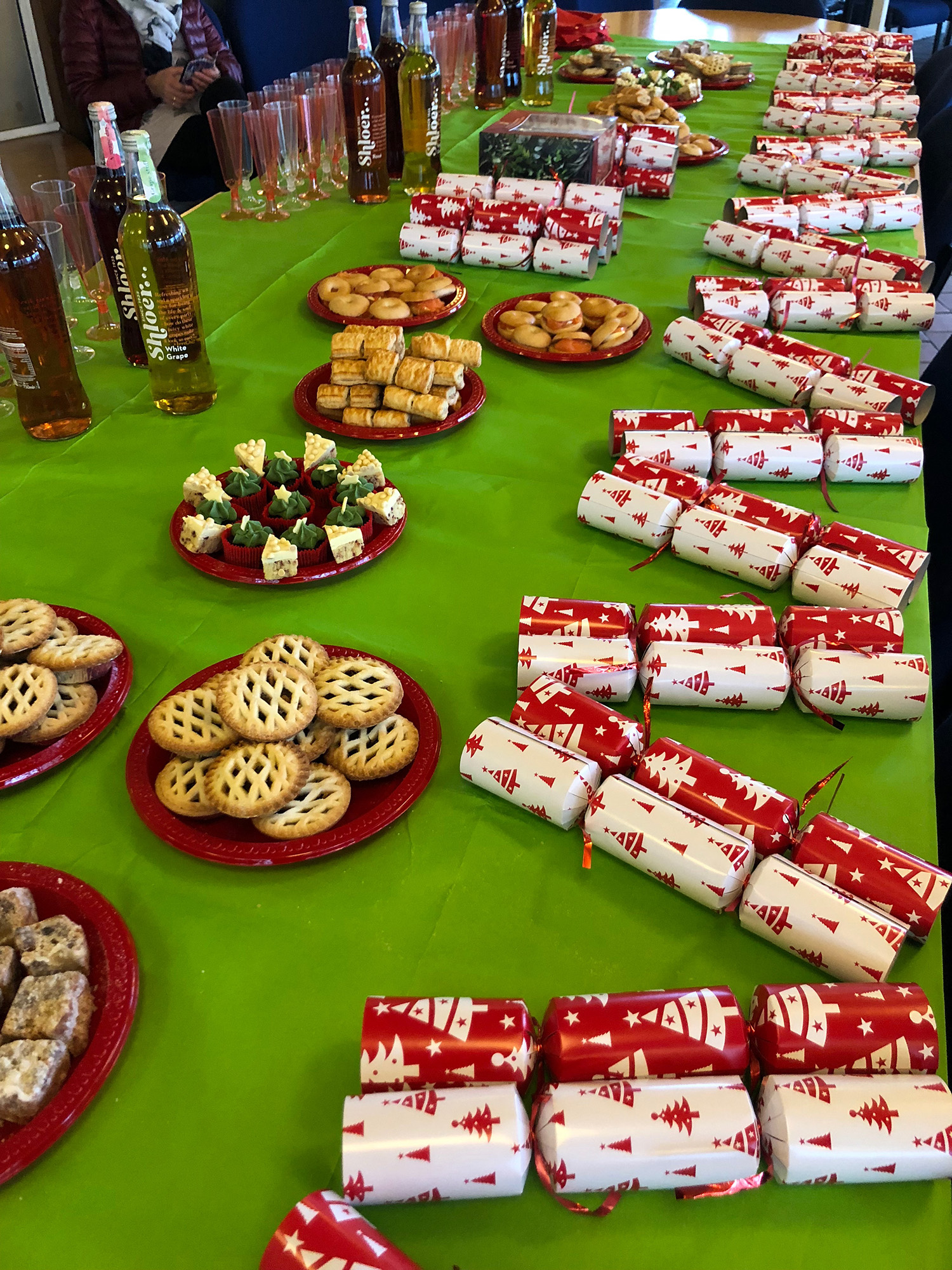 One hour into our gathering, we were divided into teams of five for a Christmas quiz. The trick was to have at least one student from the University of Sussex on your team because some of the questions were directly related to either its history or current facilities.
It was definitely a fun time that we enjoyed as part of the event.
The Amazing Adventures of Pinocchio at the Attenborough Centre
After the quiz and the traditional group picture, all the scholars made their way to the Attenborough Centre to watch a very British Pantomime: The Amazing Adventures of Pinocchio.
Performed in association with The Circus Project, Brighton's only professional pantomime showcased a modern and "magical" version of the Adventures of Pinocchio.
It was truly a spectacle worth seeing for the little kids still hiding in all of us.