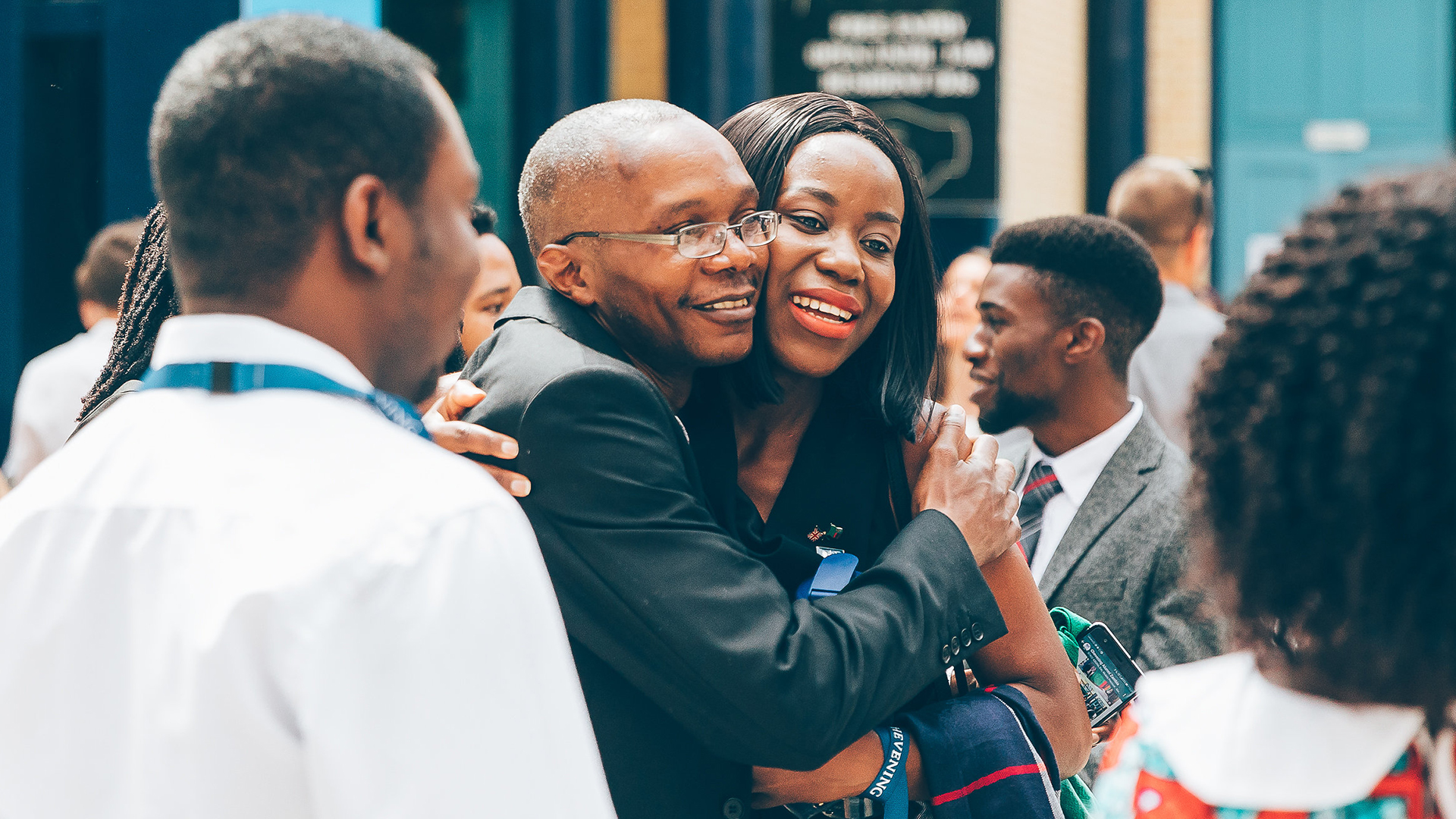 Prior to my studies, I spent about a year working as a Brand Communication Specialist in an international bank—an experience that made me think that we needed to reshape the narrative of business, economic, and financial news in Zambia. I applied and was accepted at City, University of London's financial journalism course, but I didn't have the funding that I needed for my studies. At the time, I knew a bit about the Chevening Scholarship, so I visited the website to find out more.  I quickly realised that Chevening's values aligned well with my personal goals and I was set!
Fast forward to the end of studies: I flew back to Zambia the day after the Farewell event. Arriving at Heathrow Airport, I had mixed feelings, but the strongest was gratitude for having been blessed with a life-changing opportunity. In no time, we were on board the Emirates Airbus 380 en route to Lusaka via Dubai. Engines were roaring and the airplane was taxiing down the runway in readiness for take-off. Slowly but surely the city lights faded as we went up and away – goodbye, London!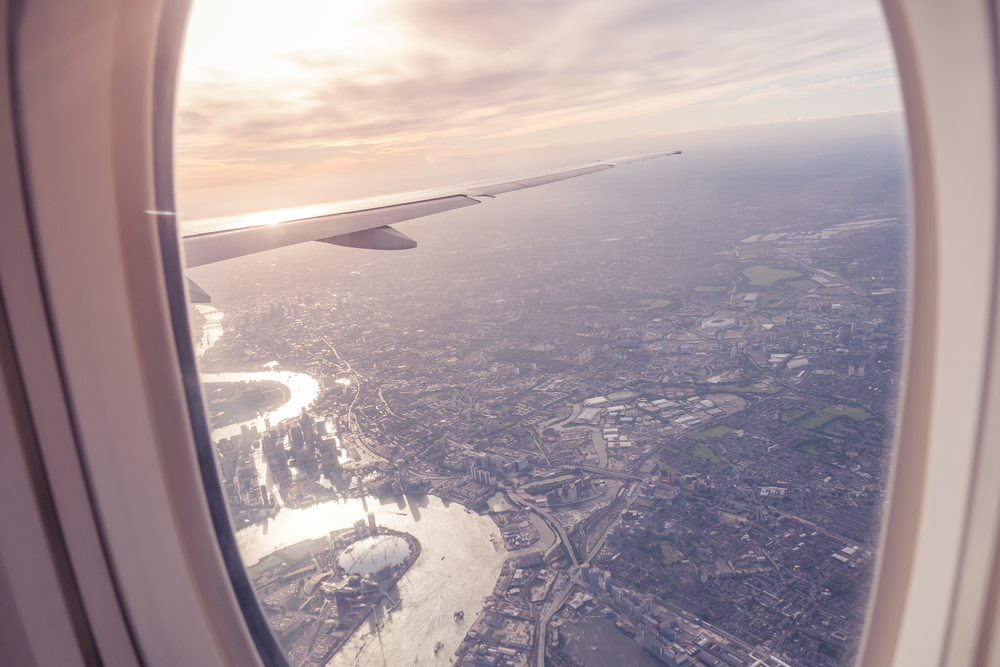 After hours of being airborne, we began our descent to Lusaka and headed towards Kenneth Kaunda International Airport for landing. The window seat provided a beautiful view of the city from the skies. It was the start of the bigger journey!
Transitioning back to life at home was quite easy for me. While studying, I put a tab on when my stay in the UK would come to an end and because of that, I planned way ahead by sending out a couple of enquiries for jobs. The first month of my return was all about catching up on sleep as well as binge-eating our traditional foods, which I missed so much!
A month later, I reported for work in my new role to lead corporate communications at National Savings and Credit (NATSAVE) Bank, which is wholly owned by Government of the Republic of Zambia. The Bank is transitioning, and my biggest task is to reposition the brand in the market.
Being responsible for stakeholder engagements and government relations also means interacting with high profile individuals from whom I keep learning. I have sat in meetings with the country's current Head of State, met our first Republican President Dr Kenneth Kaunda, Democratic Republic of Congo President Felix Tshisekedi, Kenya's Uhuru Kenyatta and other policymakers.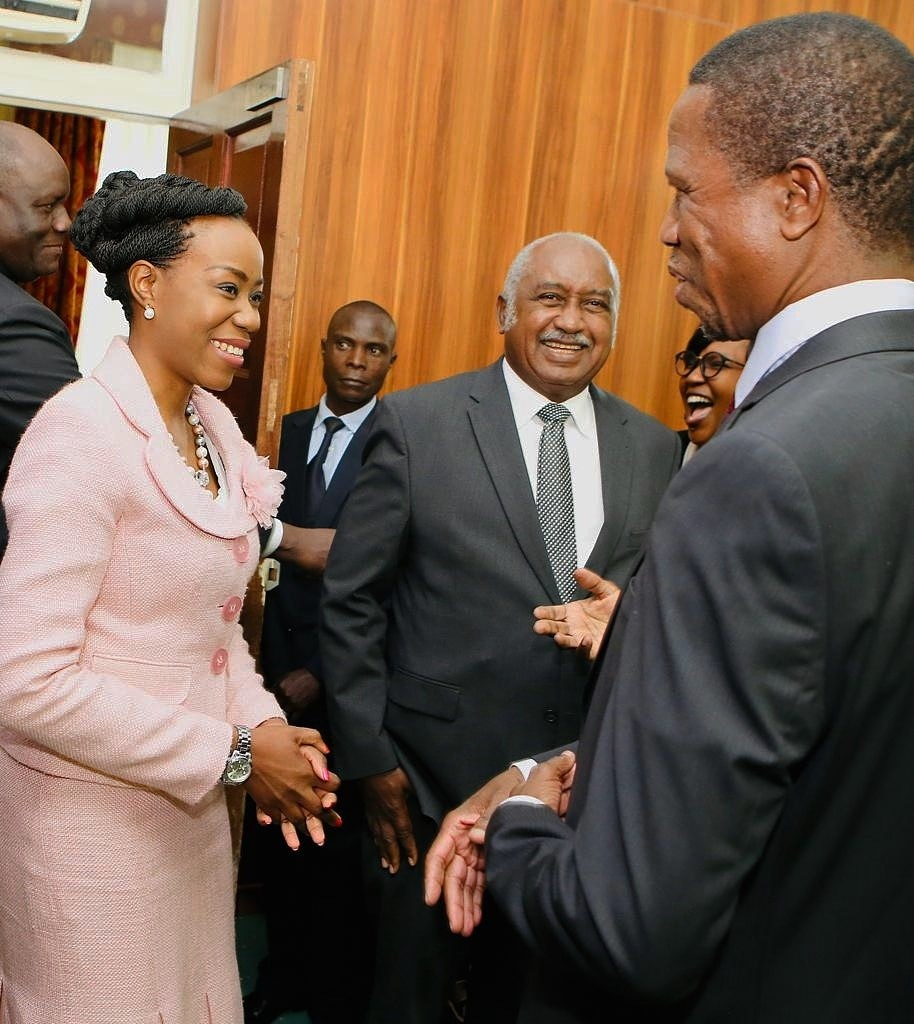 I also travelled back to the UK for graduation in January this year. Graduating as the country's first specialised financial journalist means increased media appearances and speaking engagements. My biggest break was being invited as Guest of Honour at the Bloomberg Media Initiative Africa to deliver a keynote on 'Financial Journalism Landscape in Southern Africa and its Role in Economic Development'.
Carrying the Chevening title comes with its own challenges—there is a lot of expectation from society with many looking up to you for inspiration and the execution of ideas. This places a demand to give back in one way or another, and it poses a further challenge of balancing work and other engagements. I'm fortunate to work with a very supportive CEO who believes in growing people beyond the work environment. She's on hand to provide guidance and mentorship.
The number of Chevening Alumni in Zambia is equally growing, and this calls for sustained engagement of both the alumni network and potential candidates. Because of this, I was elected to serve on the publicity committee aimed at increasing the visibility of our activities.
I've also been invited to share my expertise and inspire students at the University of Zambia. Students from the School of Economics organised a public lecture on entrepreneurship and I was asked to deliver a presentation on the role of public relations (PR) within this field.  My aim was to help them think about how to communicate and engage with their stakeholder universe and how communication helps to build a brand and online presence.
My advice to the class of 2018 is that the end of your studies is the beginning of the bigger journey. The world is waiting for us to make impact no matter how small, as long as it is able to move the dial on the clock!