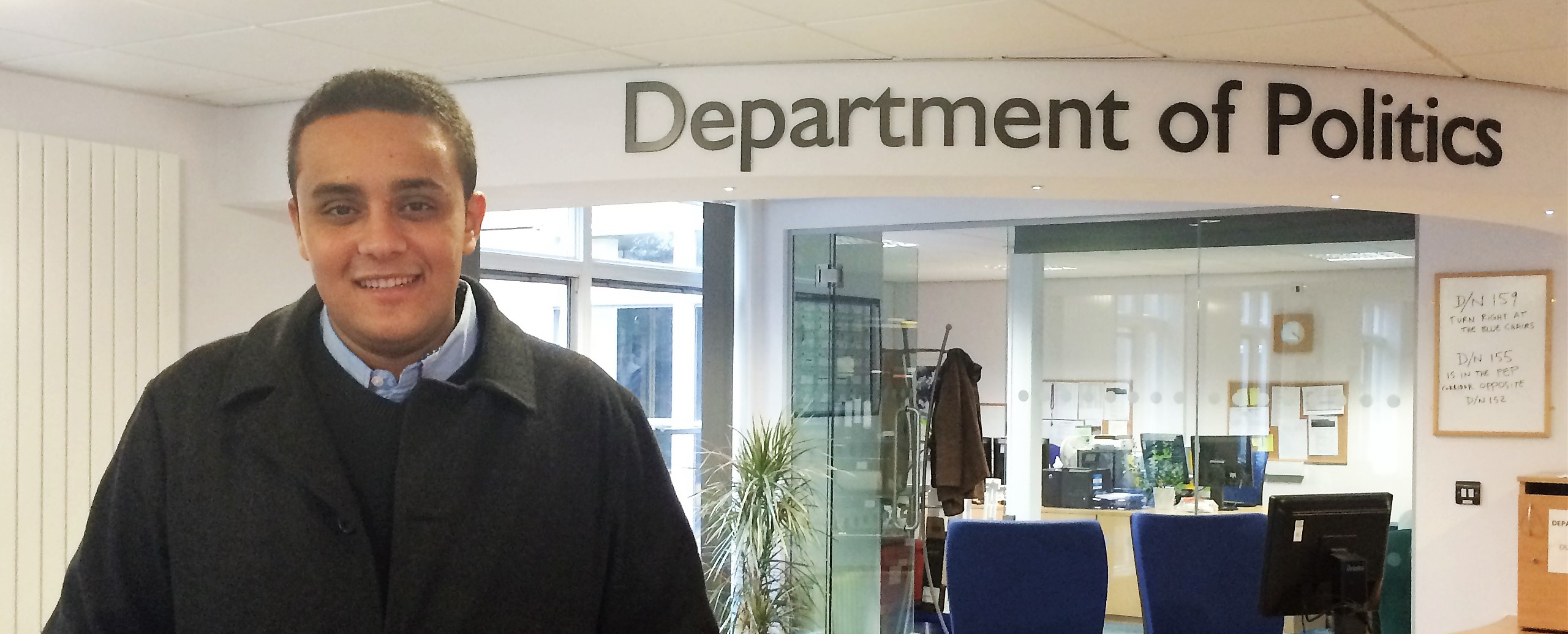 Recently, I submitted my dissertation knowing that I have achieved the goal I set out to do before starting my Master's in Public Administration and Public Policy at the University of York with a Chevening Scholarship. My motivation when I applied to Chevening was to take my education beyond the classroom and make an impact in my country Egypt. This is why in my dissertation, I examined democratisation in Egypt post 2011.
I analysed the democratic political institutions and I studied how they can be more effective and efficient in Egyptian society. I also proposed that in order for democratisation to occur, three conditions must be advanced: economic development, education, and a creation of political culture. Furthermore, there needs to be an emphasis in Egypt on building the state. Ultimately, I am optimistic about Egypt's future and over time with focus on these three factors and simultaneous democratic political institution building, Egypt will prosper.
Overall in my dissertation, I analysed the factors which would make Egypt a better place. I am very confident that I can be more effective in Egypt's reform process and help Egypt progress.
I am very optimistic that I will have better opportunities when I go back to Egypt which will enable me to build on my skills to be a decision maker one day; a decision maker who will continue working very hard to help Egypt and Egyptians step forward towards a more prosper country.
I am very thankful to Chevening (which was not just a funding body) that helped me and empowered me to get my degree. Chevening was a great journey full of adventures, new experiences, and great friends from all over the world.
Thank you, UK, for providing me with this opportunity. Thank you, Chevening Secretariat, for all of your hard work throughout the year to make sure that all scholars are doing great and making the best of the year. Now it's time to go back to the field!
by Ahmed Maher, Chevening Alumnus, Egypt