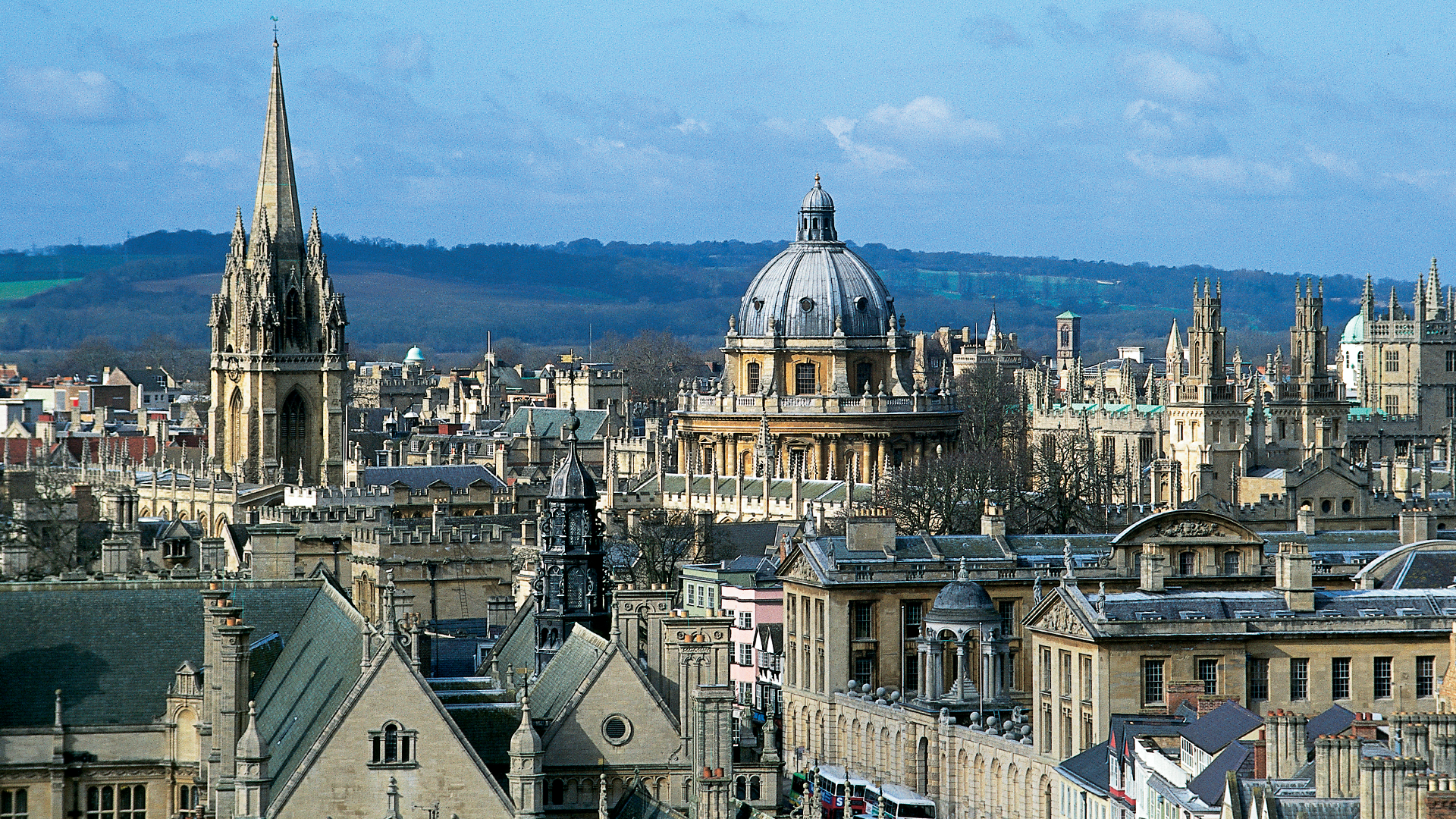 After completing his Chevening Scholarship at the University of Oxford, Eugen Stancu (Romania, 2005) now teaches at the University of Bucharest and edits LaPunkt.ro. He shares his experience as the academic coordinator of the Democracy and Demography Summer School at the IWM (The Institute for Human Sciences) in Vienna.
When I first returned to Romania after my Chevening year, I taught at the Department of History, Bucharest University. At that time, my greatest challenge was intellectual survival in a dry and isolated public space in Romania, disconnected from global debates. However, together with two scholar friends, I have created the perfect escape.
To begin with, this 'escape' took the form of an online platform to publish and share intellectual contributions, but soon it became a real online publication: LaPunkt.ro. We started small, but now we have over 300 contributors. They are intellectuals of all major Romanian generations, ranging from young professionals—trained in prestigious universities all over the world—to renowned, senior ones such as Ioana Pârvulescu, Toma Pavel, or Vladimir Tismăneanu. What do all these people have in common? They all share the mission and values the project has promoted since its inception: to encourage dialogue, creative liberty, and intellectual passion.
In only in a few years, LaPunkt.ro became a well-known name in the Romanian intellectual and public landscape. Our publication keeps developing and growing, and continues to be a source of intellectual energy and inspiration for many. In 2017, we joined Eurozine, the network of European cultural journals. This has linked us up with more than 90 partner journals, associated magazines, and institutions from nearly every European country.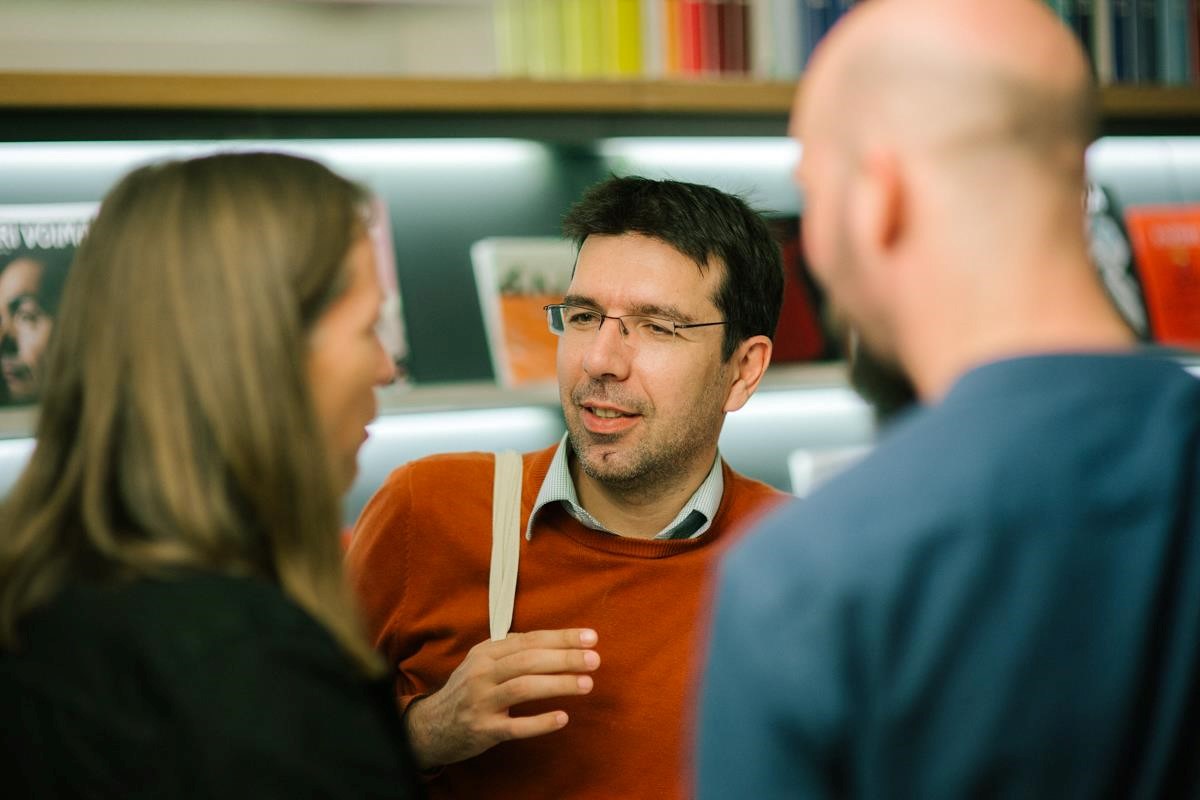 Picture from the 29th European Meeting of Cultural Journals, 2-4 November 2018, Vienna, Austria
Democracy and Demography
While attending the annual Eurozine meeting in Vienna last year, I visited Shalini Randeria, my former professor and mentor at Central European University. Shalini is the rector of the IWM (The Institute of Human Sciences) and was looking for an academic coordinator for the Institute's 2019 summer school.  Its topic, democracy and demography, captured my interest because the question of how a society's demographics impact its form of government is a crucial one nowadays. Indeed, to exist in a democracy means to be counted, and ideally to feel as if what one does truly counts.
Within this context a multitude of questions arise. Are there distinctive concerns associated with being over- versus underpopulated? How and why does migration—both outward and inward—create anxiety that can throw the basis of democratic pluralism into question? What are the various forms of 'homogeneity' that different political ideologies seek to achieve or correct? To what extent does a 'longing for homogeneity' underpin the current rise of neo-authoritarian populism? When and how is 'the fear of small numbers' instrumentalised? How can political systems—and democracy in particular—expand or limit the participation of certain groups in policymaking?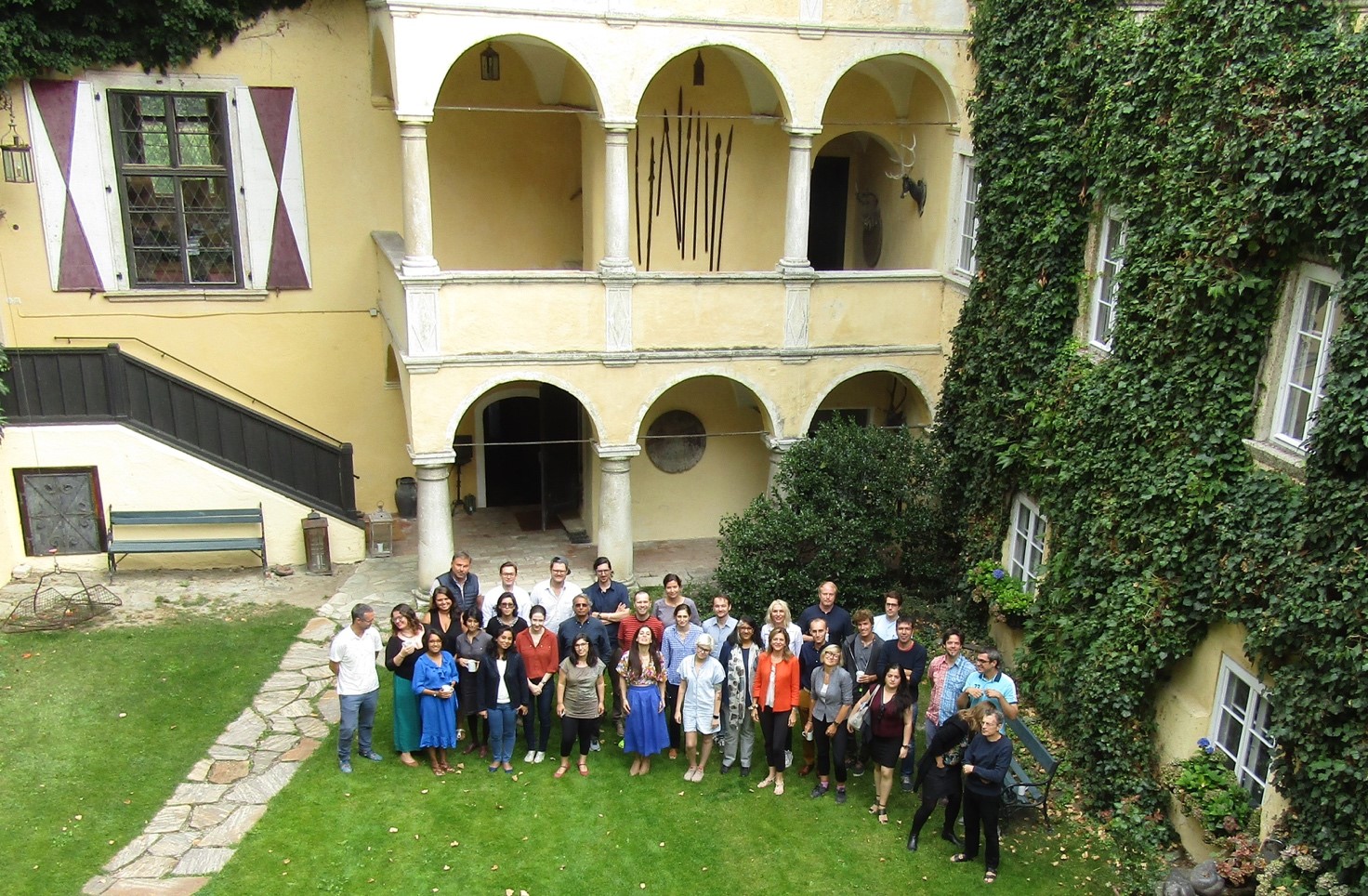 The academic programme at the summer school was the perfect opportunity to discuss these questions at length with peers from a range of disciplines. The school was held in Burg Feistritz, a picturesque castle embedded in the rolling hills of Lower Austria. The beauty and serenity of the historic scenery created the perfect environment for the exchange of ideas, but also offered lots of beautiful and distinctive spaces to engage, discuss, and reflect.
These are two milestones in my professional and intellectual journey since my Chevening Scholarship. I don't want to engage in any contra-factual reasoning, but I am sure that without the great intellectual, social, and cultural experiences acquired during my Chevening Scholarship, all these would not have been possible.
The summer school was organised by the Institute for Human Sciences (Institut für die Wissenschaften vom Menschen, IWM) in cooperation with the Centre for Transcultural Studies (CTS) and the Center for Global Culture and Communication (CGCC), with the generous support of the MasterCard Foundation.