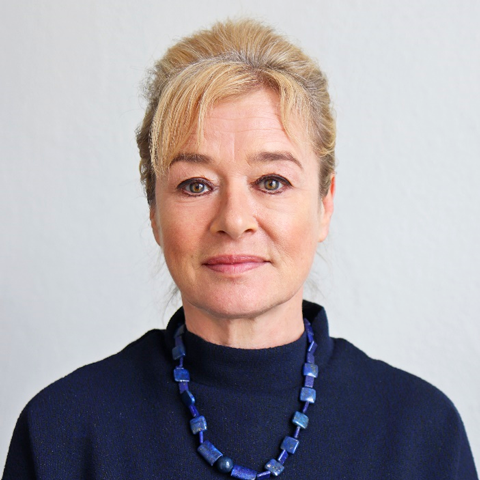 Chevening: Hi Laurence! Can you introduce yourself and tell us a little bit about what the records team at Chevening does?
My name is Laurence Bette and I am the Senior Records Officer for the international scholarships at the ACU, which also includes Chevening Scholarships.  I have been looking after the Chevening student records since 2012. The role consists of ensuring all the electronic records of students on our database are complete, accurate, up to date, and retained or disposed of in line with our schedules.
What do you do when you're not at work?
In my spare time and at home I also manage records, but an entirely different kind. I collect vinyl records, something which has been a long-term favourite pastime. I particularly like film soundtracks from the 60s and 70s, specifically those with amazing art work on the cover.  I also enjoy abstract art and watching vintage movies.
That's cool! Which record is your favourite, and why?
I don't have a favourite record, but if California Dreamin' by The Mamas and Papas is played on the radio it always lifts my mood instantly. Beautiful melody and harmonies, an instant injection of sunshine!
What is your favourite part of your job?
If the role was an object, it would be a colander, collecting any remaining errors and omissions at the end of our document-checking process. The role is about tidying up the loose ends.
Every year, the records team checks that we have all pre-requisite documents and that they have been correctly filed in our database. This task is most important at the placement stage. The team also checks all financial entries related to the scholarship to ensure our financial records are accurate.  On average we check around 1,500 scholar IDs for the Chevening scheme alone. It can be repetitive at times, but we take great pleasure and satisfaction in the knowledge that our existing database is entirely reliable.