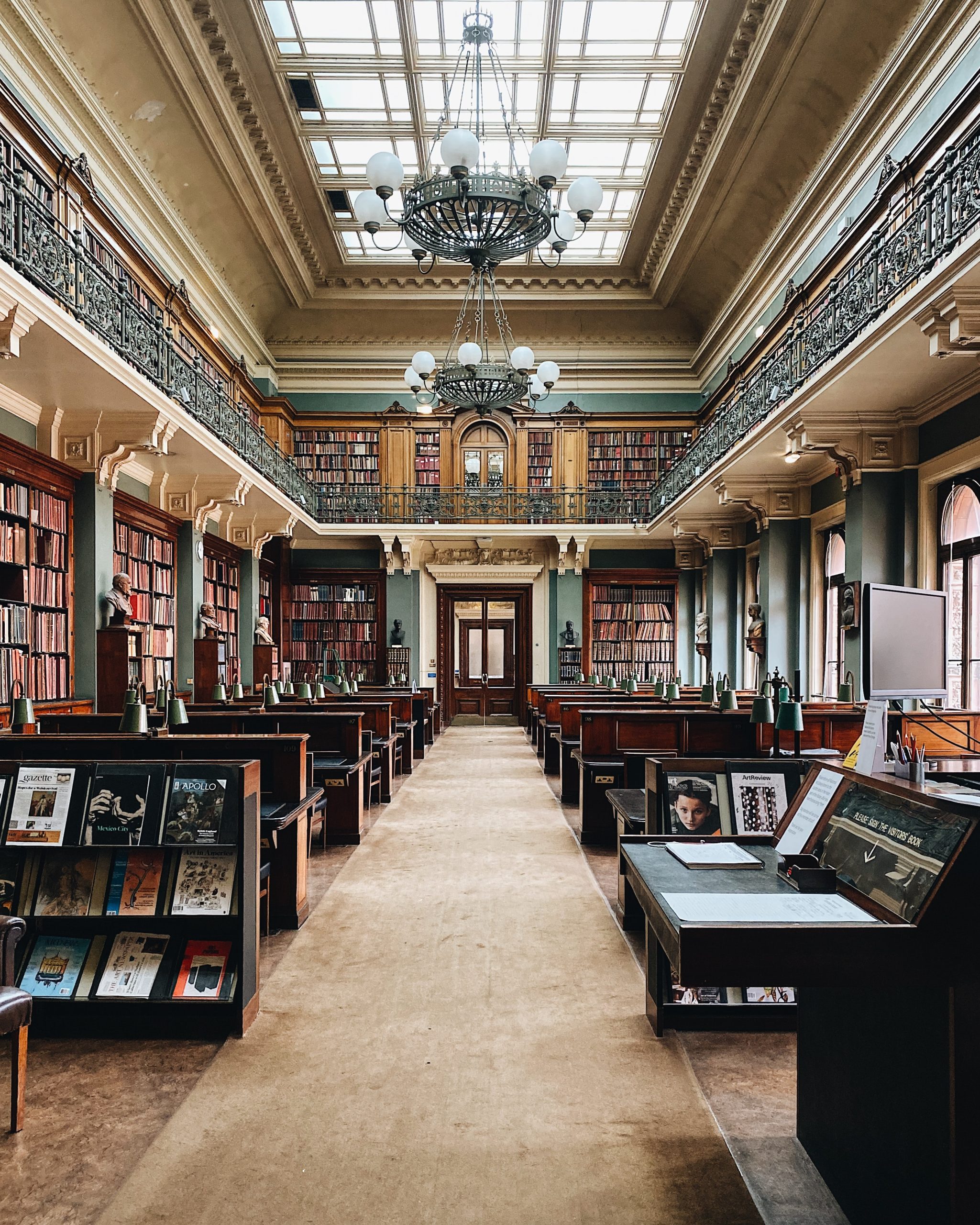 Here's how to explain your choice of study to a Chevening interview panel
It's one of the most obvious questions to be asked in a scholarship interview, but it can also be one of the hardest to answer: Why do you want to study your chosen course?
Answering this question with clarity and authenticity, and particularly being able to relate it to your overall career plan, is one of the hallmarks of a successful Chevening interview, and we're here to give you tips for how to do it.
Here are three questions you should be able to answer about your chosen course of study before you attend your Chevening interview.
---
1. Why this course?
This is an easy question to overthink, but we think that the answer is best when it comes from the heart.
One of the traits we see most often in our successful Chevening Scholars is enthusiasm. Being asked about why you chose your course is a great opportunity to demonstrate your excitement about your subject, and to tell us about where this particular interest comes from.
It's also a chance to show us why you are interested in studying in the UK specifically. What drew you to the universities you applied to? What about the way they teach your subject makes you excited to study there?
You don't need to dig deep into your childhood memories to come up with a good answer. Just be genuine and show us that you've thought carefully about your choice of subject.
2. How will your course help you achieve your career goals?
Another important aspect of the interview is showing your interviewers that you have planned out your short, medium, and long-term goals, and that your choice of subject fits well with these.
For example, if your ambition is to stimulate entrepreneurship in your rural hometown, it's unlikely that studying a medieval history degree would help you get there.
However, if you're seeking funding for a Master's in Entrepreneurship and Innovation, that has a clear benefit to your long-term goal.
Our top tip for making your case here is to be as specific as you can about your chosen programme and how it will help you. In the example above, that might be a startup incubator on campus, or a module dedicated to social entrepreneurship. Whatever it is, tell us about it!
3. How will it help you to create positive change?
Finally, all of our Chevening Scholars aspire to creating a positive change in their home countries, and this is something that your chosen course of study should help you to do.
Again, being as specific as possible will be helpful here. How will what you learn on this programme help you not only advance in your career, but become a positive influence on a larger scale?
This is big-picture thinking, which can be hard for an interview panel to visualise, so our key tip here is to back up your plans with concrete examples of when you have been a force for positive change in the past. For instance, this could be through volunteering or networking.
This can be tricky, so try using the STAR approach, describing:
Situation
Task
Action
Result
Getting through to a Chevening interview is already a massive achievement, and you should be proud of yourself. If you follow these tips, you'll have an even greater chance of succeeding in your interview. Good luck!
By Amy Hughes