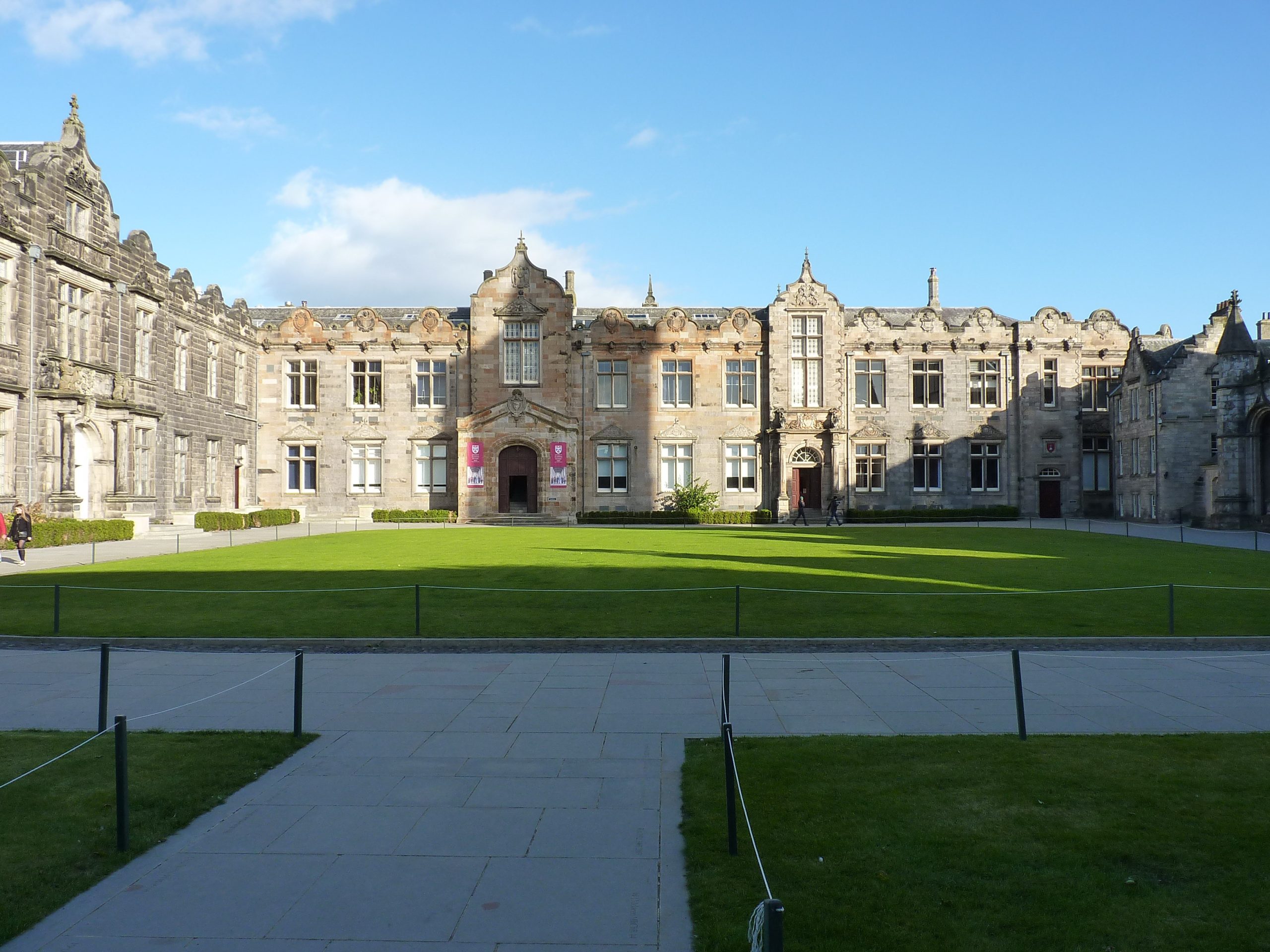 People travel from all over the world to explore the UK's culture and history – but why should you consider it for your Master's degree?
There are over 500,000 international students currently studying in the UK, and with so many top universities accepting Chevening scholarships, you could soon be one of them.
Here are 3 reasons why we think you should consider coming to the UK to do a master's degree.
1. UK Master's programmes are time-effective
Unlike many programmes around the world, most UK universities offer Master's programmes that only take between 9 months and a year to complete.
This means that, no matter what stage you're at in your career, you will experience minimal disruption. You'll be able to return to industry as soon as possible, with the benefit of your university training.
Not only that, but many UK universities also offer career coaching on campus. This means that you will be able to maximise the impact that your one-year programme will have on your future and smooth your transition back into the working world.
2. UK universities are well-recognised globally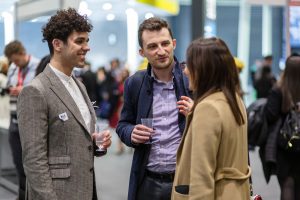 Considering the UK's small size, it is remarkably well-represented in global university rankings. Three of the top fifteen universities in the world in 2022 are UK universities according to Times Higher Education. A degree from a UK university is therefore likely to be recognised and respected all around the world.
This not only means that the education you will receive will be top-notch. You are also likely to experience an international study environment thanks to students – like you! – from all across the world coming to benefit from the UK's higher education system.
As we mentioned earlier, there are more than half a million international students currently studying at UK universities, so as well as getting to know British people and culture, your Master's will also be an opportunity to build a global network.
This holds particularly true if you are awarded a Chevening Scholarship, as the Chevening Scholars network allows you to connect to other students and alumni both during your studies and after you graduate.
3. The UK is a great place to explore as a student
When you think about how you want to choose your Master's programme, it won't just be based on how quickly you can get it done or what ranking your chosen university has. Ultimately, you want to enjoy your year abroad – and that's why we think you should consider the UK.
QS recently named London the best student city in the world, and the nation's capital isn't the only place students should flock to.
From our beautiful landscapes to our buzzing cultural centres, there is loads to see and do as a student in the UK, and thanks to our long-established rail connections, much of it is easily-accessible without need of a car or catching a plane.
The UK also offers many money-saving opportunities for students to experience culture, for instance with free or subsidised entry to galleries and museums, and a Railcard to lower rail fares.
If you're interested in studying in the UK as a Chevening Scholar, head to our blog to find tips on how to stand out in your interview.
By Amy Hughes